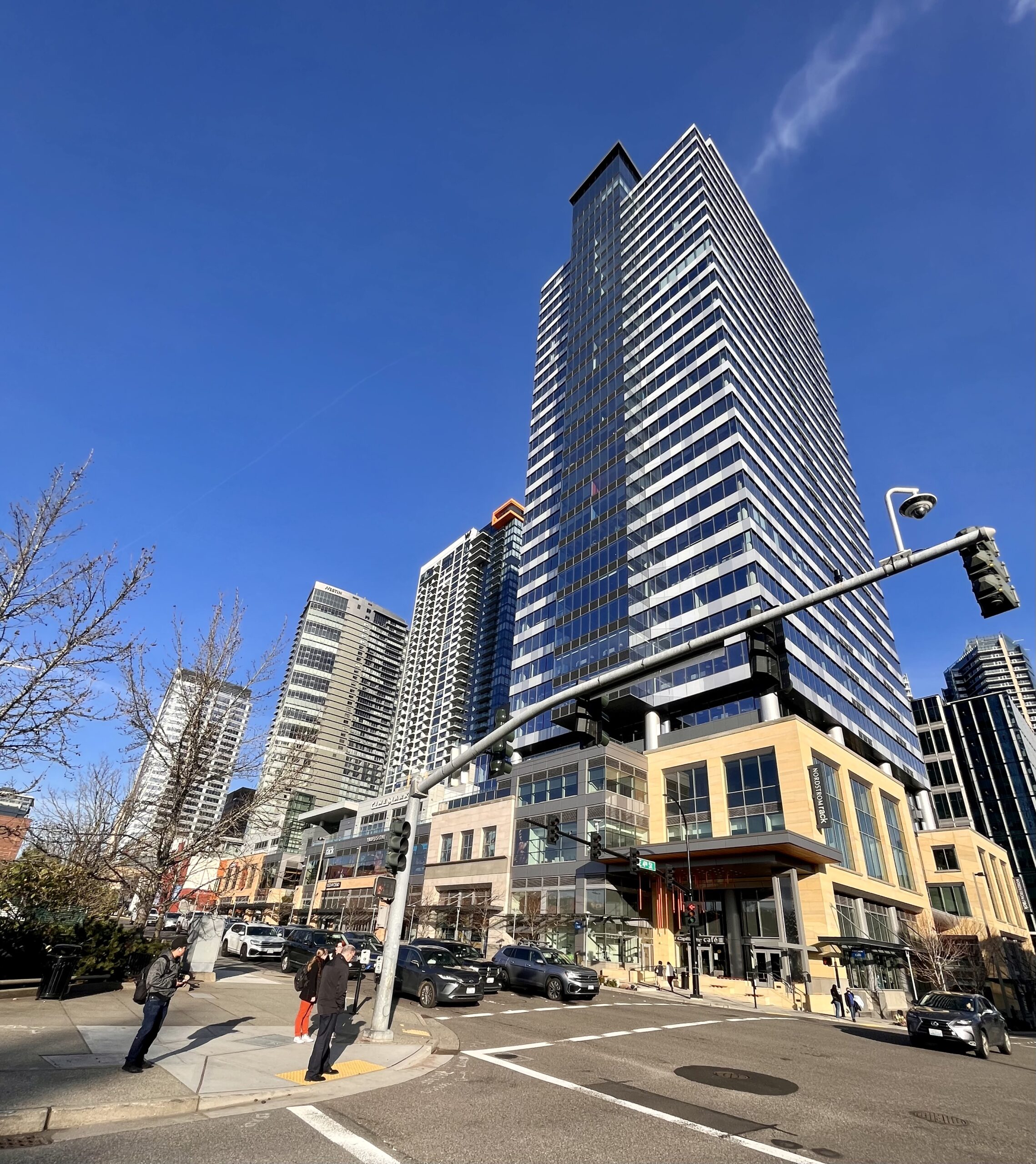 A new Bellevue restaurant, Legion, will be opening at 700 Bellevue Way Northeast. This is located within The Bellevue Collection, where Pearl Seafood and Oyster Bar previously resided.
According to City of Bellevue permits, the remodel of the restaurant space will include bar relocation, restroom refresh, interior wall updates, and new furniture. The total square-footage of the project is 7,620 square feet.
Renovations are currently in progress.
The space is being designed by Kirkland-based Sue Genty Interior Design. The company is also currently working on or has worked on other Downtown Bellevue projects like Farzi Cafe, Daniel's Broiler Bellevue, 520 Bar & Grill, and Adrian's Mexican Restaurant.
We reached out to the interior design company for renderings of Legion, however, they are not available to share at this time. We have not yet received additional details from Legion representatives.
The restaurant that was previously open at this location, Pearl Seafood and Oyster Bar did not not re-open after being closed due to the pandemic beginning in 2020. It was confirmed that they were permanently closed in summer 2021. The locally-owned eatery first opened on November 14th, 2008. The location had originally been Trader Vic's.