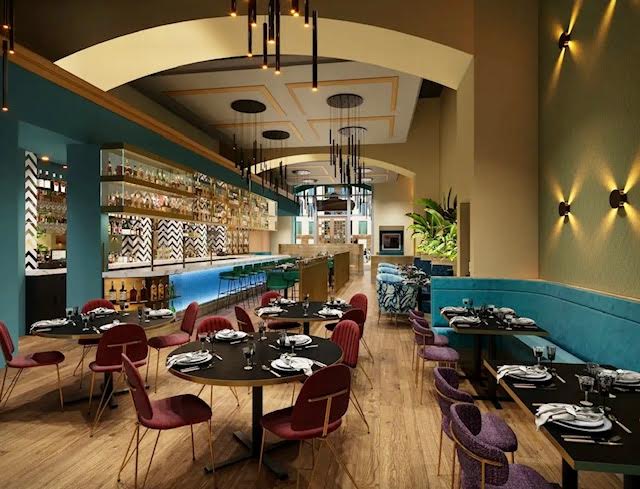 Since first reporting that a new Indian restaurant, Farzi Cafe, would be opening at Bellevue Square within the lodge, new renderings have surfaced of the location. Farzi Cafe is moving into the location that was previously occupied by Moksha.
Described as a modern Indian bistro concept, Farzi is slated to open in early 2023. Massive Restaurants is the company that owns this restaurant.
Zorawar Kalra, also referred to as "the Prince of Indian cuisine", launched the company in December 2012. It is spearheaded by Kalra, and mentored by his father and Czar of Indian Cuisine, Jiggs Kalra.
Their vision is to develop India's premier brands of restaurants that specialize in targeting all segments of the market, while showcasing the evolution of Indian cuisine, and putting Indian food on the global palate permanently, according to their website.
The restaurant has 19 locations worldwide. This is their first location in the Pacific Northwest.
The space is being designed by Kirkland-based Sue Genty Interior Design, Inc. She has also worked on the Daniel's Broiler Bellevue remodel, 520 Bar & Grill remodel, and Adrian's Mexican Restaurant.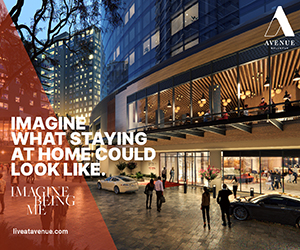 This restaurant location was previously occupied by Moksha, a family-owned Karaikudi-style Indian cuisine. It closed in summer 2022 after first opening in 2012. In its prime, it had been voted a top restaurant by The Seattle Times.
Before Moksha, This restaurant space was occupied by Ristorante Luciano. The Italian restaurant was owned by Luciano Bardinelli who had been involved with multiple Seattle restaurants over the years.