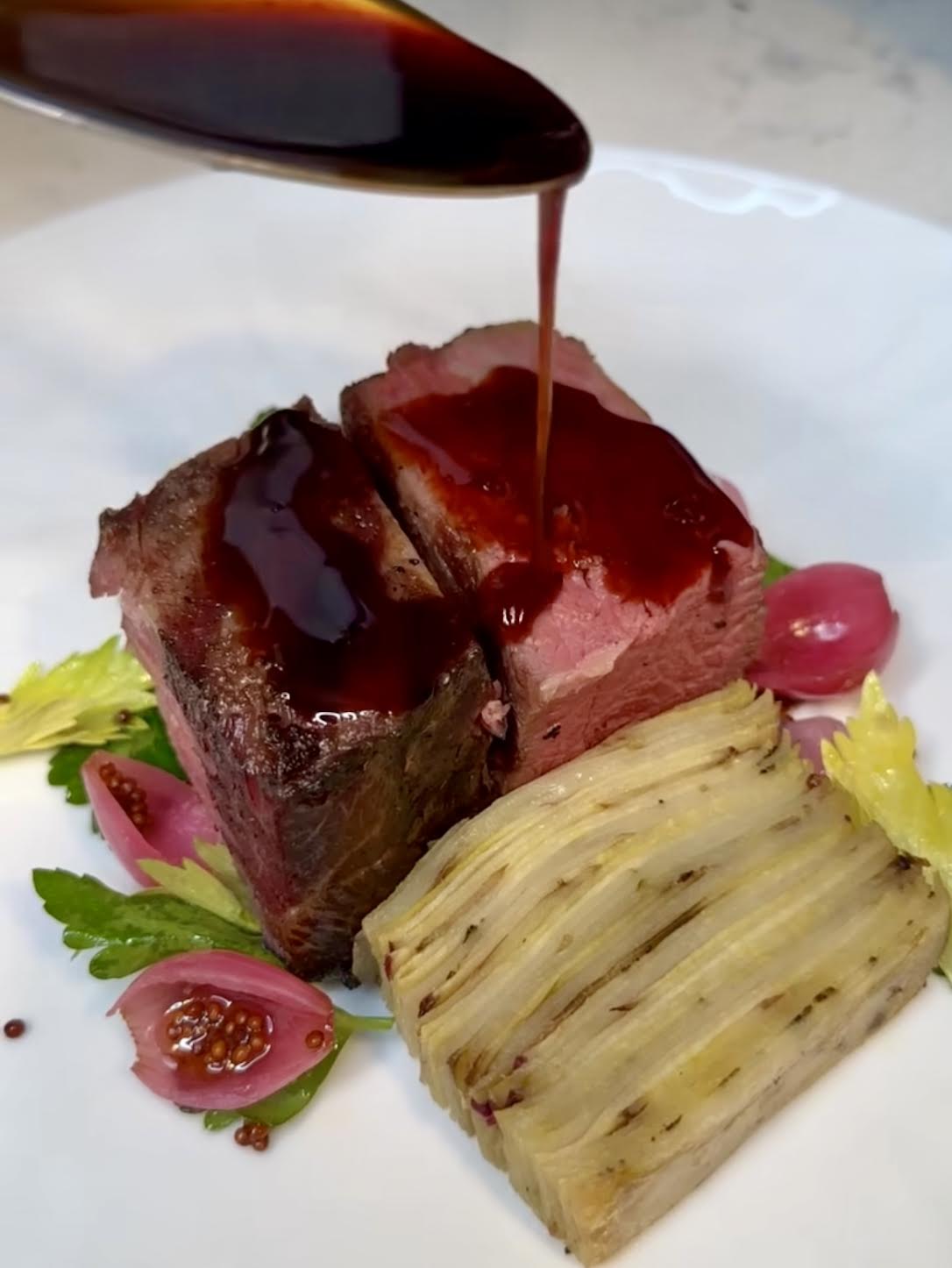 Farm to Table, an event created to spotlight the best of the region's diverse restaurant culture, is spotlighting award-winning chefs and restauranteurs. There will be 13 chefs featured, with two of them being from Bellevue.
Every night features a new chef and menu, with each dish highlighting their speciality cuisine. Each chef has created a four-course meal.
The two chefs from Bellevue are The Lakehouse's Jason Wilson (and Maximillian Petty from Eden Hill) on Thursday, February 9th, and Ascend Prime Steak & Sushi's Brandon Muehl on Thursday, February 16th.
Jason Wilson's menu will feature food items like charred beet salad, vadouvan curry, goat cheese, and mint, and 72 hour niman ranch beef short rib, miso glazed cabbage, yuzu, peppercorn sauce, toasted rice, and truffle.
Brandon Muehl's menu will feature plates like roasted heirloom carrots, shinshu A5 striploin, and Sonoma foie gras.
The event takes place from February 3rd through February 18th at Lumen Field on Occidental Avenue South. Reservations begin at $149 per person, excluding service charge and tax. The price includes a four-course meal, access to the Seattle's best chefs, photo opportunities, field access, and complimentary parking.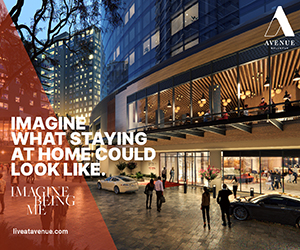 Two different seating times are offered per night: 5:15pm and 8:30pm. Groups of 1-10 people can enjoy dinner on the field.
To learn about the additional chefs that will be participating at Farm to Table, visit the website.