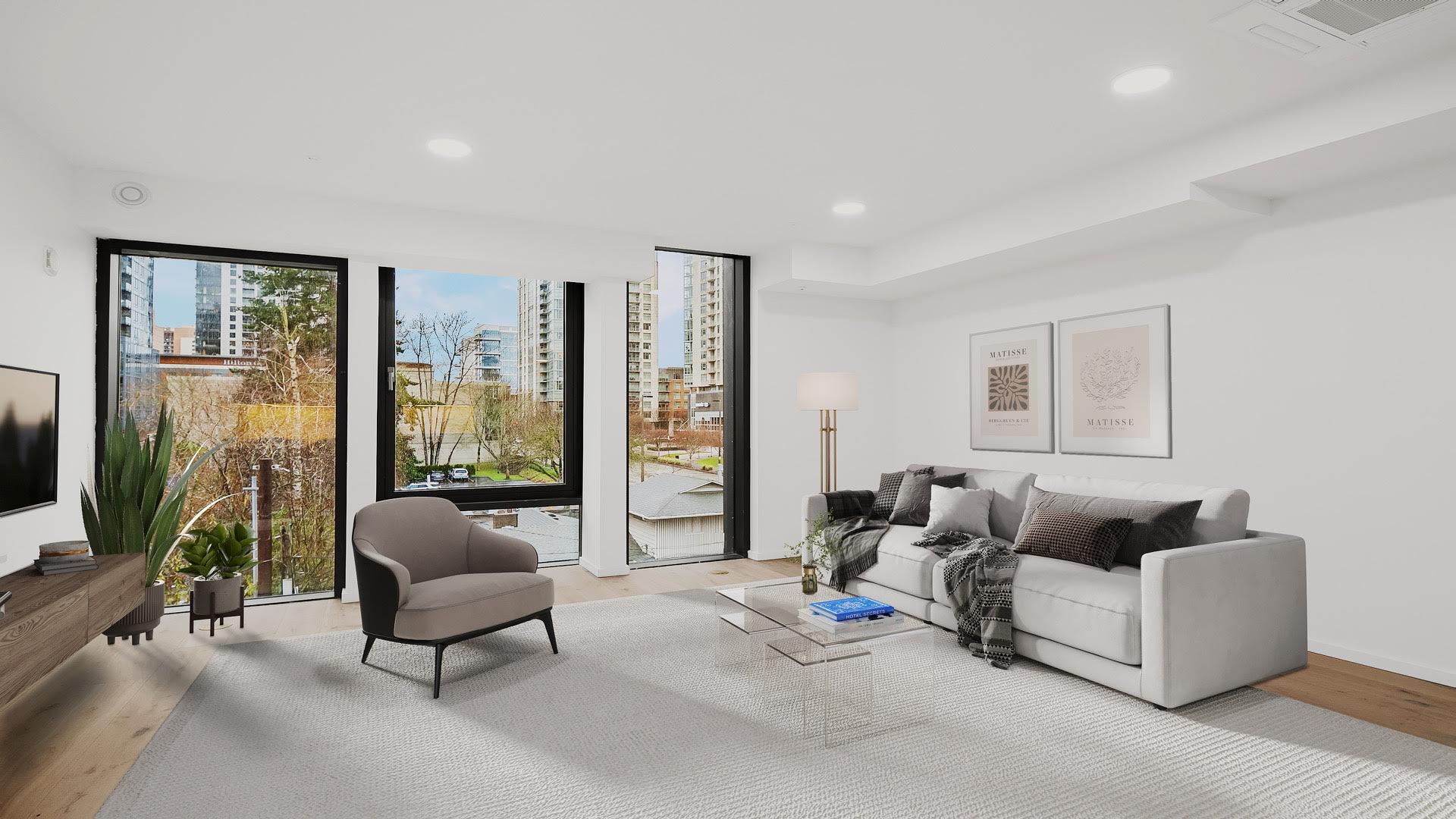 Sales recently began for the luxury condominium building, GIS Plaza. It is the only condo community offering completed new construction homes in the area this year. The property is located at 930 109th Avenue Northeast.
GIS Plaza is a 6-story mixed-use development featuring a boutique 16 home condominium community called Residences at GIS Plaza. The homes are on the second through the sixth floors.
According to a representative for the company, "The design is suitable for the surrounding buildings and compliments all the new construction in the city. Plaza is modern and boutique, which brings a very intimate and unique experience to our local condo market…GIS Plaza has plenty of natural light inside its homes because of the floor to ceiling curtain wall enclosure system making it the only mid rise building in Bellevue built with such construction methods. Not to mention the German kitchens, Miele appliances and the mechanical parking garage."
The second floor also includes offices of GIS Companies. The main floor consists of a small retail space, an entry lobby for the office and residences above, as well as a mechanical auto valet stacked parking system.
The Real Residential team is working with GIS to market and sell the condominiums.
According to Jason Foss of Real Residential, "I think the building is perfect for someone who wants to live in Downtown Bellevue, but without being in a huge high-rise, which is a lifestyle that is not for everyone."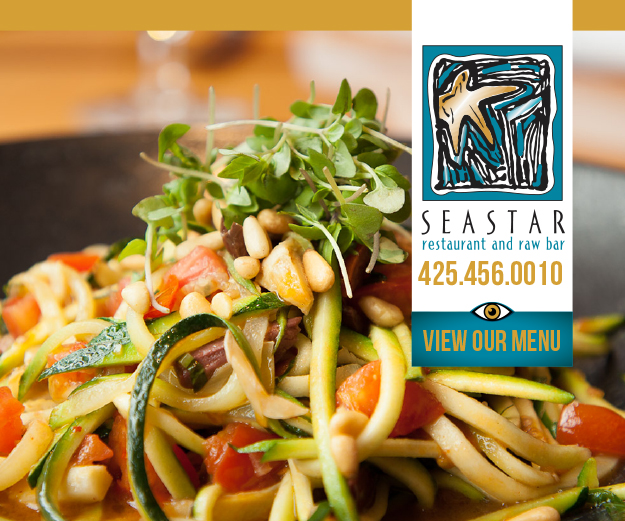 There are currently 13 homes available. Square footage for the units ranges from 478 square feet to 1,284 square feet, while pricing for the condos ranges between $625,000 to $1,795,000.
Designed by nationally renowned SkB Architects, the development is being engineered and constructed by some of the region's top performing companies. That being said, the luxury mixed-use development features Smart Living, where residents will have access to the building and their home through an app on their phone.
Remote access will also be able to be granted to visitors through the app. The building also offers auto valet, which will make it so that residents do not have to find their car in a parking garage, but rather, will just have to push a button to have the car come to them.
The property was purchased in 2005 for $1.3 million by GIS International Group. This location will be the new headquarters of their company.