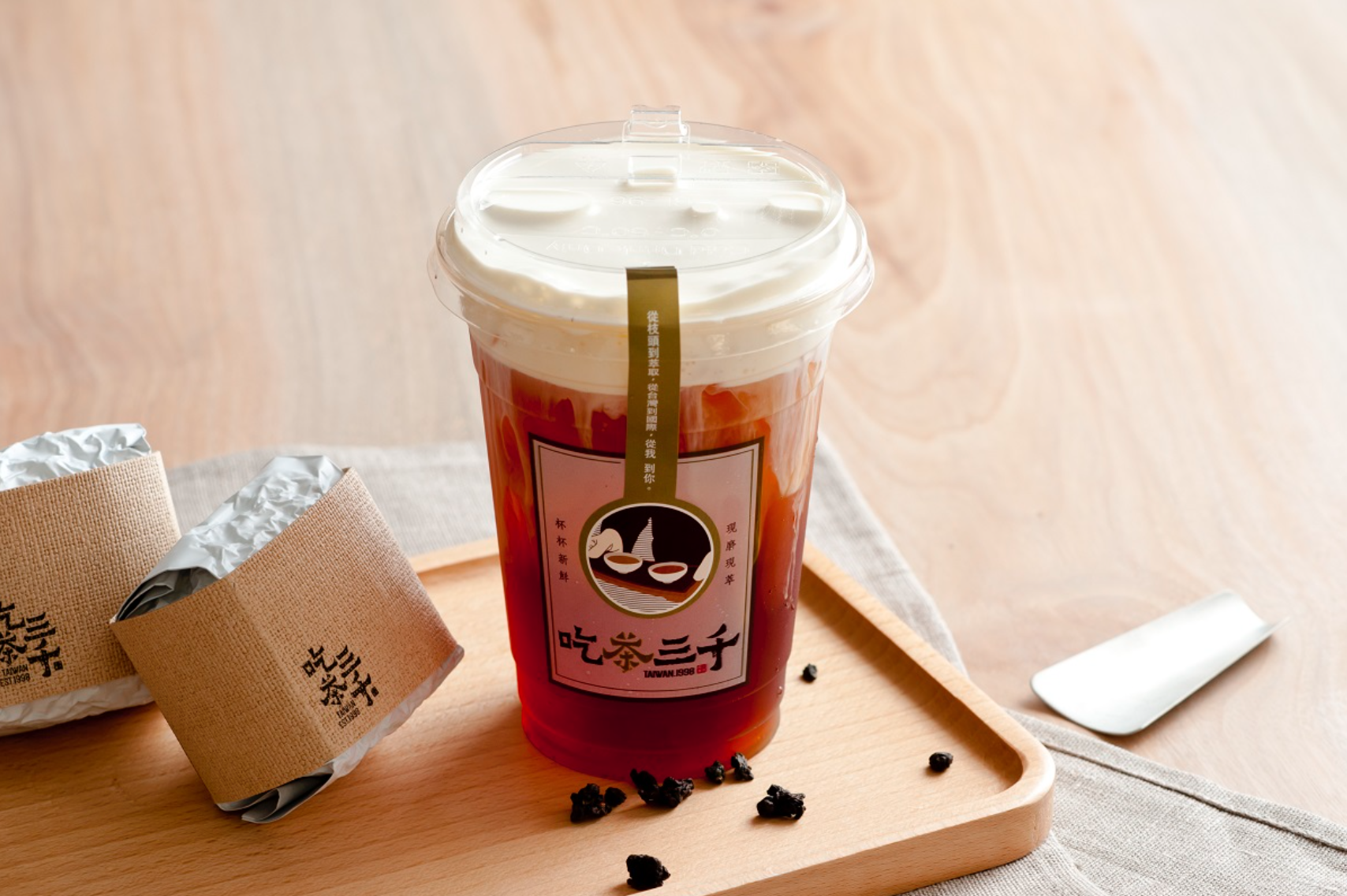 A new bubble tea shop is now open in downtown Bellevue, ChiCha San Chen. It is located at 308 105th Avenue Northeast.
Their menu includes drinks from their Taro Collection, peach collection, tea with coffee, pure tea, tea with honey, tea with mango, tea with passion fruit, tea with lemon juice, tea with cream, tea with mousse, tea with fresh milk, and tea with condensed milk.
Some of their popular drinks are their bubble milk tea, fresh milk with brown sugar bubble,osmanthus oolong tea with mango, and lemon condensed milk. They are famous for their award winning Dong Ding Oolong Tea.
The bubble tea at ChiCha San Chen is brew to order and made fresh for each order from toasted tea leaves. The tea leaves are harvested from their own tea plantation.
The drinks are made with purple corn that is grown in the Andean region. They also contains ripe pineapple and lemon.
ChiCha San Chen first started in Taichung City, Taiwan in 1998. They have been known for their freshly brewed teas ever since.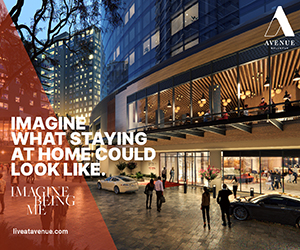 Aqua S, a premium soft serve shop, previously occupied this location. They opened in 2021. This was their first location in Washington state. They still have locations in Houston, Dallas, New Orleans, and Virginia Beach.