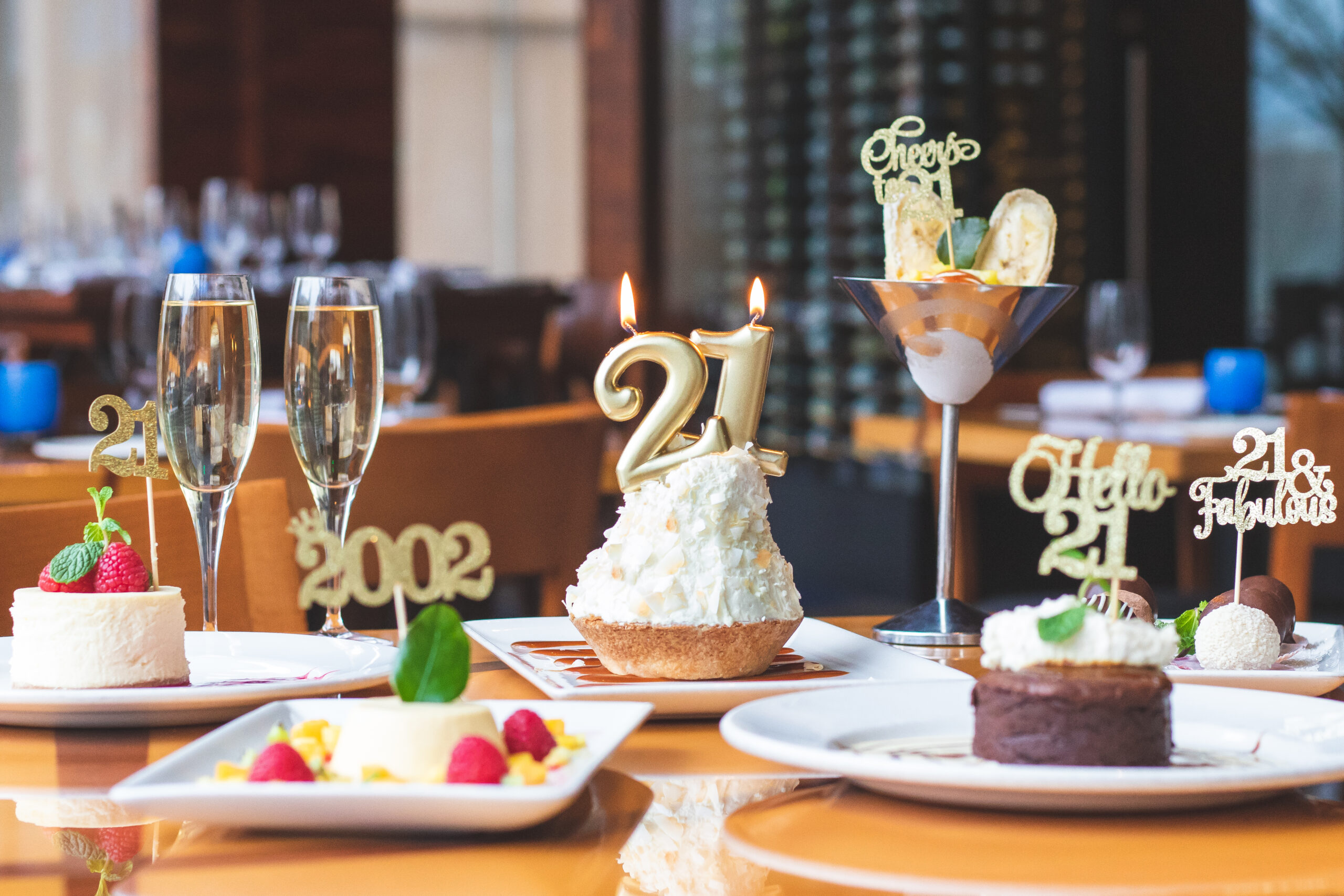 In celebration of Seastar Restaurant and Raw Bar's upcoming 21st birthday, the restaurant is launching an online photo contest that will award a $2,100 Seastar gift card as the grand prize!
Beginning February 15th, guests can participate by posting a photo of their dessert when dining at Seastar Restaurant. Each dessert from the start of the promotion through March 18th will be served with a special dessert topper. Guests can participate by snapping a creative photo of the celebratory dessert and posting to the contest page. The photo with the most votes will win the grand prize.
The winner can use the $2,100 Seastar Restaurant gift card for one event or over several visits. It must be used for food and beverage purchases, dine-in only. Cannot be used for any beverages (bottles of wine or spirits) over $100, or toward restaurant gratuity/service charges. Complete contest details with information on how to enter are provided when dining at Seastar.
About Seastar Restaurant and Raw Bar
Since opening in March 2002, Seastar Restaurant and Raw Bar has become well- known as the Pacific Northwest's premier destination for seafood and the fine dining pioneer of downtown Bellevue. Recognized both nationally and locally with prestigious awards, Seastar has endured because it is relentless about continuous culinary innovation and beloved by the community for its long-standing tradition of generously supporting hundreds of philanthropic organizations.
Seastar Restaurant and Raw Bar in Bellevue was Chef John Howie's first restaurant. He later opened SPORT Restaurant in Seattle, Seastar Restaurant and Raw Bar in Seattle, John Howie Steak in Bellevue, in.gredients on the Microsoft campus in Redmond,Beardslee Public House in Bothell, Wildwood Spirits Co. in Bothell and Whiskey by
John Howie in Bellevue.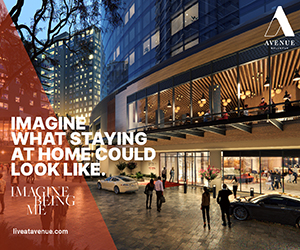 Chef Howie is also author of the cookbook Passion & Palate: Recipes for a Generous Table and was nominated Outstanding Restaurateur by the James Beard Foundation Awards. Of all his achievements, he is most grateful for what his restaurants have allowed him to contribute to his community. Since 2002, the John Howie Restaurant Group has donated more than $9 million to hundreds of charitable organizations in the Seattle area.
At Seastar, especially, giving back is ingrained in the culture. For 18 years, with the exception of two years during COVID, Seastar has hosted a special Thanksgiving feast at no cost for guests who might otherwise not enjoy a holiday meal.
By closing to the public, Seastar can accommodate approximately 650 guests each Thanksgiving for a complimentary fine dining feast. Attendees have attended from Bellevue LifeSpring,Hopelink, Olive Crest, Redmond YWCA and the Sophia Way, and are treated to a traditional Thanksgiving dinner. The meal is made possible by Chef Howie, local vendors
and countless volunteers.
When Seastar turned 15 in 2017, the restaurant underwent a complete rebuilding of the interior from the studs up. The new space was designed to be comfortable and casual with a sophisticated, contemporary edge. New features included a new and immersive Raw Bar dining area and stunning temperature-controlled floor-to-ceiling glass enclosed wine storage to allow expansion of the restaurant's award-winning wine program.
When Seastar celebrated its 20th anniversary last year, Chef Howie unveiled a new dining room photo installation that added historical images throughout the restaurant to tell the story of Seastar. Photos throughout the restaurant feature the Seastar family, including crew members who have been at the restaurant since opening night, partners and purveyors, and event milestones that have made Seastar the enduring classic it is
today.
Chef John Howie is excited to celebrate Seastar's 21st birthday with the guests who have supported him since Seastar opened in 2002 . Reservations can be made via OpenTable, by calling 425-456-0010 or visiting www.seastarrestaurant.com.