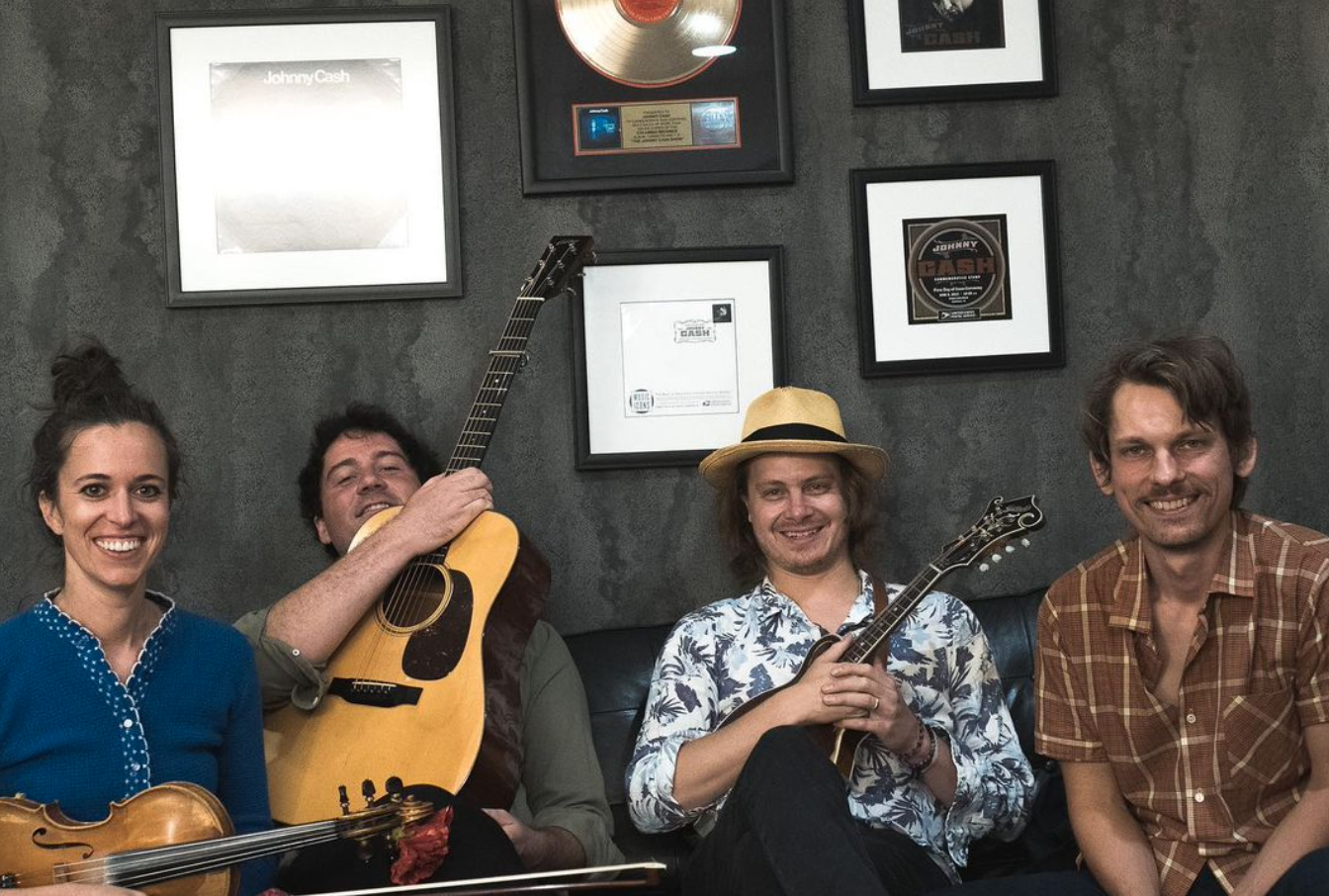 The Wintergrass Festival is coming back to Bellevue from February 23rd through February 26th. It will be taking place at both Hyatt Regency Bellevue and The Westin Bellevue.
The concert will be exploring the world of Torch and Twang, according to the website. It will feature Americana and bluegrass singers and players. The concert will also focus on the musical heritage of Louisiana, featuring four bands with artists from that state.
Artists that will be performing at Wintergrass include Danny Paisley & The Southern Grass, Jerry Douglas Band, Fillders Four, Darrell Scott Bluegrass Band, Bella White, and more. For a full list of the performance schedule and lineup, visit their website.
The festival offers four days of performances on five stages, dances, adult and youth education opportunities, and playing music. Attendees can purchase single show tickets where you can buy an assigned seat at The Westin Bellevue. Weekend passes are also available. Children ages 12 and under are free.
Wintergrass will be streaming all performances from the Hyatt Grand Ballroom stage. Tickets can be purchased online.