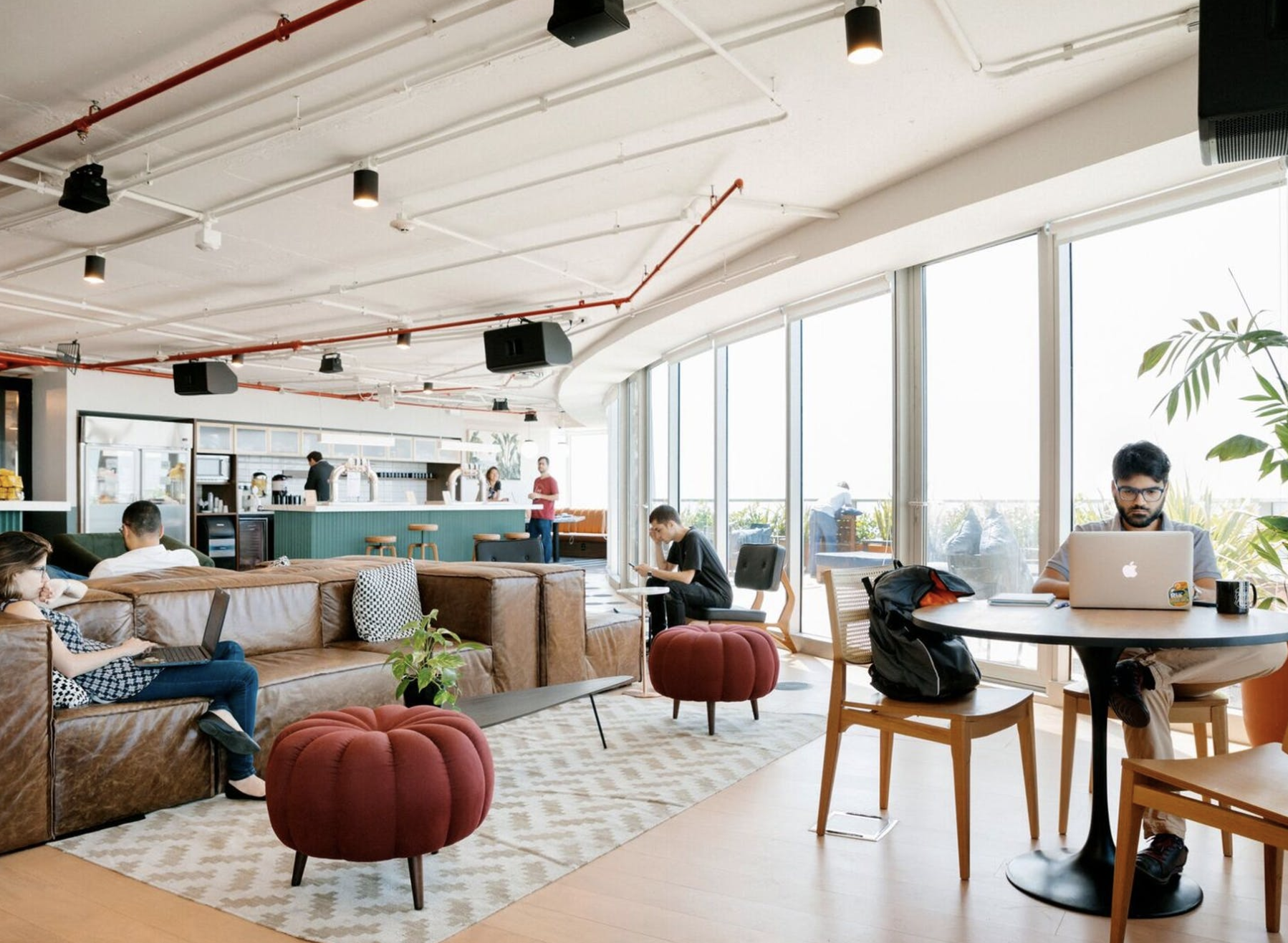 CoWorkingCafe did a study on the migration from urban to suburban areas with a coworking twist. Through data, the company determined which American suburbs best cater to the work needs of their residents by having the most coworking spaces.
The shift from larger, urban areas toward suburban and rural ones that took off in 2020 reached its peak in 2021. According to the Economic Innovation Group, 68% of urban counties decreased in population in 2021. Since working-from-home has become widely popular following the pandemic, suburbs have welcomed flexible workspaces.
For the study, a suburb was considered to be a place located within a large metro area. They singled out the largest city and considered the remaining ones as suburbs. To determine the top 37 leading suburbs, they sorted through more than 900 suburban locations with at leas tone coworking space each and focused on those that had at least 10 coworking spaces per suburb.
The Seattle metro area registered two suburban areas that logged at least 10 coworking spaces each. Bellevue had 15 shared workspaces in total. It was followed closely by Tacoma with 14 coworking spaces.
The top companies located in Bellevue that also had the most coworking spaces nationwide were Regus and WeWork.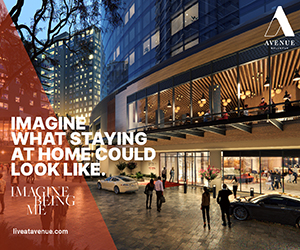 Nationally, 44% of all coworking spaces can be found in the suburbs. Irvine, California was the U.S. leading suburb, with 91 shared workspaces.
Bellevue came out on top as one of the American suburbs that best caters to the work needs of their residents by boasting the most coworking spaces. The results of the study proves the demand coming from suburban residents.