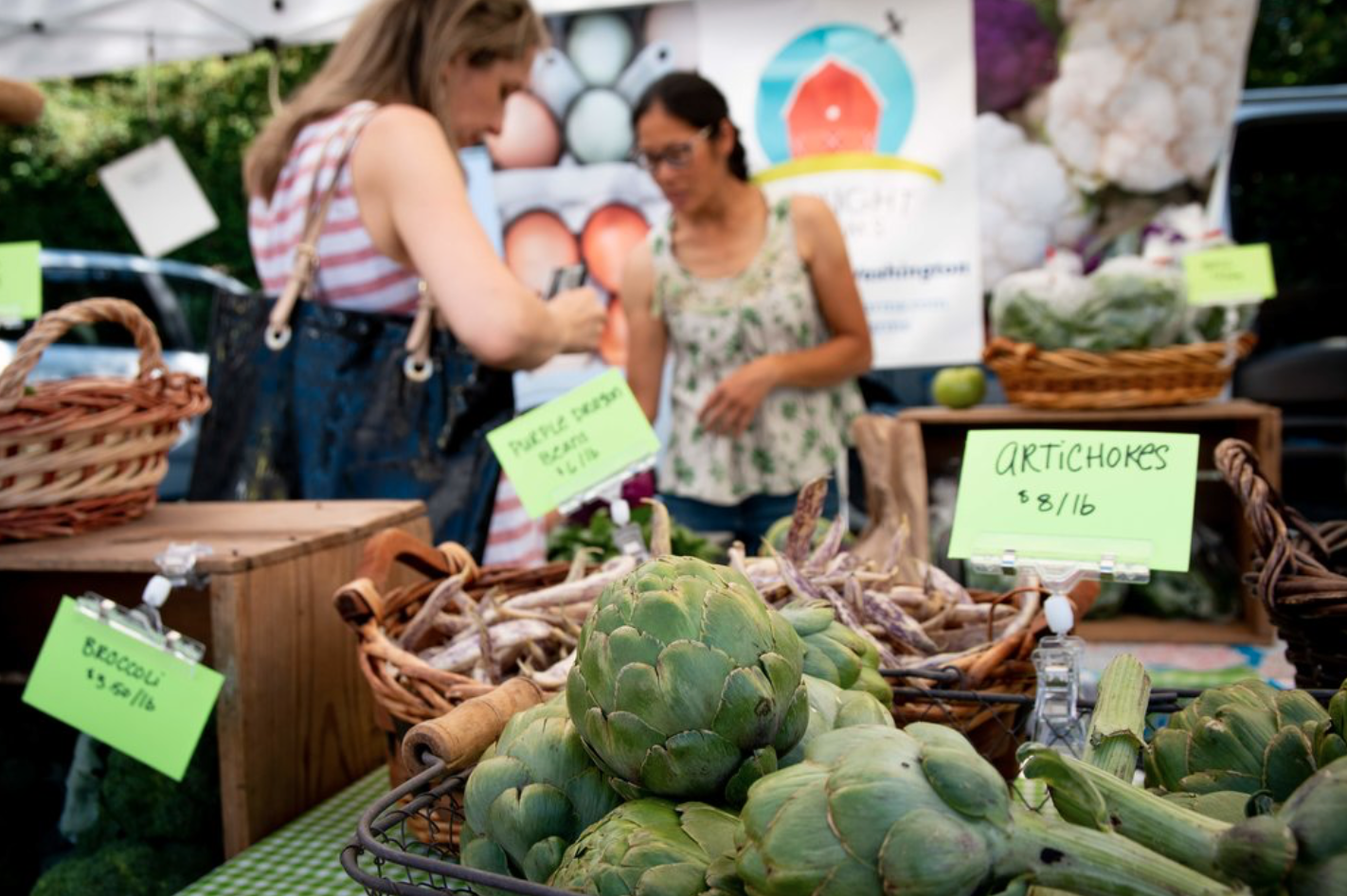 The Bellevue Farmers Market is opening on Thursday, May 18th. This takes place at the Bellevue Presbyterian Church's parking lot, weekly, from 3pm to 7pm.
The Market features a mix of vendors offering seasonal fruits and vegetables, cut flowers, fresh meats, artisan goods, and cuisine. All vendors grow and make the products that they sell, and everything sold at the market comes from the state of Washington.
Also featured every Thursday are community wellness programs, live music, and activities for kids.
POP Club is a fun event for children ages 3-12 to participate in at the Market. If kids try two bites of anew fruit or vegetable, they get $2 in market tokens to spend on produce for being brave. There are also activities based around food, nutrition, healthy living, and gardening.
BFM is a non-profit organization dedicated to supporting small family farms and serving the community.
The 20th season plans to include 23 regular market days, ending on October 16th. There will also be Saturday Markets on November 18th and December 16th from 10am to 2pm.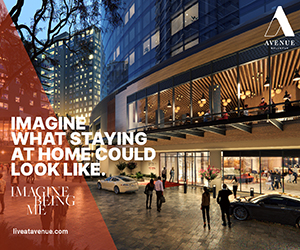 The address for Bellevue Farmer's Market is 1717 Bellevue Way Northeast. Their website will continue to be updated with 2023 vendors.