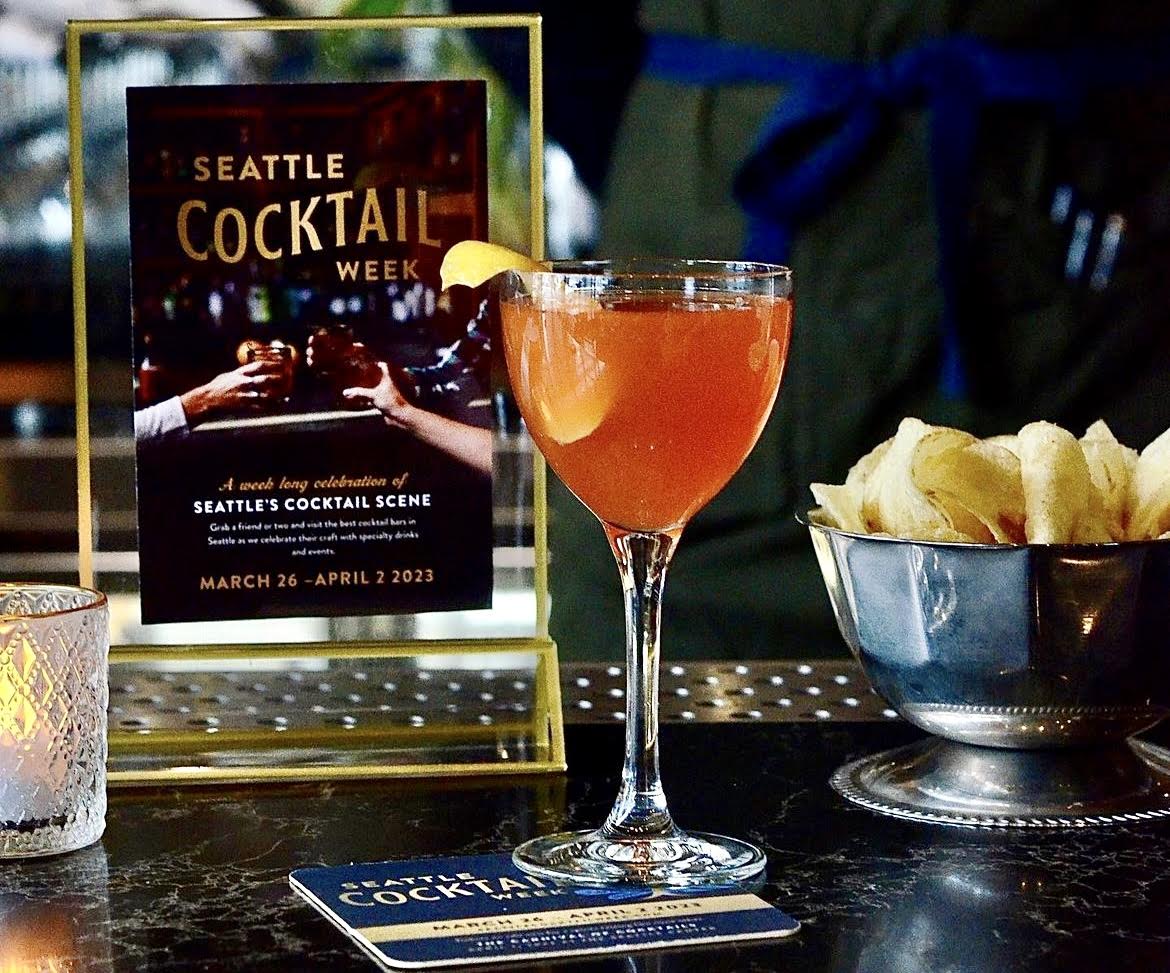 Seattle Cocktail Week runs from March 26th through April 2nd. This annual event features restaurants/bars from around the Seattle metro area, with Bellevue being the exclusive participant from the Eastside. This year, five Bellevue restaurants are participating. They will be featuring carefully curated cocktails for participants to consume.
The week long celebration highlights the Emerald City's cocktail scene. The city's best bars and greatest liquor brands from around the world all come together for this week-long extravaganza. Each venue will have a cocktail offering for the week, tailored to fit what they specialize in. There will be master classes, seminars, pop-ups, brunches, bar takeovers, competitions, and more.
Serving up tasty cocktails will be five of Bellevue's bars/restaurants. These include Ascend Prime Steak & Sushi, Bar Moore, Fogrose Atelier, Civility & Unrest, and Bis on Main.
Bar Moore will be offering two cocktails that are alcoholic, plus one non-alcoholic beverage. The cocktails available are the Radio Flyer – Sip Smith, amaro, Italian bitter apéritif, lemon juice, lemon twist, Smokey Torpedo – Pernod Rinse, mezcal, pineapple syrup, lemon juice, aromatized wine , dehydrated blood orange wedge, zero-proof option, and Sweet Redemption – Pathfinder NA Amaro, lemon juice, honey cinnamon syrup, soda.
Civility & Unrest will be featuring three cocktails. The three to try are the Shotgun Wedding – Whicked Pickle Whiskey, rye onion syrup, screwball peanut butter whiskey foam, Captain Earl's Voyage – Plantation Dark Rum, lemon blueberry earl grey syrup, california spice liquor, lemon juice, and Illegal Citrus – Ilegal Joven Mezcal, Italicus Liqueur, yuzu, blood orange puree, lemon juice.
Bis on Main is featuring the TNT Cafe, Plantation Pineapple Rum, Espresso, coffee liqueur, Five Farms Irish Cream, cinnamon honey syrup, coffee beans, cinnamon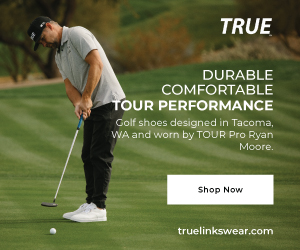 One of the biggest events of the week is the Carnival of Cocktails. Taking place on Saturday, April 1st, timing will be from 12pm to 7pm at the Seattle Center Exhibition Hall. Carnival of Cocktails will be featuring pop-up cocktail bars, tastings, education, experiences, food, spirits, and more. Over 100 brands will be represented.
The cost of General Admission is $65, which includes admission plus 12 tasting tokens. General Admission for five people costs $250, which also includes admission plus 12 tasting tokens.
For more information on the week's activities, visit the website.