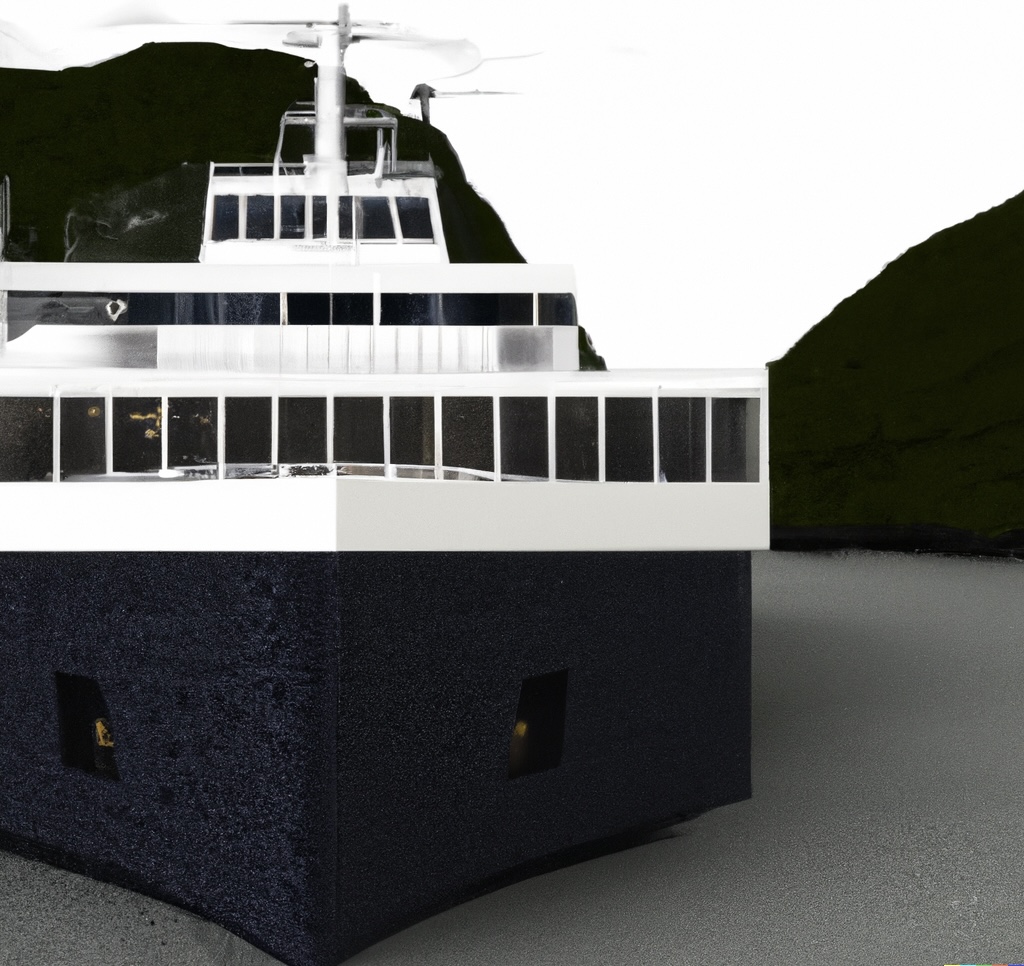 Bellevue and Seattle residents, get ready for the ultimate transportation experience. A brand new speed ferry service has just been announced to connect Bellevue to Seattle via Meydenbauer Bay in Bellevue and South Lake Union in Seattle. The mini ferry, which fits about 149 passengers, will be jam-packed with luxurious amenities and features that are sure to make your commute a breeze.
The onboard experience will be truly unforgettable, with a barista making custom coffee beverages and a fresh juice bar to keep you energized throughout the day. And if you're feeling peckish, you'll be able to indulge in lite bites from a local bakery. Regular appearances by live local musicians will provide the perfect backdrop for your daily commute.
But that's not all – a massage therapist will be onboard to provide 5-minute back massages, and ergonomic seating will allow passengers to easily work on their laptops. The free 6G Wi-Fi network and smart lighting and temperature controls will ensure that you stay connected and comfortable throughout your journey. And on the weekends, you can enjoy a mimosa and Bloody Mary bar to kick off your day in style.
Passengers willing to pay more can upgrade to the first-class cabin, which includes priority boarding, a warm hand towel upon entry, a choice between an avocado toast and a mini charcuterie board, and a seat with more legroom at the front of the cabin with uninterrupted views.
The mini-ferry is electric powered, and fully sustainable, recharging via solar panels. The boat will be called "The Bellevue Posh Express" named after its luxurious amenities.
The service will run daily from 7:00 AM – 8:00 PM and pick up in Bellevue on the half hour. Although pricing for the service has not been finalized, rumors suggest that it could cost $1,000/month for an unlimited pass that local tech employers would fund for their employees.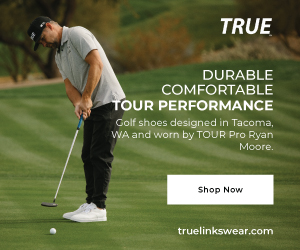 This innovative ferry service is set to begin in October of 2023, and the AFD Capital Group has already secured funding to bring this project to life. So, if you're tired of sitting in traffic on your daily commute, mark your calendars and get ready for a truly luxurious and comfortable way to travel between Bellevue and Seattle.
Visit the AFD Capital Group website to see interior renderings of the ferry and additional details about the project.