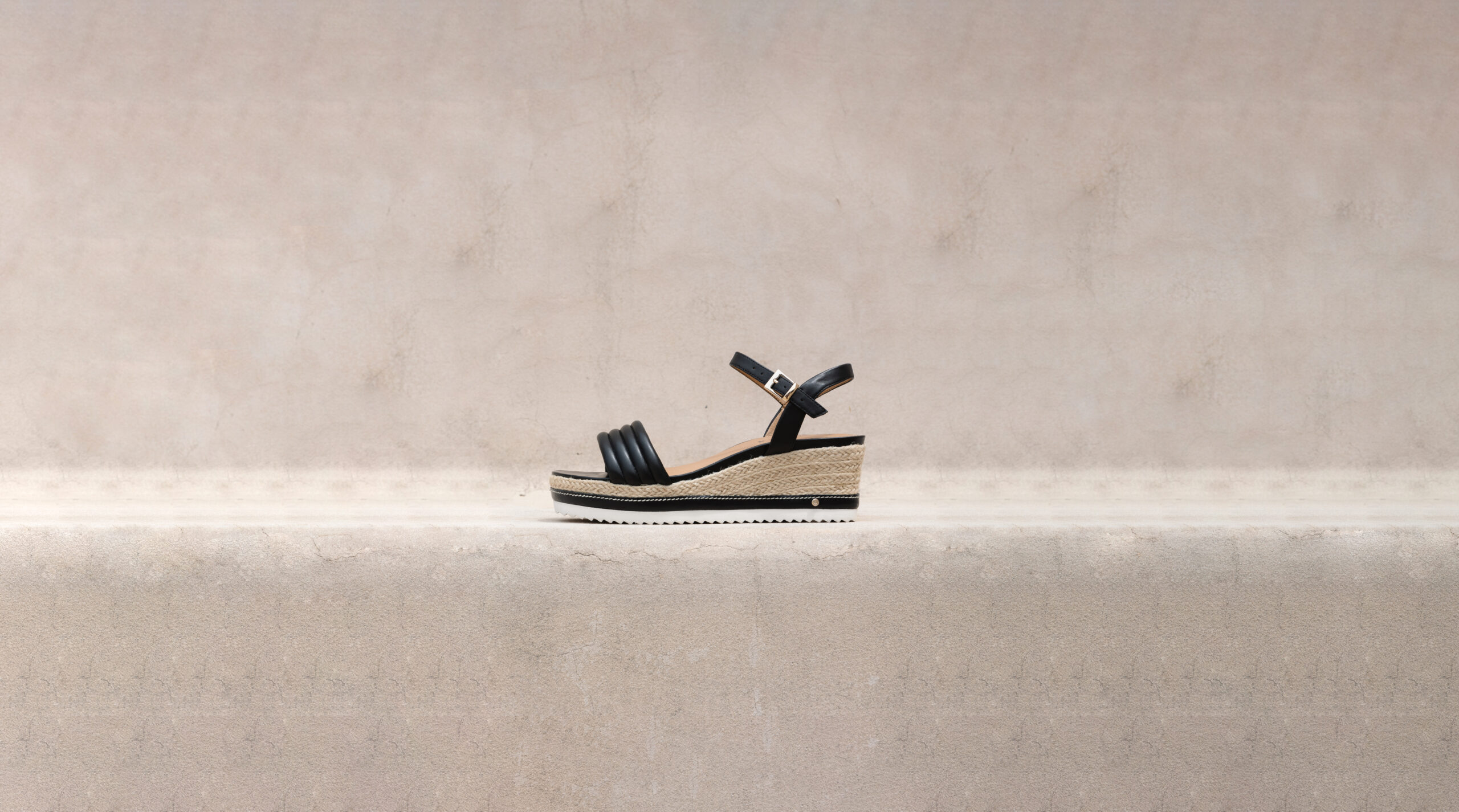 Award-winning Australian footwear brand, FRANKIE4, recently opened a pop-up location at Bellevue Square. This is the brand's second retail presence in the United States, after opening 18 months ago in Capitol Hill. 
The store is now open on the first level of Bellevue Square near Fireworks. The space is 1,300 square feet. 
FRANKIE4 features a curated selection of science-backed, fashion-forward footwear for women in sizes 6-13. Shoes include a range of sneakers, sandals, slides, boots, and heels featuring built-in arch support and comes with Sole Saver packs that allow women to customize the fit of their shoes and address common foot ailments.
The location will also serve as a community hub for events including customer-led gatherings, beauty and fashion activations, philanthropic initiatives, private shopping nights, and more.
The footwear brand was founded in Australia in 2011 and is deeply rooted in the belief that women shouldn't have to sacrifice comfort for style. 
"After the success of the FRANKIE4 pop-up last year on Capitol Hill, we're excited to continue expanding in the Pacific Northwest. Our new presence will allow us to give more women the chance to experience the brand firsthand," said Cathy Barnett, Global CEO of FRANKIE4. "This is an exciting step in the brand's expansion and signifies FRANKIE4's commitment to growth on a global scale."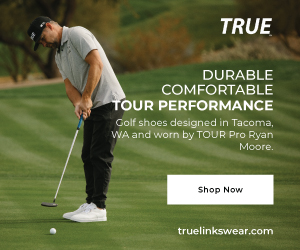 For more information, visit their website.