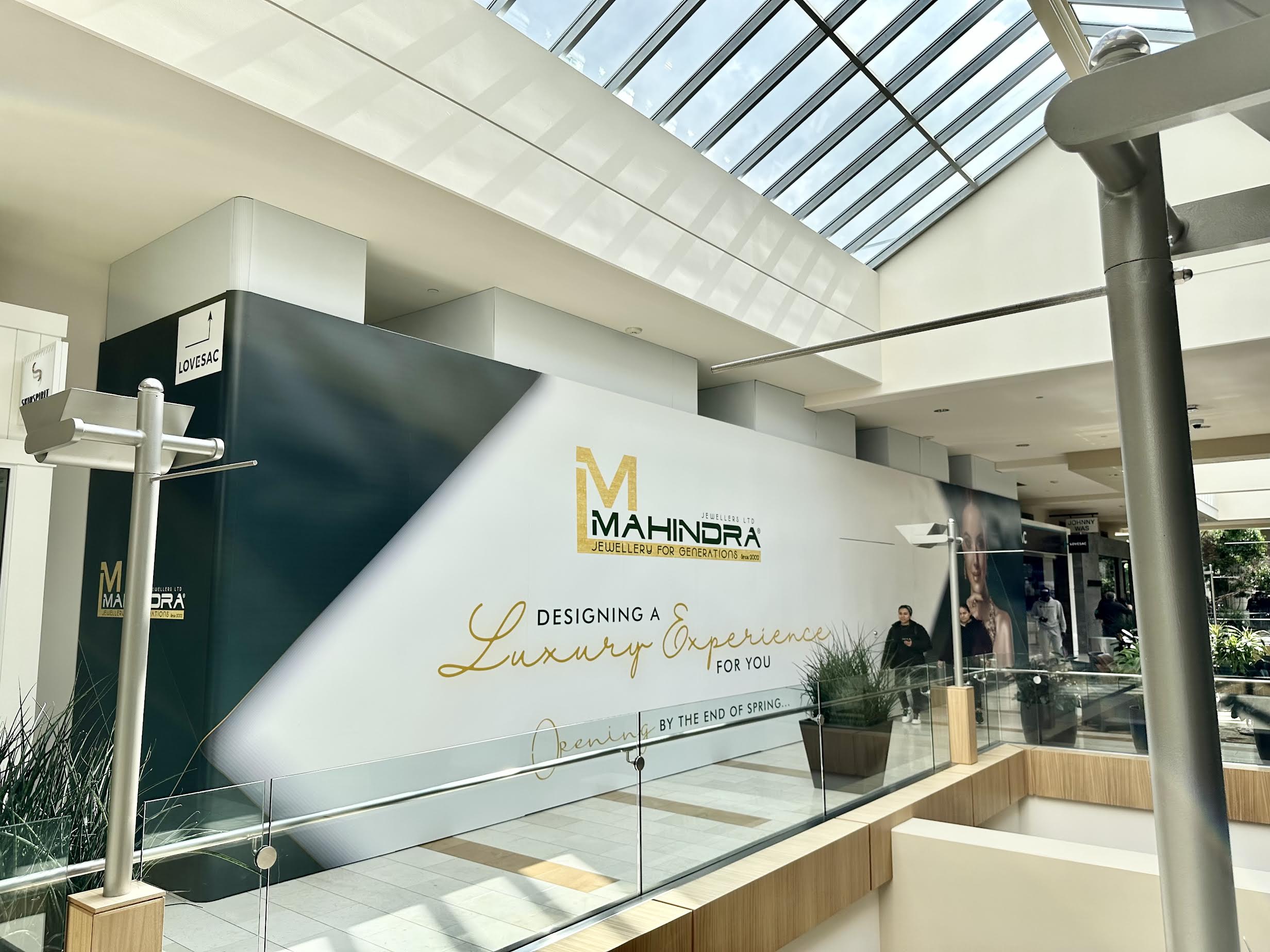 Mahindra Jewelers, the well-known jewelry brand in India, is set to open at Bellevue Square. It will be located on the second level, next to SkinSpirit, outside of the Nordstrom Department Store.
Mahindra specializes in gold, diamond, and precious stone jewelry. Originating from India, they are well-known for high-quality jewelry.
The store offers services like appraisals, jewelry repair, trading of old gold, gold personal insurance, and gold loans.
This is the brand's first expansion into the United States. They currently have stores in Canada.
The new Bellevue Square location is slated to open by end of spring 2023.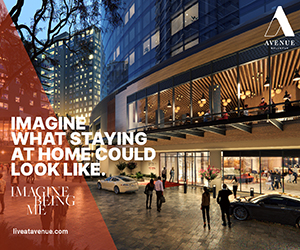 Pawan Dhunna and Sonia Dhunna started Mahindra Jewelrs. Pawan's father and grandfather were both involved in the jewelry industry. He is the third generation working in the field. He started his individual work in Punjab, India. Sonia was born in India and came to Canada at age 7. She is the fourth generation of her family in the jewelry industry. She and her husband started this business after she graduated with her MBA.