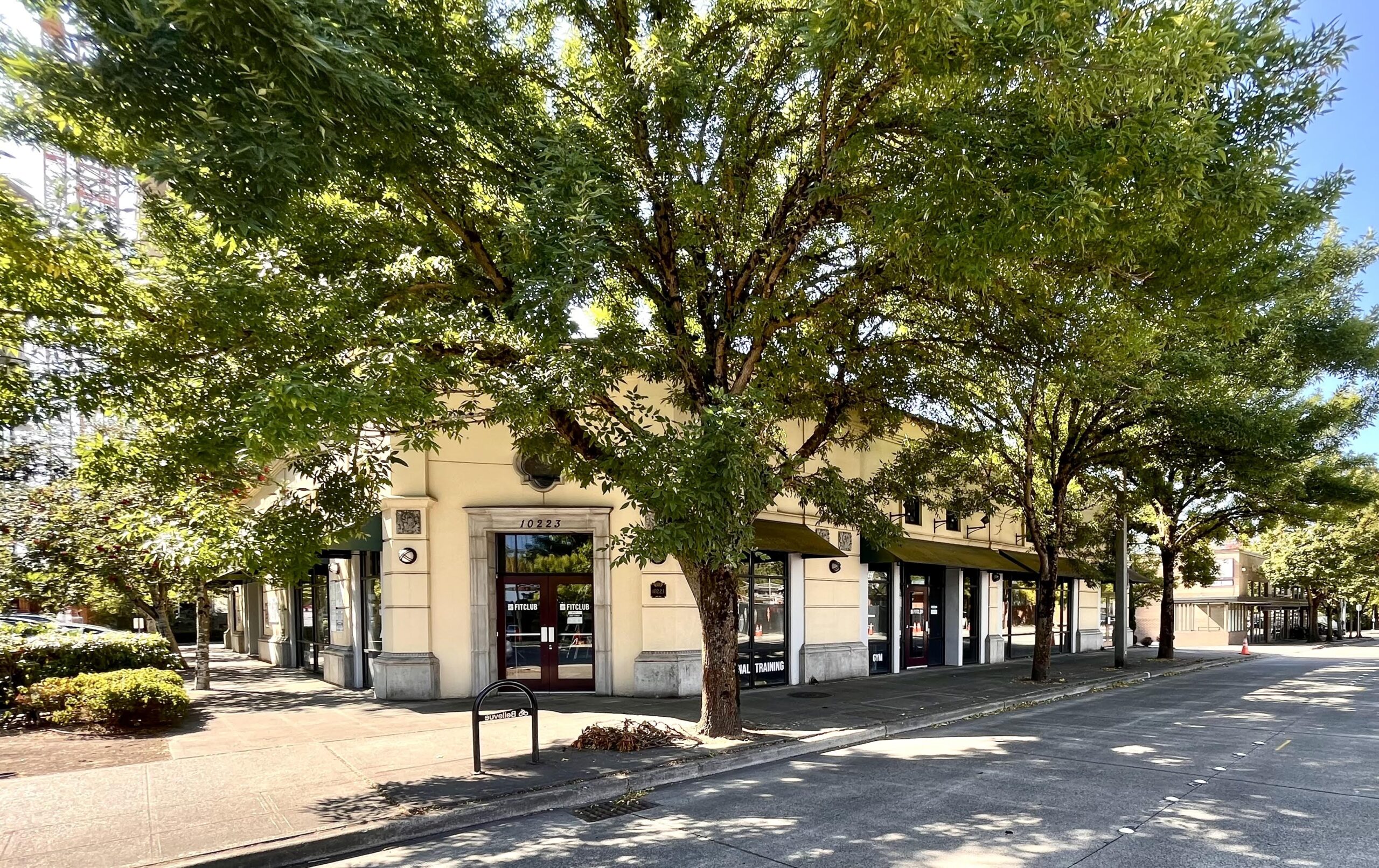 Overlake Clinics Downtown Bellevue Primary and Urgent Care officially moved at the beginning of May. They are now located at 10223 Northeast 10th Street. They are now open for patients.
Aside from the urgent care, the clinic offers a wide range of healthcare services including health. Maintenance screenings and labs, immunizations, annual physical exams, routine women's care and annual exams, acute care and chronic disease management. They also have an in-house laboratory services available to ensure select results are available before the end of your visit.
There will be ongoing exterior construction work through mid-June.
Overlake submitted plans to the City of Bellevue in September 2022, proposing a primary care clinical space and outpatient urgent care clinical space. The space is 8,070 square feet and remains the same one level that it was previously, with tenant improvements.
Navix Engineering and TGB architects were both assigned to the project to create and execute innovative design.
The Overlake Primary and Urgent Care were previously located at the Washington Federal Building at 400 108th Avenue Northeast. At that site will be a proposed office tower. The plans include a 19-story tower with ground floor amenities and an outdoor plaza.