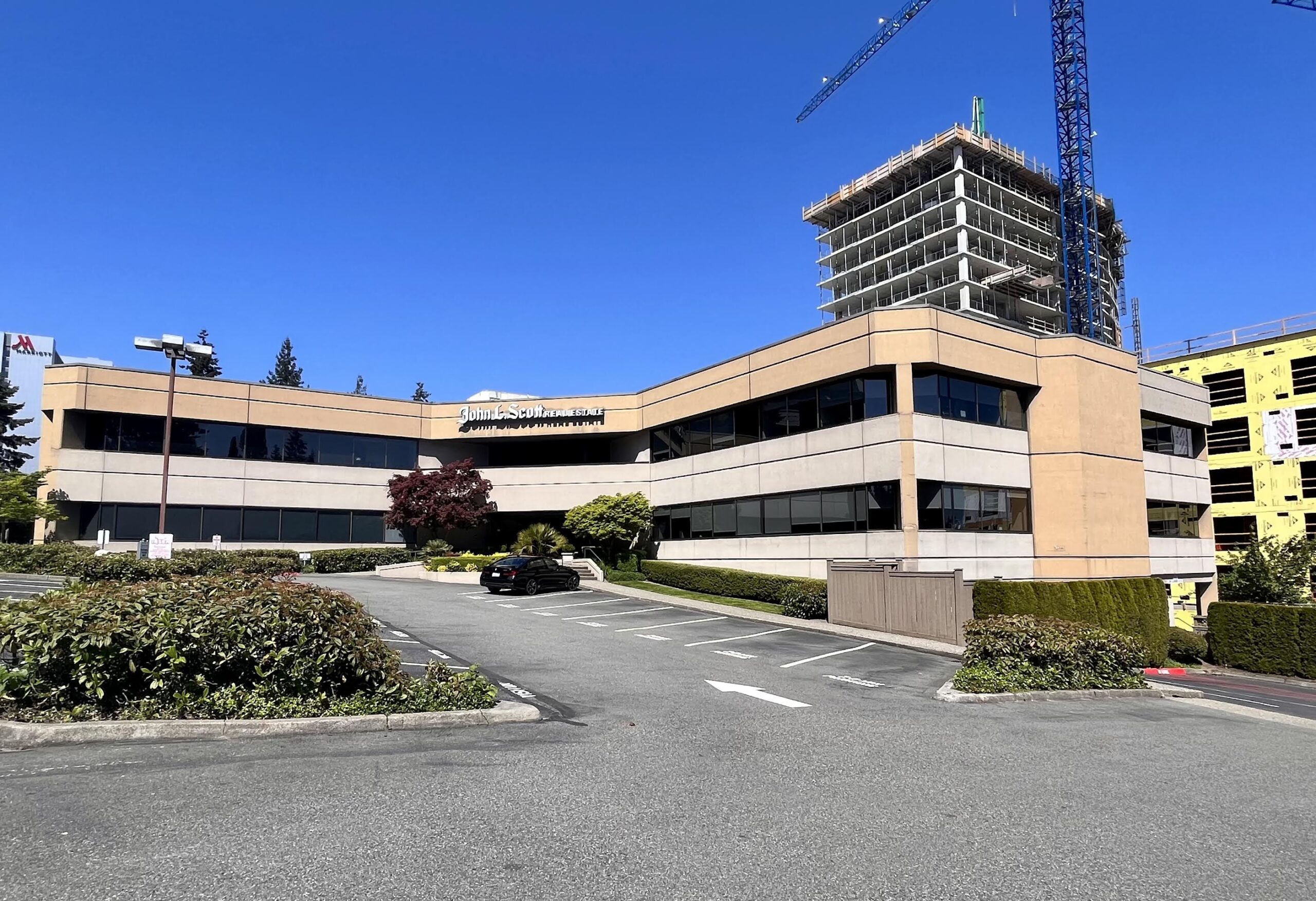 Holland Partner Group has submitted a new proposal to the City of Bellevue for the John L Scott building at 11040 Main Street. The architect for their proposed project is Weber Thompson.
According to the permit for "Holland Bellevue Main", the proposal includes a residential mid-rise podium project with one level of blow grade parking. There will be retail space at ground level along Main Street.
The location is west of Broadstone Bellevue Gateway, which consists of three buildings being constructed in one phase. The development will feature a 22-story independent living tower, and two 7-story multifamily buildings. It will also feature an outdoor public plaza and public pedestrian through block connection.
Holland Partner Group is a fully-integrated real estate investment company with two decades of experience. This is their first project in the Downtown Bellevue area.
Wallace Properties had originally proposed a high-rise development project at this site, with VIA as the architect.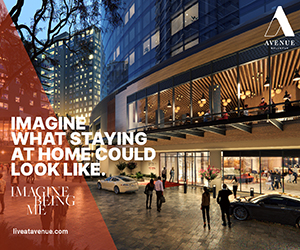 We reached out to John L. Scott who said that they will be moving their headquarters to another location but their new site is unknown at this time.