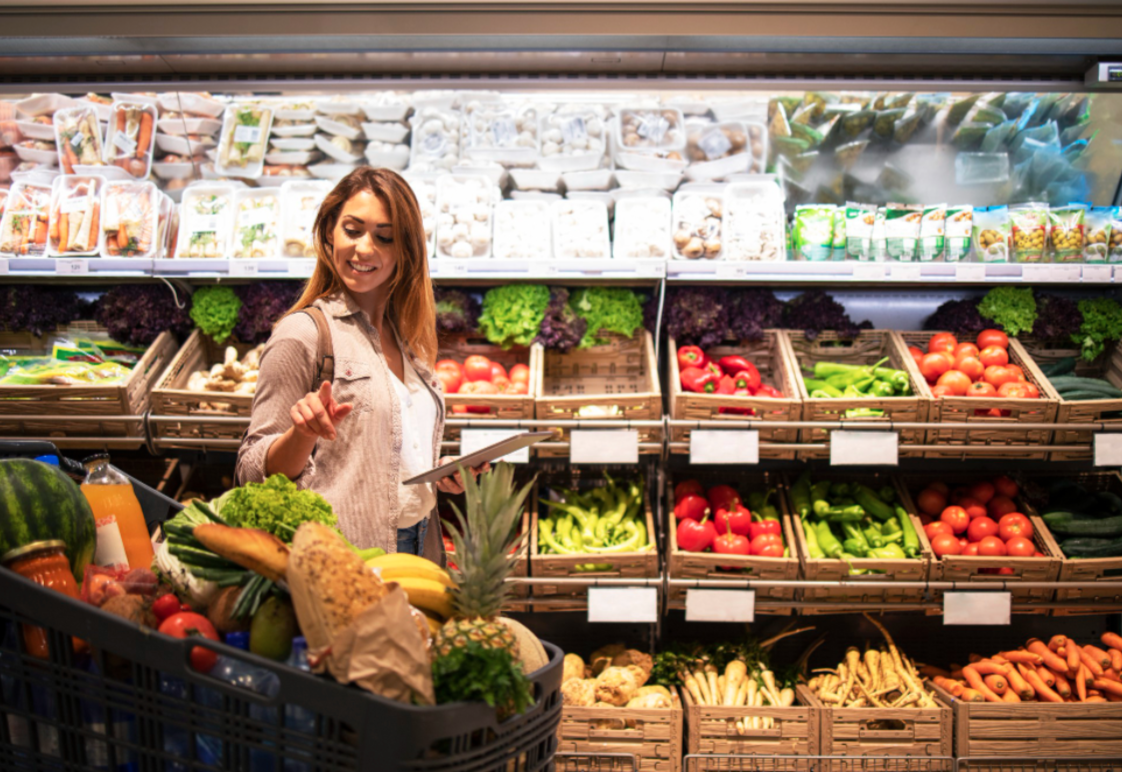 Sharmila Rathinam and Sunita Shastri founded the non-profit organization, Eat Happy Now in June 2022. Their mission is "Solving for hunger by rescuing healthy food going to landfill and delivering it real time to those in need, through nonprofit partners."
Eat Happy Now connects the supply and demand for surplus food through technology by using their food/grocery delivery app.
In just over seven month of starting this organization, over 21,000 pounds of food have been recovered and delivered to over 12,500 meals to people who are food insecure. The company caters to every possible homeless shelter and food bank in Bellevue, as well as other cities on the Eastside and North Seattle.
Founders, Rathinam and Shastri believe that every human has a right to access healthy food and that it should not be a privilege. They strive to fix the disconnect that has created a high percentage of produce that is wasted (40%). ReFED, a company that identifies comprehensive food waste recycling solutions for businesses of all sizes in the US, estimates that reducing food waste by just 20% nationally, will help to recover 1.8 billion meals a year.
Eat Happy Now is in great need of food donors in the Bellevue area, as well as volunteers to help with their mission.