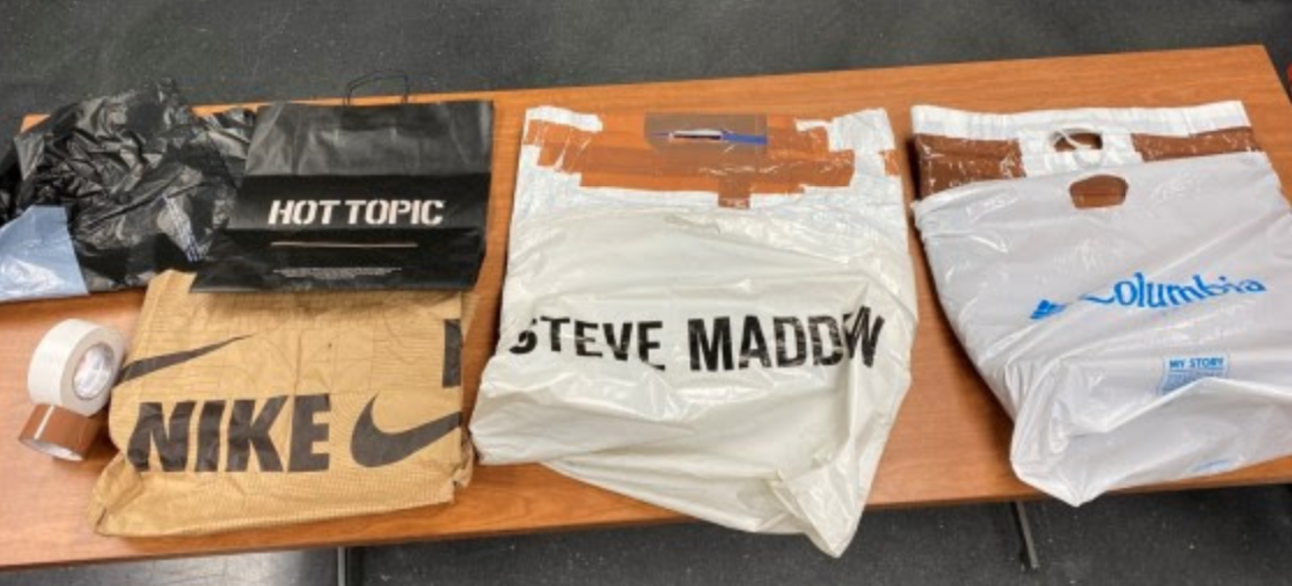 According to the Bellevue Police Department, officers arrested three suspects and recovered thousands of dollars of merchandise, disrupting an organized retail theft ring. The three suspects were arrested outside of Bellevue Square at the end of May.
Security witnessed the 18, 22, and 27 year olds stealing from stores inside the mall. When officers arrived and contacted the suspects, two attempted to flee but were apprehended.
The three suspects had been identified as part of an organized retail theft ring out of Bogota, Columbia. They allegedly committed crimes along the I-5 corridor from California to Washington.
"Sergeant Tony Romero has spent the past few months investigating this group and working with asset protection officers with Kemper Development, Lululemon, American Eagle, Macy's, Hollister and regional law enforcement partners to track their movement," said Major Dave Sanabria. "That legwork and cooperation enabled us to quickly identify the suspects, build a strong case, and refer charges to the King County Prosecutor's Office."
Detectives learned that the organized retail theft group operates out of Los Angeles, and originated in Columbia.
The trio is suspected of multiple thefts in the Bellevue area since March, resulting in over 76 thousand dollars in lost merchandise. Many foil-lined shopping bags that are used to conceal merchandise and neutralize the anti-theft sensors were found.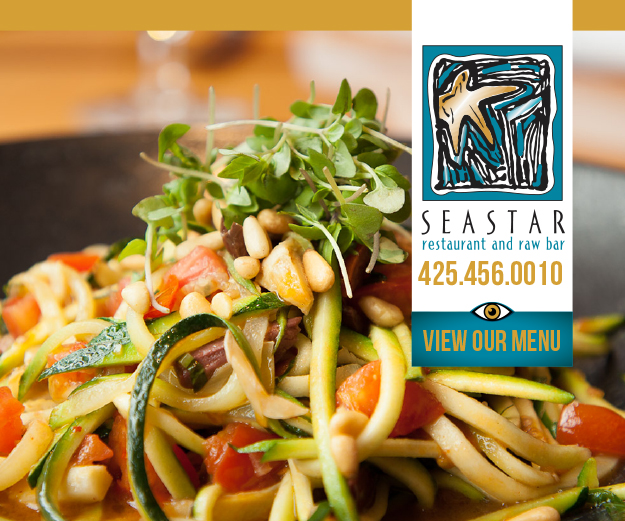 All three suspects were arrested and booked into jail. The King County Prosecutor's Office is reviewing the charges. The suspects were later released from jail, according to the Bellevue Police Department.