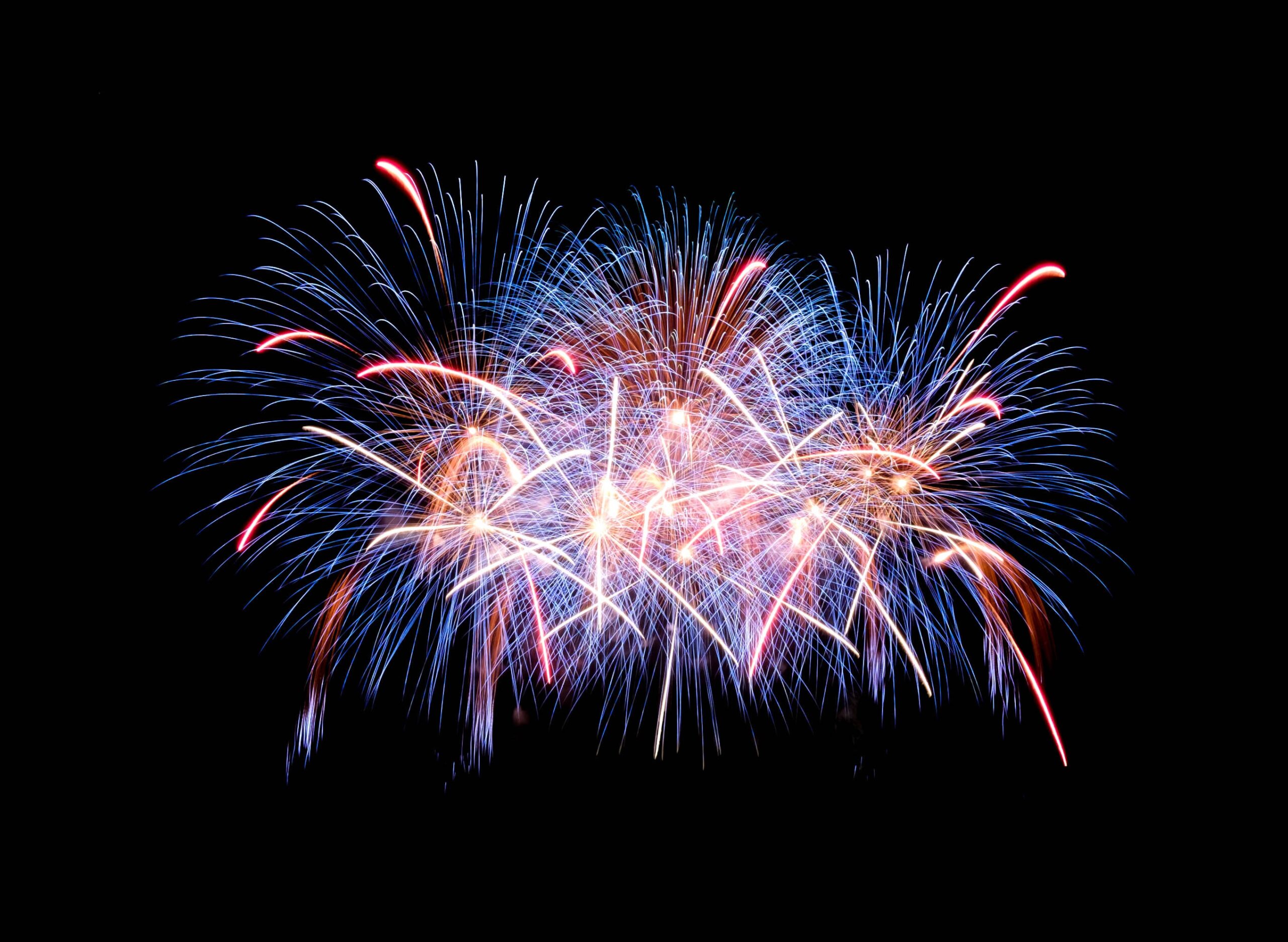 The much-anticipated Bellevue Family 4th, presented by The Bellevue Collection, is set to return to Bellevue Downtown Park for its 31st year. This annual event has become a cherished tradition for residents and visitors alike, offering a night of fun, music, food, and entertainment for the whole family. Organized by the City of Bellevue and Bellevue Downtown Association, the festivities promise to deliver an unforgettable experience on July 4th.
One of the main highlights of the Bellevue Family 4th is the free live music that will fill the air, creating an ambiance of joy and celebration. Attendees will have the opportunity to enjoy a variety of genres performed by talented local artists, providing a soundtrack for the evening's festivities. The performances will take place on a stage in the heart of Bellevue Downtown Park, allowing everyone to bask in the lively atmosphere.
In addition to the musical entertainment, families can look forward to a wide range of activities specially designed for children. From face painting to inflatable play structures, there will be no shortage of amusement for the little ones. Food options will also be plentiful, with a diverse selection of bites available from over 20 food vendors located throughout the park. Whether you're craving a savory treat or have a sweet tooth, there will be something to satisfy every palate.
As the evening progresses, anticipation will build for the grand finale of the Bellevue Family 4th: the awe-inspiring fireworks display. At precisely 10:05 PM, a dazzling array of colors will light up the night sky, captivating spectators of all ages. To make the experience even more magical, the Bellevue Youth Symphony will accompany the fireworks with a rousing live performance, creating a synchronized spectacle that is sure to leave a lasting impression.
Attendees are encouraged to bring chairs or blankets, allowing them to relax and enjoy the iconic scenery of Downtown Bellevue from Bellevue Downtown Park. Organizers kindly request that pets and personal fireworks are left at home to ensure the safety and enjoyment of all attendees.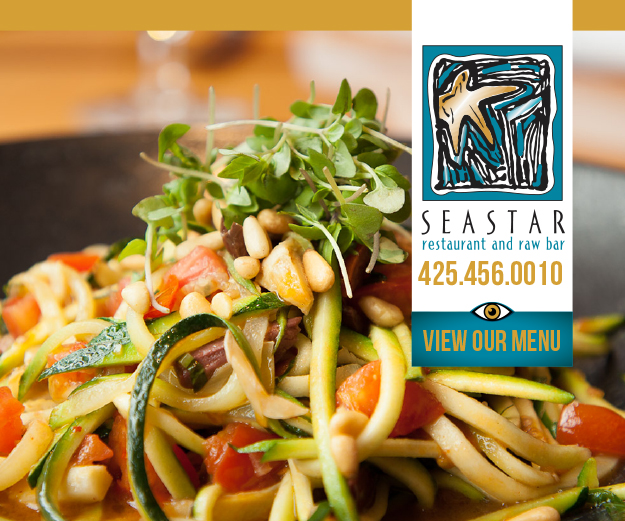 SCHEDULE
Family Fun Zone
5:00PM | Family entertainment, kids area, and more!
Amazon Entertainment Plaza
5:00PM | Lady A, Blues/Soul
7:00PM | Laurel Canyon Legacy, Folk/Rock
9:15PM | Bellevue Youth Symphony Orchestra pre-fireworks performance
9:50PM | Bellevue Honor Guard, Presentation of Colors Ceremony
10:00 PM | A rendition of The National Anthem by Newport High School
Fireworks Show
10:05PM | The Eastside's most spectacular fireworks show synchronized to a live performance by Bellevue Youth Symphony Orchestra
10:30 | Bellevue Youth Symphony Orchestra post-fireworks performance