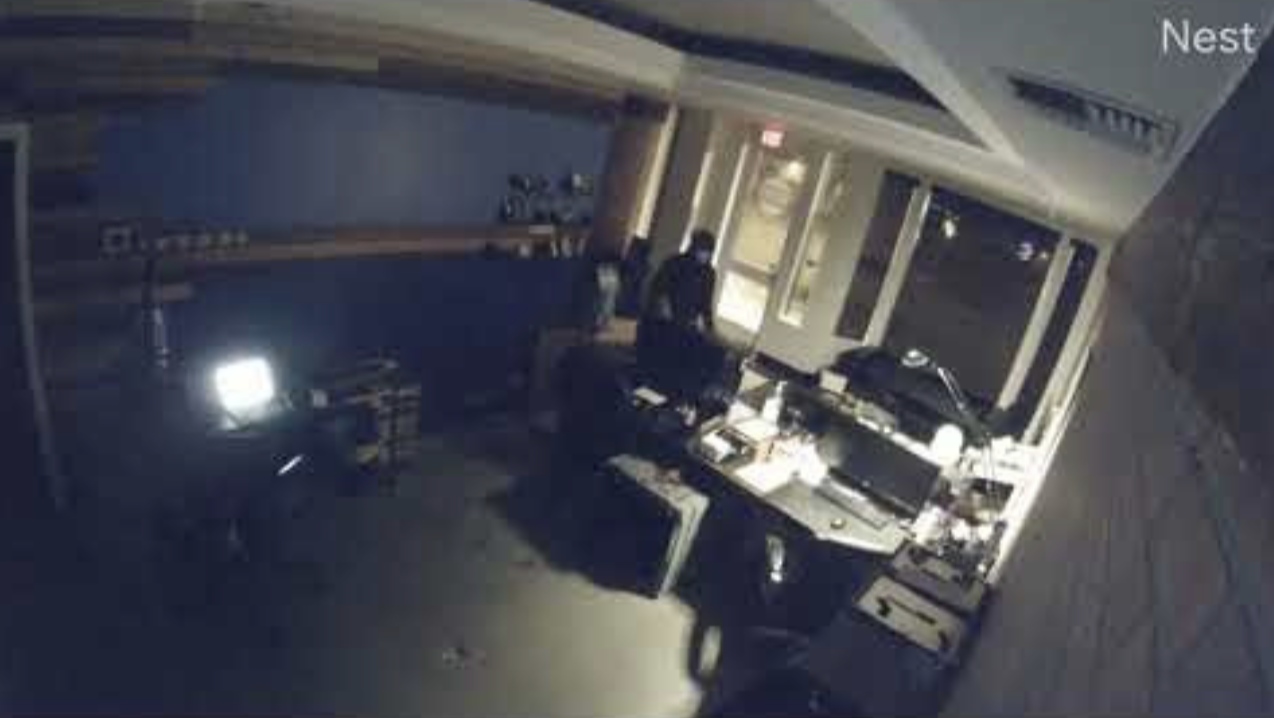 According to the Bellevue Police Department, there were six burglaries at downtown businesses from July 19-24. Detectives believe that a single suspect is responsible for the break-ins.
Investigators are urging businesses to lock up cash and post signs stating there is no cash on the premises following these burglaries.
"We urge businesses to lock up all cash, deposit it or remove it from the premises," said Investigations Captain Joe Nault. "It's also a good idea to prominently post that there is no cash in the business. If possible, invest in a security alarm and camera system. You don't want to be an easy victim."
In each case, the suspect was wearing all-black clothing, a facemask, and a crossbody bag. He smashed in the front doors and stole cash.
The male suspect approached the small independent businesses along Main Street and Bellevue Way on foot between 2-3 am. Detectives. Believe he may have staged a car to flee the area.
If you have any information about these burglaries or the suspect, please call the police non-emergency number 425-577-5656 or email [email protected].