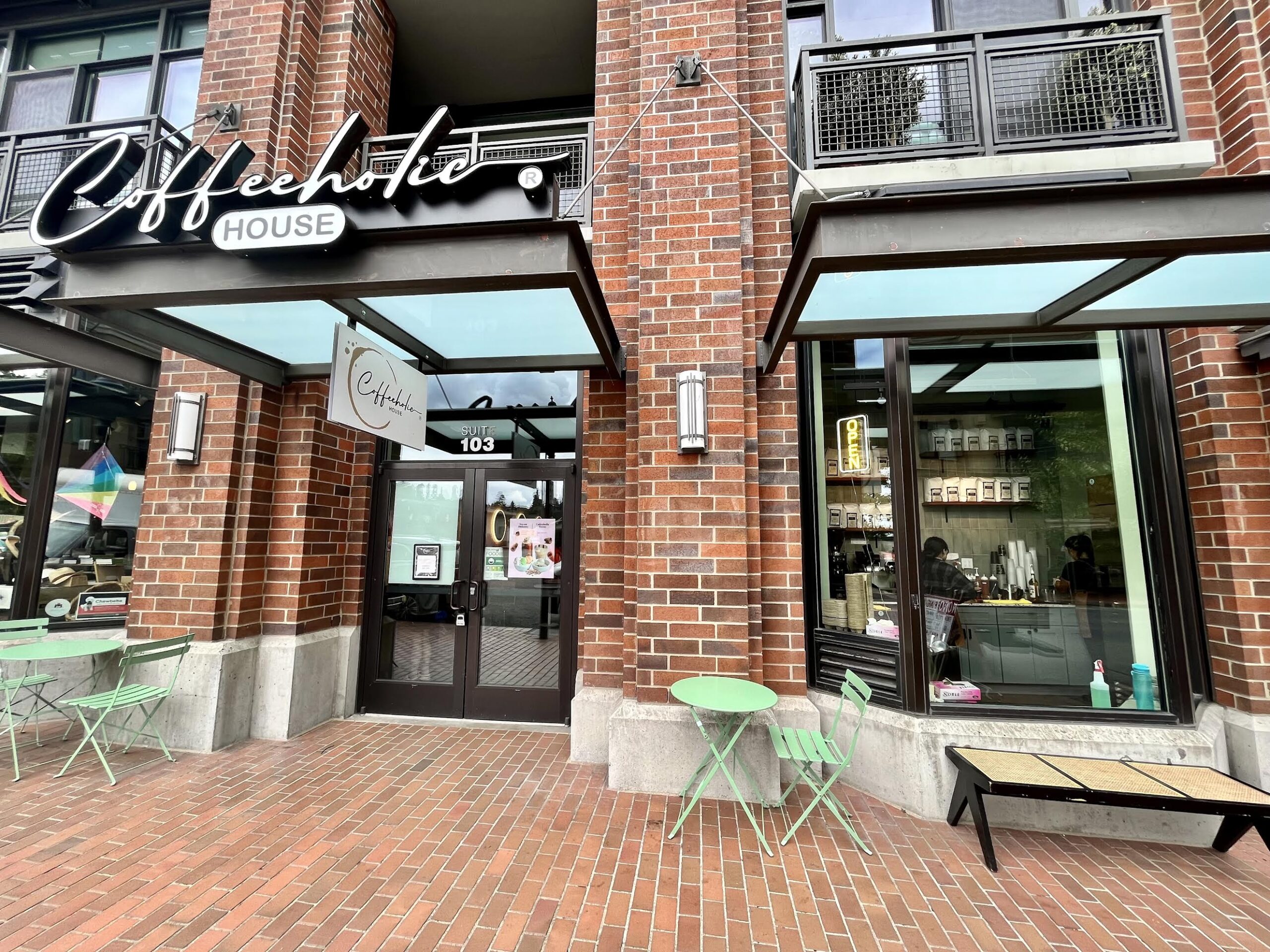 The dynamic duo behind Coffeeholic House, Chen Dien and Trang Cao, have carved their mark on Seattle's thriving coffee scene and recently secured their spot on the prestigious Forbes 30 Under 30 list. The power couple's journey from Vietnam to Seattle, where they founded the city's first Vietnamese coffee shop, is nothing short of inspiring.
The story began over a decade ago when Chen Dien and Trang Cao, searching for the distinct taste of Vietnamese coffee, realized there was a gap in the market they could fill. In 2020, they migrated from Vietnam to Seattle. In the years that followed, the couple opened three thriving Coffeeholic House locations, with a fourth opening its doors soon.
According to the Forbes article that highlighted their remarkable journey, Coffeeholic House's revenue reached nearly $3 million in 2022, a testament to the captivating flavors and ambiance they've curated. Their customer count of over 160,000 patrons reflects the warm welcome they've received in the Seattle community.
According to Dien and Cao via Instagram, "The last 4 years went by like a flash— working diligently to break conventional limits and craft a definitive path for Vietnamese Specialty Coffee in Seattle—our beloved second home."
Coffeeholic House specializes in a blend of Vietnamese and Seattle coffee culture, offering a range of beverages brewed using the traditional phin-drip method. This method brings out the distinctive nutty, rich, and caramel-like profiles of their carefully sourced Organic Robusta beans. Known for its robust flavor and characteristic bitterness, it is perfectly balanced by the addition of milk and sweetener in their traditional Vietnamese-style coffee.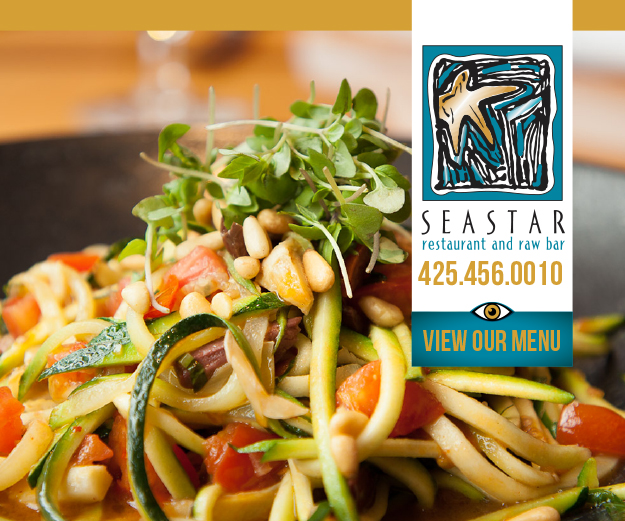 The couple's dedication to preserving authenticity shines through in their menu offerings. Noteworthy among their best-sellers are the Coffeeholic Dream, a fusion of Vietnamese coffee with a hint of hazelnut, crowned by a layer of salted cheese foam, and The Purple Haze, featuring an ube latte topped with house-made ube foam and a drizzle of ube syrup. Another standout is the Dark Night, a latte infused with the rich essence of roasted black sesame seeds, combined with locally roasted espresso.
Beyond their liquid delights, Coffeeholic House carries delicious culinary offerings. From custard buns to seaweed pork floss buns, chocolate croissants, and taro marble buns, their menu captures the essence of Vietnamese flavors while catering to Seattle's palate.
The Downtown Bellevue location opened in June 2023. Situated in the retail space at One Main Street on Main Street in Old Bellevue, adjacent to Hedge & Vine, this new chapter further cements Coffeeholic House's place in the hearts of coffee enthusiasts in the Pacific Northwest.