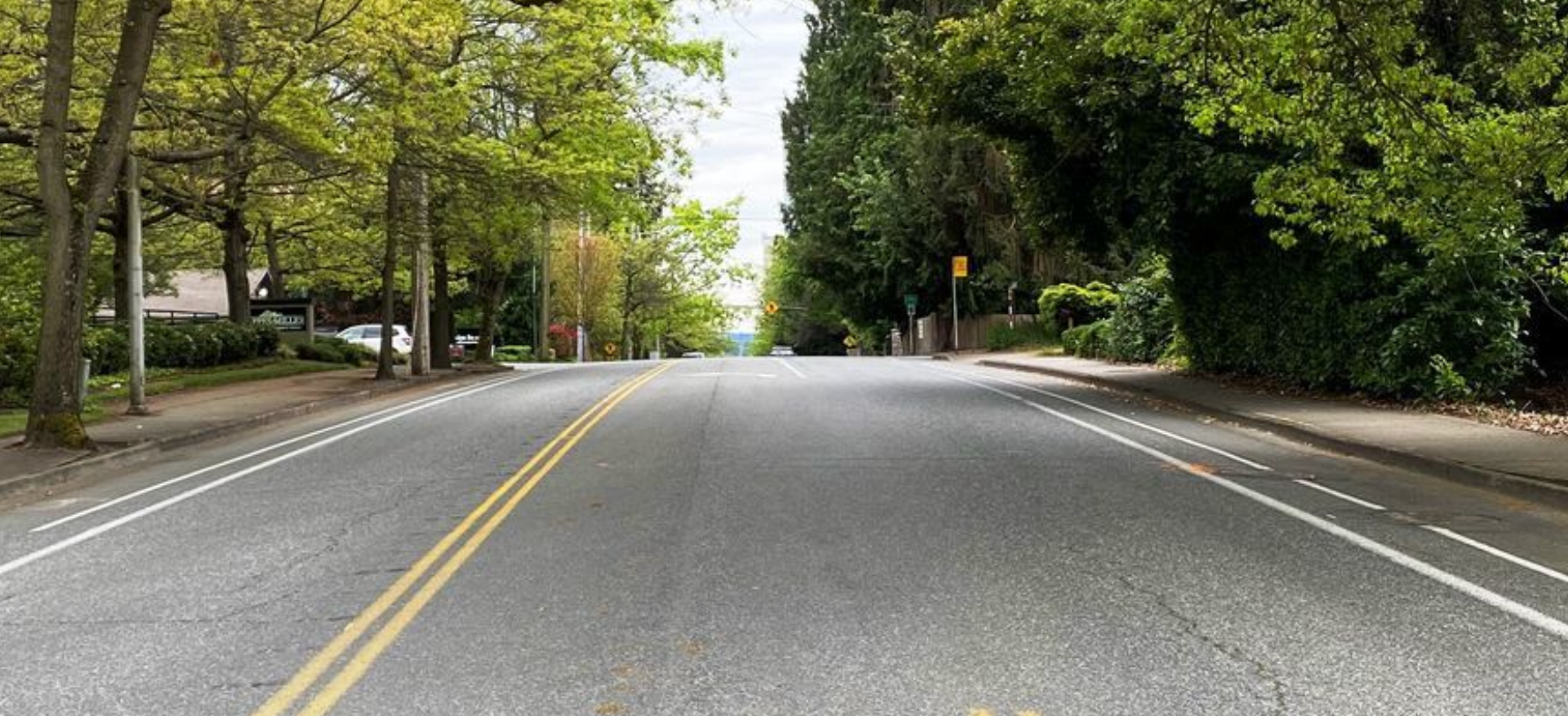 The campaign to keep Bellevue litter-free began last week with a cleanup on August 12th and continues tomorrow, August 19th. Residents have long played an essential role in keeping the city clean, and starting next week, Bellevue will work with the community to ensure it stays that way.
The Saturday morning event will include clean-up, food, giveaways, and opportunities to connect with other volunteers and neighbors.
Factoria cleanup on Aug. 19, starting at Factoria Marketplace, 4055 Factoria Blvd. SE.
Monthly cleanups of signature streets will be organized for this fall. They will focus on arterials throughout Bellevue that provide first and last impressions of the neighborhoods.
According to the City, in the spring of 2024, Bellevue will begin an Adopt-a-Street program, involving the community in cleaning streets residents and groups select. The program will rely on the participation of community partners, including neighborhood and community associations, businesses, schools, faith communities, and other organizations that promote civic pride.
Learn more about the program on their website and contact keepbellevuebeautiful@bellevuewa.gov to RSVP for the organized cleanups.