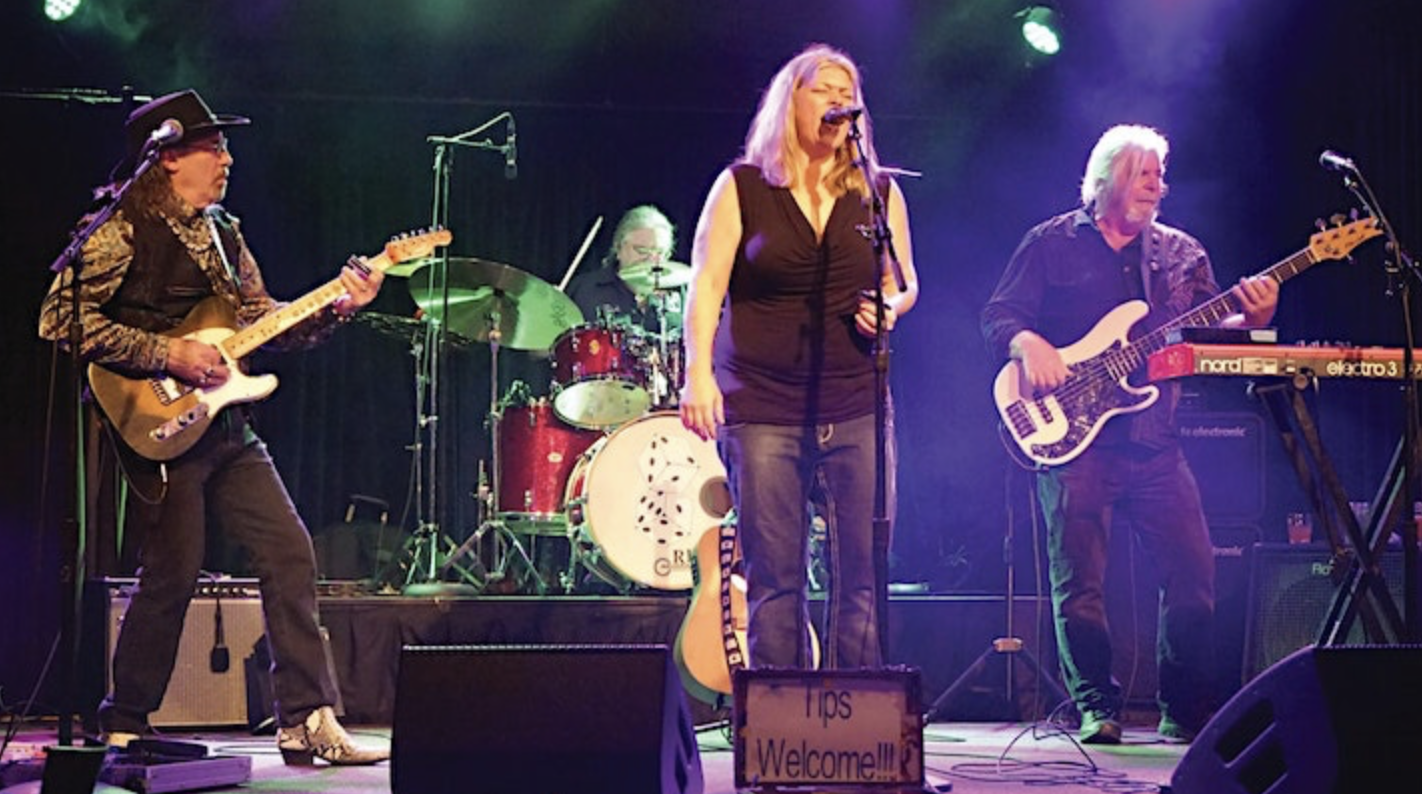 The Bellevue Downtown Association (BDA) is once again poised to set the stage for the annual Jazz & Blues Music Series, a week-long celebration of musical talents that promises to ignite the hearts of residents and visitors alike.
With a lineup featuring over 20 jazz and blues artists, this year's series is set to captivate audiences with its eclectic blend of rhythms and melodies. From October 4th to October 8th, the Jazz & Blues Series will offer live music, emanating from various venues across the downtown area.
The grandeur of the series is highlighted by two headlining acts that are poised to deliver unforgettable performances at the Meydenbauer Center Theatre. On October 6th, the stage will be graced by the electrifying Stacy Jones Band, renowned for their high-energy blues and dynamic vocals that are sure to leave the audience on the edge of their seats. The following night, October 7th, Pearl Django with Gail Pettis will take center stage, treating music enthusiasts to a scintillating performance of Hot Club jazz tunes that promise to transport listeners to another era.
Mike Ogliore, BDA's Vice President of Events & Operations, expressed his excitement, saying, "We're honored to present another year filled with talented performers that will bring the community together for multiple nights of charismatic and soul-stirring music. This event has been a cherished tradition for over 15 years, and we can't wait to create more lasting memories again."
In addition to the headlining acts, the series boasts an impressive roster of performers who will grace various locales across Downtown Bellevue. From the intimate ambiance of Bake's Place Bar & Bistro to the elegant setting of El Gaucho, the music will resonate through the heart of the city. Other participating venues include The Bellettini, Bellevue Place, Lincoln Square North and South, Meydenbauer Center Theatre, Bellevue Arts Museum, and AC Hotel Seattle Bellevue Downtown.
The community spirit of the event is further illuminated by a student showcase, featuring local high school and middle school jazz combos on Sunday, October 8th, at the Bellevue Arts Museum.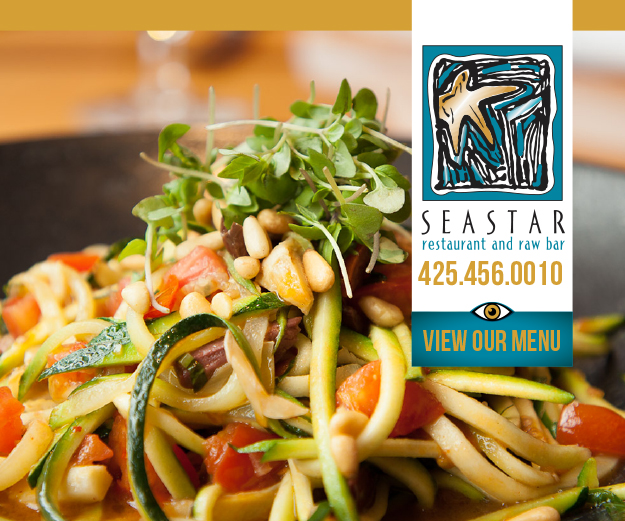 Tickets for the series are available at bellevuejazz.com.