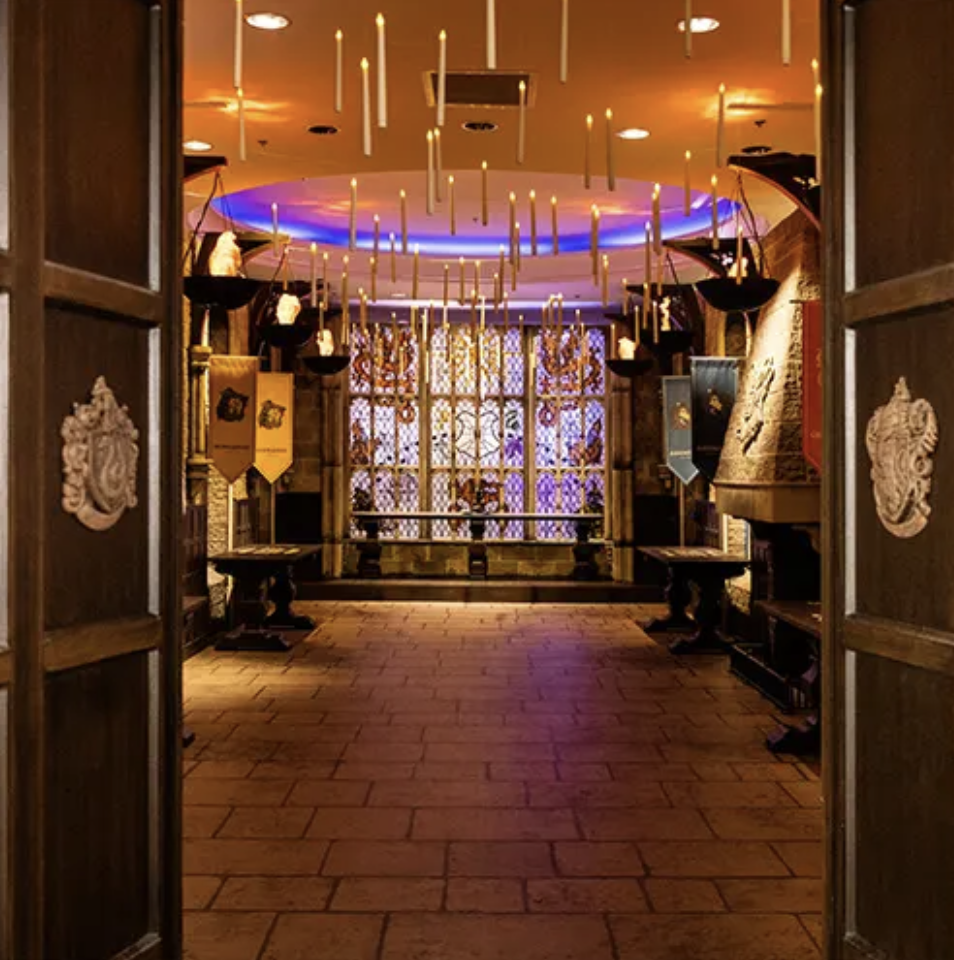 A family-friendly, interactive experience featuring Harry Potter, is coming to Bellevue. It will take place at The Shops at The Bravern. The address is 11111 Northeast 8th Street.
This hands-on experience will feature three floors of imaginative play. Guests get to learn about their house and celebrate house pride, attend witch and wizard classes like potions and charms, test your Quidditch skills, visit the Forbidden Forest, and enjoy a Butterbeer.
The entire experience will take an estimated one hour, with organizers of the event urging attendees to arrive within their 30-minute window. All ages are welcome, with those 2 and under free of charge.
Tickets are currently on sale. Harry Potter: Magic at Play is in Bellevue from November 10, 2023, through January 21, 2024. It will be taking place on select Mondays and Tuesdays, as well as all Wednesdays through Sundays.
Ticket prices start at $23.50. To make a purchase to this event, visit the website.