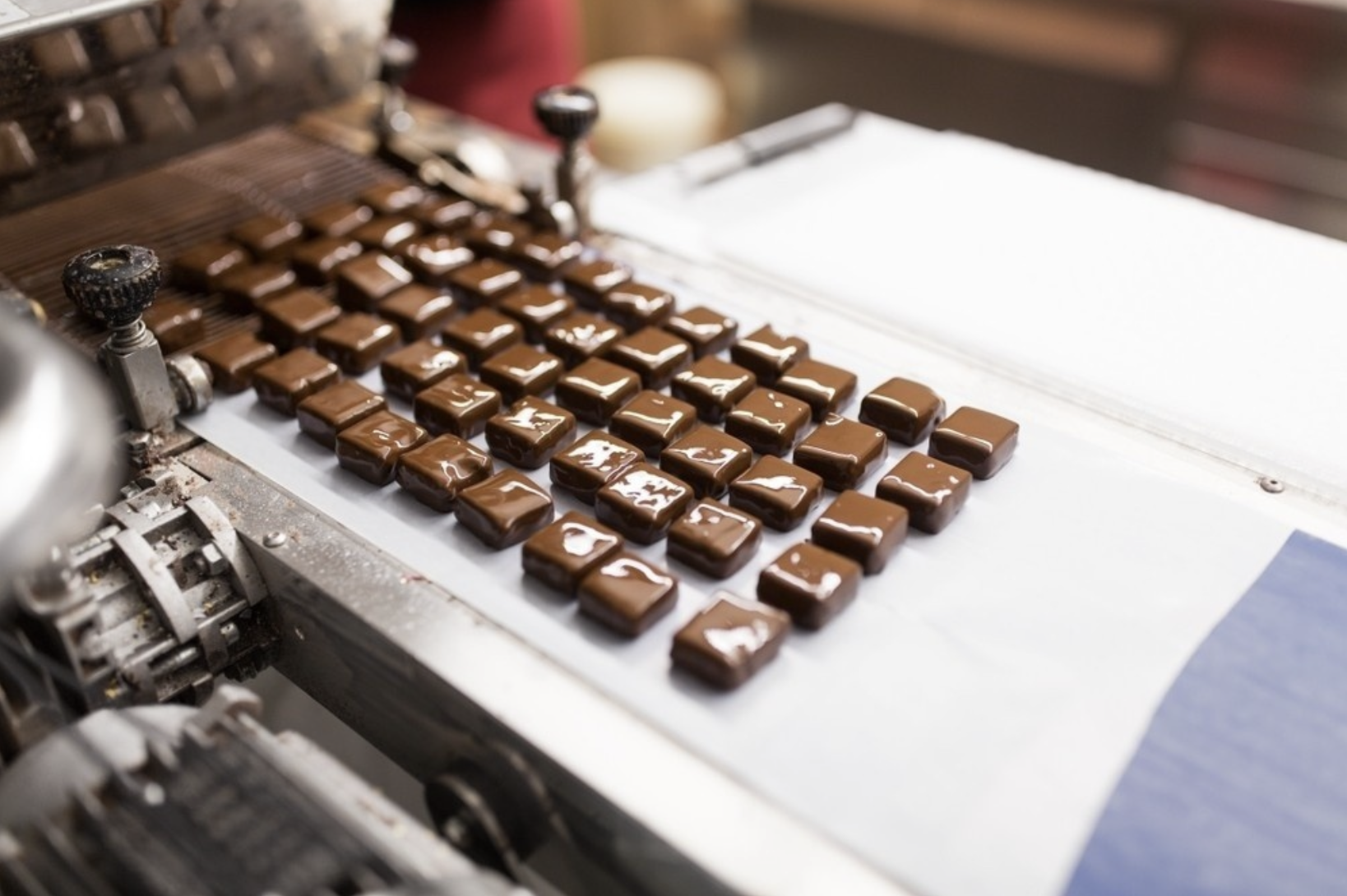 For the 15th year in a row, the Northwest Chocolate Festival will be taking place, with the new venue of Meydenbauer Center. Guests are invited to taste chocolates from the best artisans around the world.
The festival will include workshops, chocolate tastings, and shopping. Some of the exhibitors at the festival include Allelon Chocolate (USA), Karuna (Italy), Macaw Kakau (Costa Rica), Manoa Chocolate Hawaii (USA), The Organic House (Canada), and Cacao de Origen (Venezuela).
Chocolate lovers can unite on October 7th and 8th from 9am to 5pm, both days. Hotel partnering are available at a 50% discount for those who are traveling to the event. The hotels include Courtyard by Marriott Bellevue and Hyatt Regency Bellevue.
In addition to the festival that will be happening over the weekend, the two previous days, October 5th and 6th, will include business development conferences. Rooted in chocolate and cacao, colleagues can connect to grow their vision.
The top chocolate makers and confectioners from around the world will be awarded at the festival. The award cycle is divided into two segments; the show participants (exhibitors) competition, and the open entry global competition.
There are 100-companies from 34+ countries exhibiting at the festival.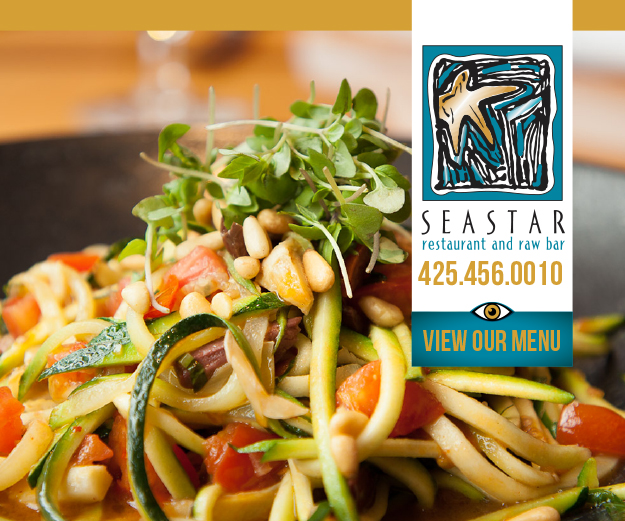 Tickets are available for purchase for either a one day pass or weekend pass. To attend the event or to learn more about it, visit the website.