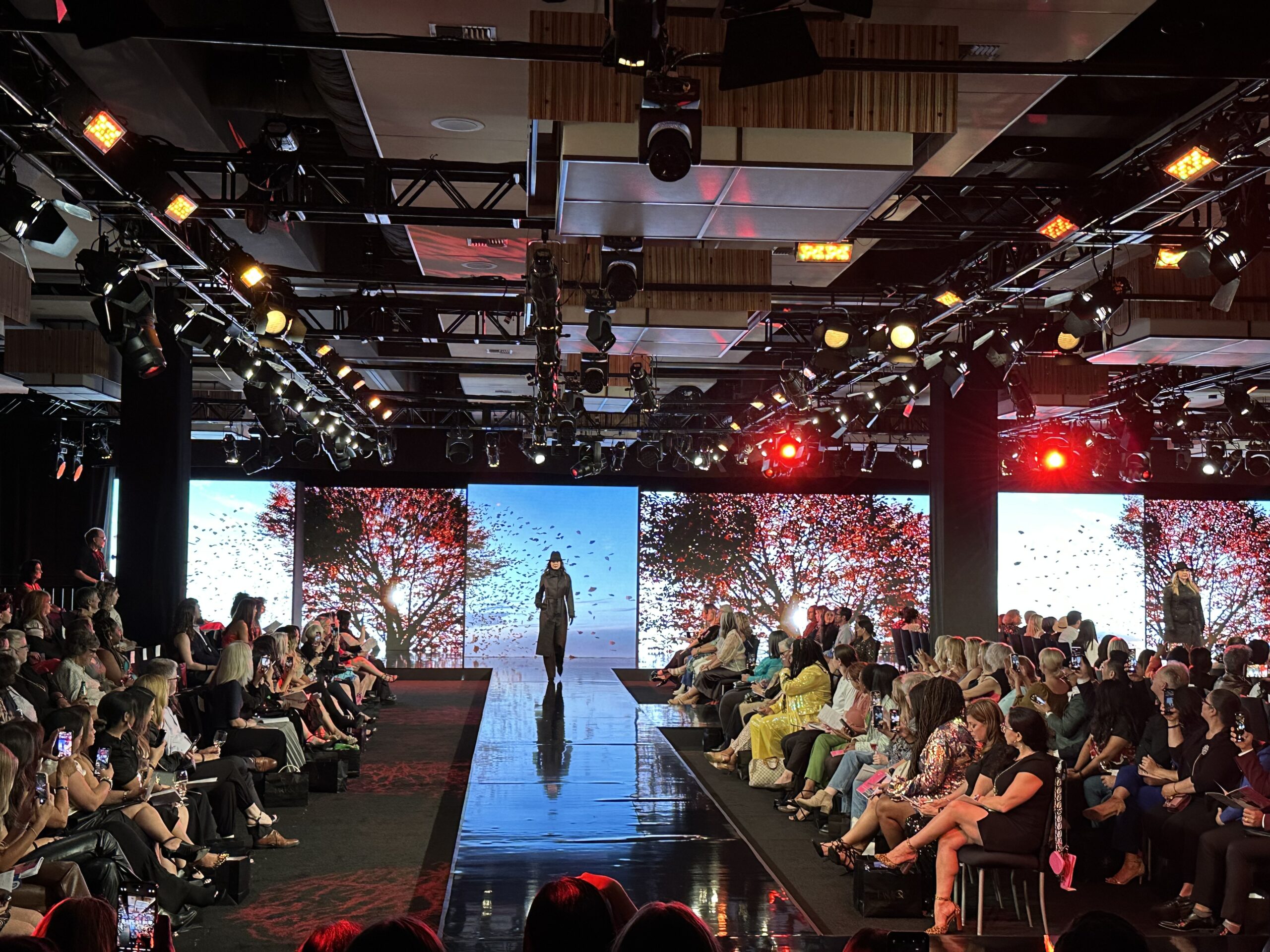 The Bellevue Collection recently marked the 18th anniversary of its annual Fashion Week, with a weekend of runways shows. This year's event not only showcased the latest trends but also raised $105,000 for two worthy causes: KidsQuest Children's Museum and Treehouse.
Fashion Week at The Bellevue Collection has become a staple event in the Pacific Northwest. The runway shows were carefully curated from both local and national retailers.
The vice president of marketing for The Bellevue Collection, Jennifer Leavitt, explained "The best part about Fashion Week is the combination of guests seeing the newest looks on the runway and finding their own personal style, which makes fashion fun."
Over the past 18 years, The Bellevue Collection's Fashion Week from Kemper Development Company, has raised $1.5 million for local nonprofits.
This year, the Trend Takeover Runway Show was dedicated to KidsQuest Children's Museum, an organization that offers playful, STEAM-based, hands-on learning opportunities for young minds. The funds raised will support KidsQuest's Community Access Initiative, which seeks to eliminate barriers for families seeking out-of-school playful learning opportunities. This includes scholarships for those in need, dedicated low sensory times, and resources for neurodiverse children and their families.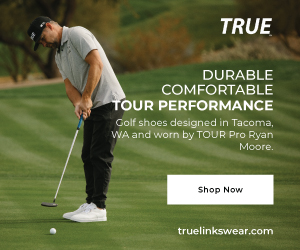 The Collective Runway Show focused on Treehouse, a non-profit that provides essential support to youth in foster care. This support includes meeting basic needs, academic success, and guidance for transitioning into adulthood. The funds raised will provide school year essentials, educational coaching, and advocacy to help foster youth succeed in school and beyond.
For those who missed the runway shows but want to catch up on the latest fashion trends and find where to shop for them, The Bellevue Collection offers "Shop the Show" at fashionweekbellevue.com.