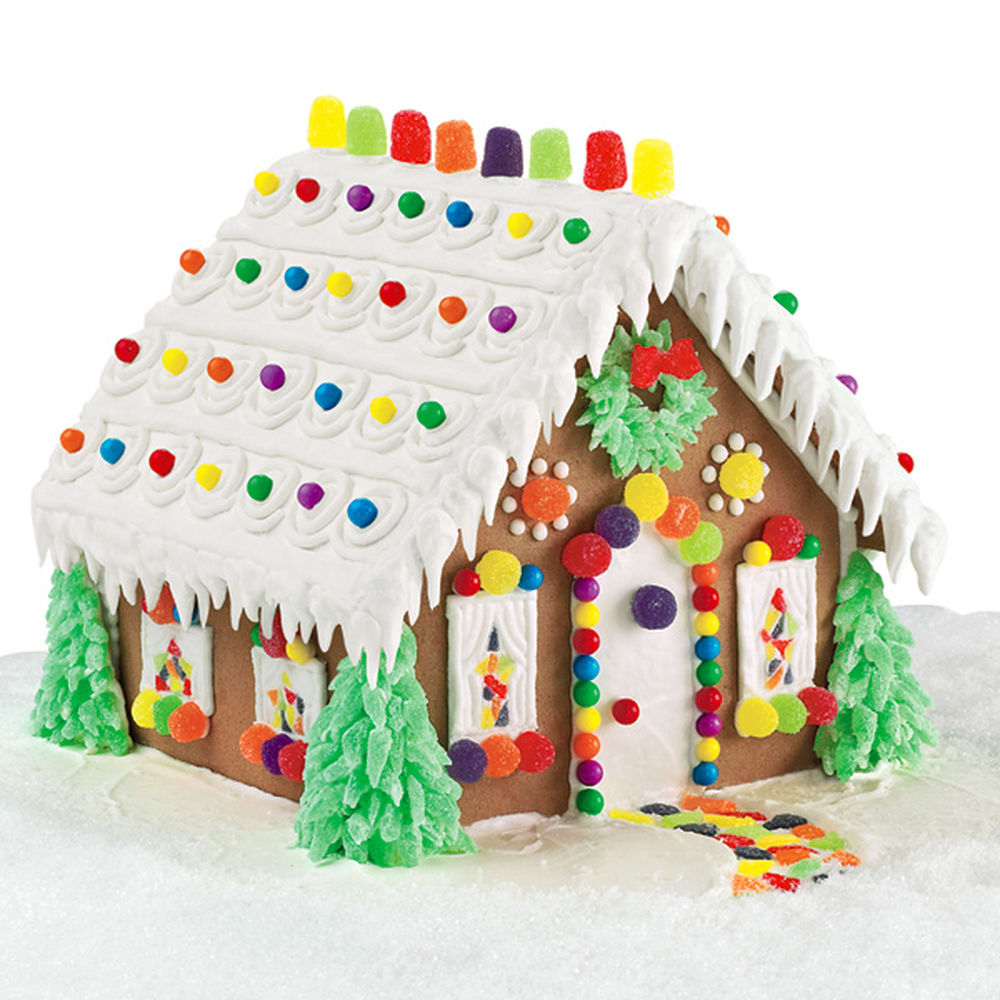 It's that time of year to sign up for gingerbread house decorating! Put on by KidsQuest Children's Museum and sponsored by The Bellevue Collection, Gingerbread Workshops will be taking place Friday, November 24th and Saturday, November 25th at the Hyatt Regency Bellevue.
Participants are invited to fill their candy box and create their own masterpiece. KidsQuest cleans up the mess.
Friday, November 24th will be a Ballerina Gingerbread Workshop. Parents can sip a purchased holiday cocktail while their kids dance to a performance from The Nutcracker, by Bennyroyce Dance. There will be photo ops with the dancers and a special fairy wand for kids to take home.
Friday's decorating and ballerina event has two slots, 1pm to 3pm, and 5pm to 7pm. The cost is $110, which includes one gingerbread house, one candy box, and up to 6 people. VIP admission is available for purchase, as well as add-ons for additional guests and gingerbread houses.
Saturday features the Classic Gingerbread Workshops with slots from 10am to 12pm and 2pm to 4pm. General admission tickets cost $75, which includes access to the Candy Shoppe, one gingerbread house, one candy box, and admission for up to 6 people. VIP admission and add-ons are also available for the Saturday workshops.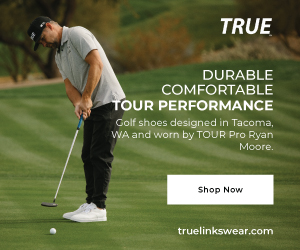 For those looking to have fun at home, a Gingerbread House Kit is available for purchase for a cost of $45. It will include a gingerbread house, pre-filled candy box, frosting, and a tablecloth to manage the mess. Pick up can take place either Ron Friday, November 24, at 1pm or 5pm, or Saturday, November 25, at 10am or 2pm.