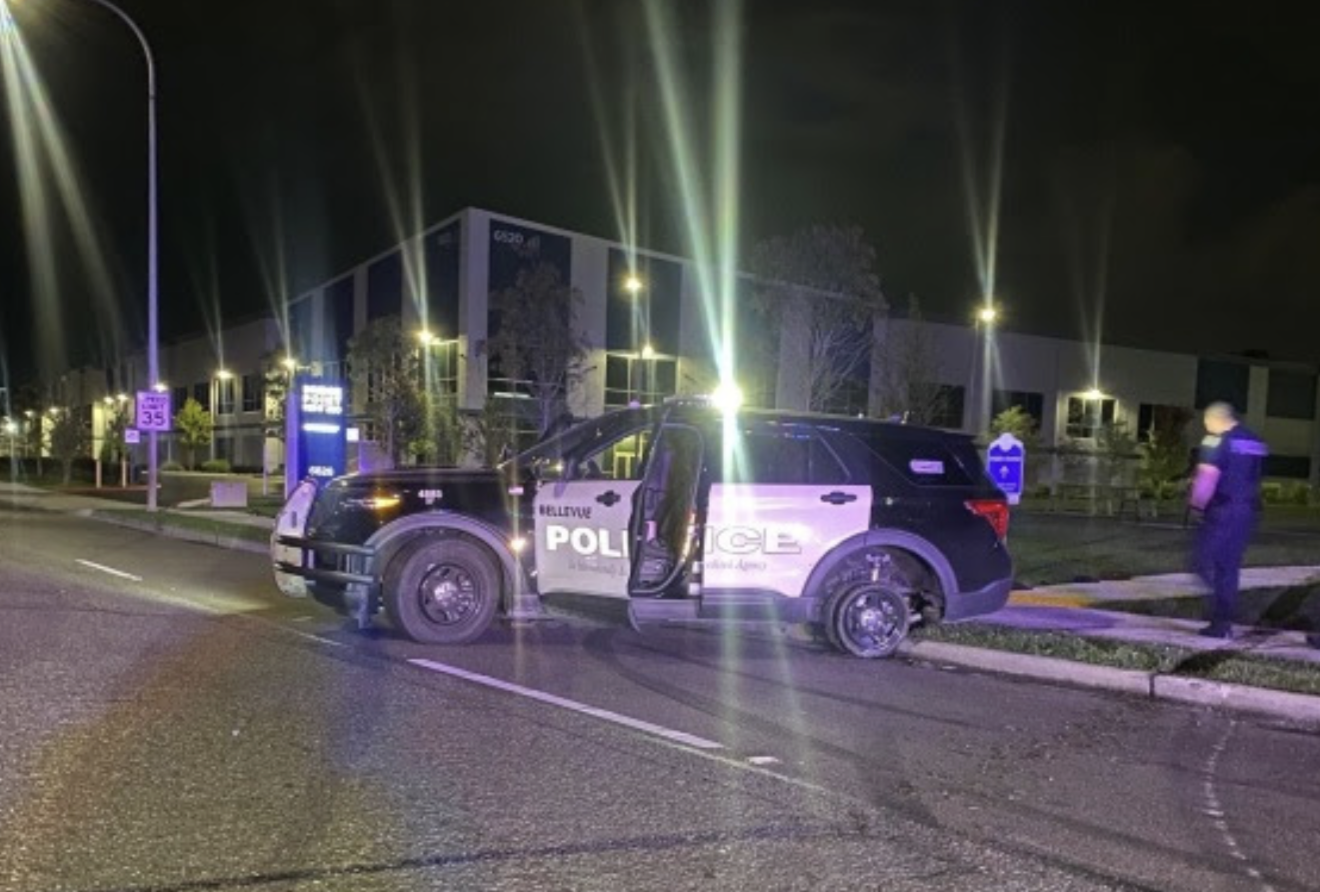 A suspect is now in custody, while a Bellevue Police Officer is on the road to recovery after a dangerous encounter. The events unfolded on Saturday morning at 4:18 a.m. when Bellevue Police received a distressing call regarding a burglary in progress at the AutoNation Chrysler Dodge Jeep RAM dealership, situated at 120 116th Avenue NE in Bellevue.
Officers discovered a male suspect attempting to steal a safe. What should have been a routine investigation took a turn when the suspect confronted one of the officers, resulting in a heated altercation. The suspect resorted to strangling the officer before making an escape in a stolen vehicle.
The escalation of events compelled Bellevue Police to initiate a pursuit, given the severity of the assault on their officer. The pursuit led to a head-on collision at the intersection of NE 8th Street and 124th Avenue NE in Bellevue, involving the suspect and a civilian vehicle.
Even after the collision, the suspect showed no signs of compliance with law enforcement officers. He stole a Bellevue police car, setting off another round of pursuit involving multiple law enforcement agencies. In an attempt to stop the suspect, spike strips were deployed, causing the rear tires of the stolen police car to deflate.
The climax of this high-stakes chase occurred when a Tukwila Police Officer executed a daring pursuit intervention tactic (PIT) maneuver on the patrol car. The collision brought the stolen police vehicle to a halt in the 6800 block of S. 228th Street in Kent, and a brief foot chase ensued. Officers from both Tukwila and Bellevue managed to apprehend the suspect, who now faces a slew of charges.
The identity of the suspect remains under wraps as police work hard to confirm his details. Meanwhile, the Bellevue Officer who endured the stranglehold was rushed to the hospital. The officer's injuries are reported to be non-life-threatening, and a full recovery is expected.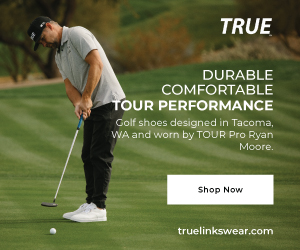 Bellevue Police Detectives are now taking the lead in the ongoing investigation, as they seek to piece together the details of this incident.