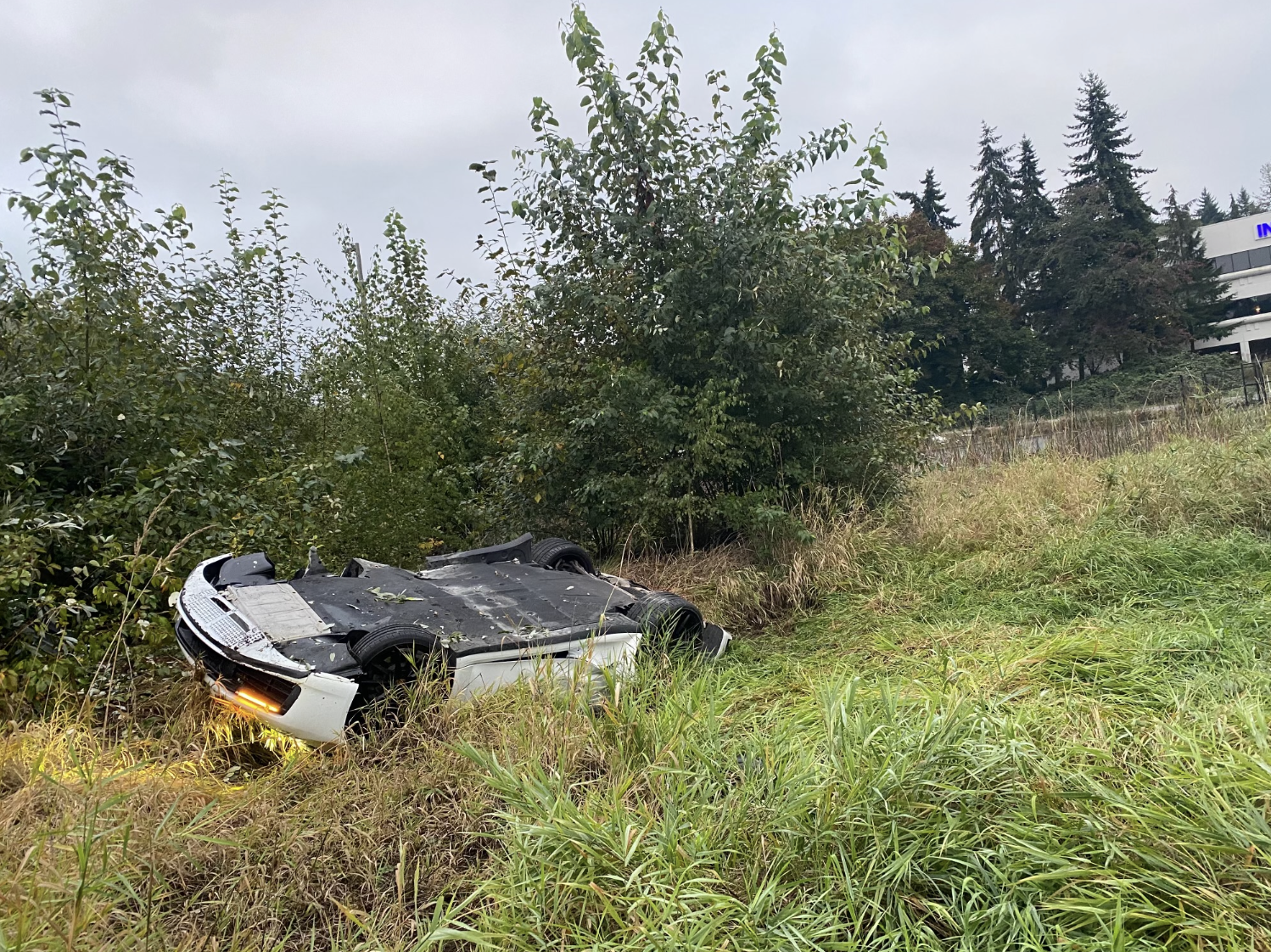 In the early hours of Saturday, September 30th, Bellevue Police and Fire responded to a single-vehicle crash at approximately 4:10 a.m., leaving one man dead and a 26-year-old Bellevue resident with non-life-threatening injuries. This occurred on 108th Avenue Northeast near the interchange with 520.
The passenger, whose identity has not yet been released pending notification of family, was pronounced dead at the scene due to injuries sustained in the crash. The driver, however, survived and was promptly transported to the hospital for treatment. He had no life threatening injuries.
Bellevue police have voiced strong suspicions that alcohol played a significant role in this tragic event. While the investigation is ongoing, the preliminary evidence suggests that the driver's impaired judgment may have led to the fatal accident.
108th Avenue NE was closed as law enforcement officials worked to piece together the events that led to the crash.
In Washington state, causing the death of another person while driving under the influence is considered "vehicular homicide," a class A felony. A conviction carries up to life in prison and a maximum $50,000 fine.