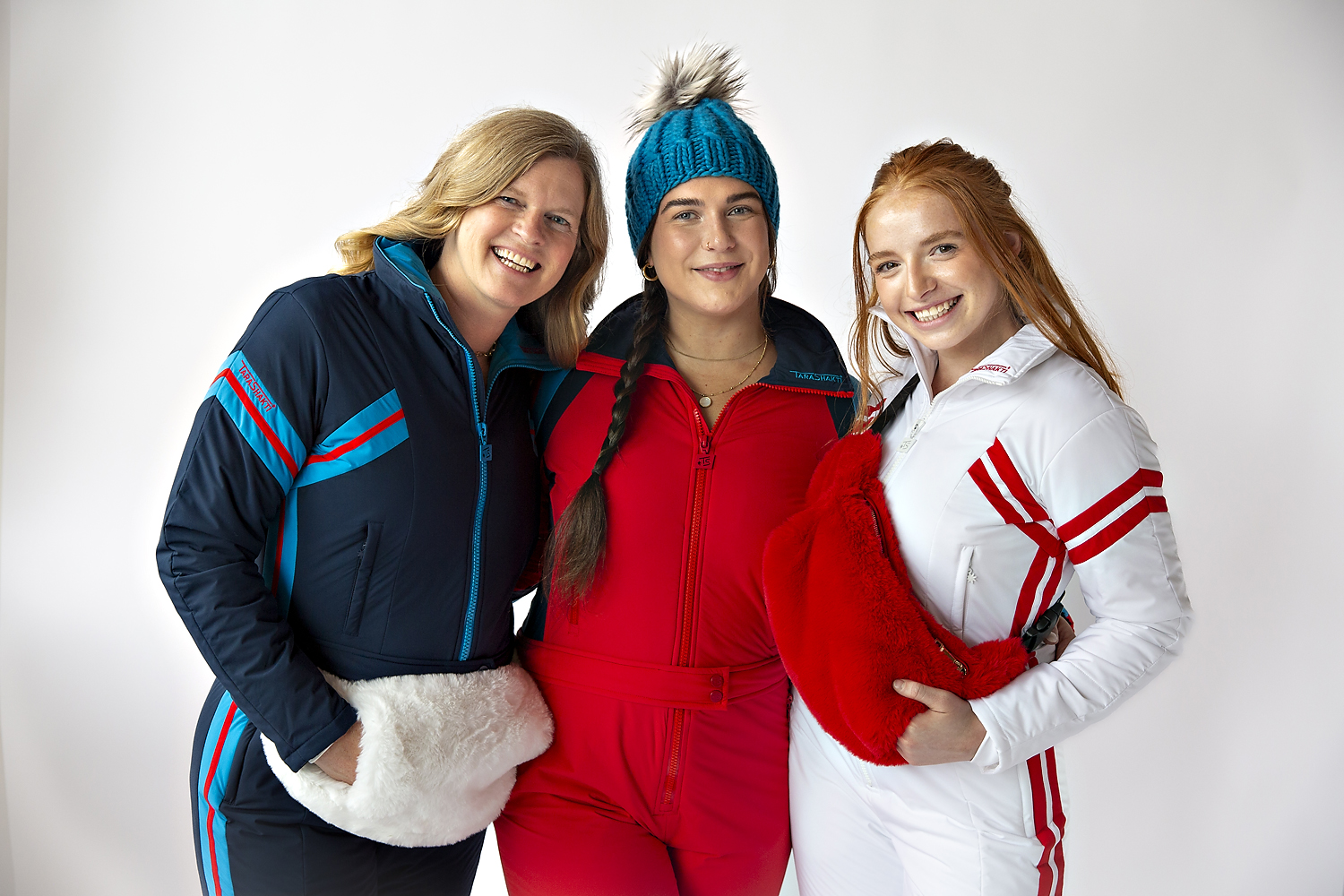 Seattle-based Women's skiwear brand, TaraShakti, is opening a pop-up shop in Bellevue Square from November 6, 2023 to March 1, 2024. It will be located on the first level of the shopping center, next to Fireworks.
This new location will feature TaraShakti's full line of suits and accessories, including its signature ski suit, known for its fusion of vintage-inspired aesthetics and high performance fabric. The suits have seven pockets, are able to be unzipped, and worn as separate pieces, and include RECCO transponder decided for on-mountain safety. There will also be sweatshirts, fanny packs, winter boots, and hats.
"Outdoor activities have grown in such popularity, especially in our post-pandemic world," said Tara Clark, CEO and founder. "But the existing skiwear industry remains monotonous and uninspiring for women looking for both fashion and function on the slopes. That's where we come in. Our ski suits are designed for women, not only for performance and movement, but also to provide a boost of confidence on the mountain."
The company was founded by Tara Clark and Quan Ralkowski. After experiencing success at their Capitol Hill pop-up shop, they decided to open a location on the Eastside.
The brand contributes $50 to every suit sold to the Northwest Sherpa Association and the Swedish Ben and Catherine Ivy Center for Advanced Brain Tumor Treatment.
The skiwear shop will be open daily at The Bellevue Collection, outside of Macy's.