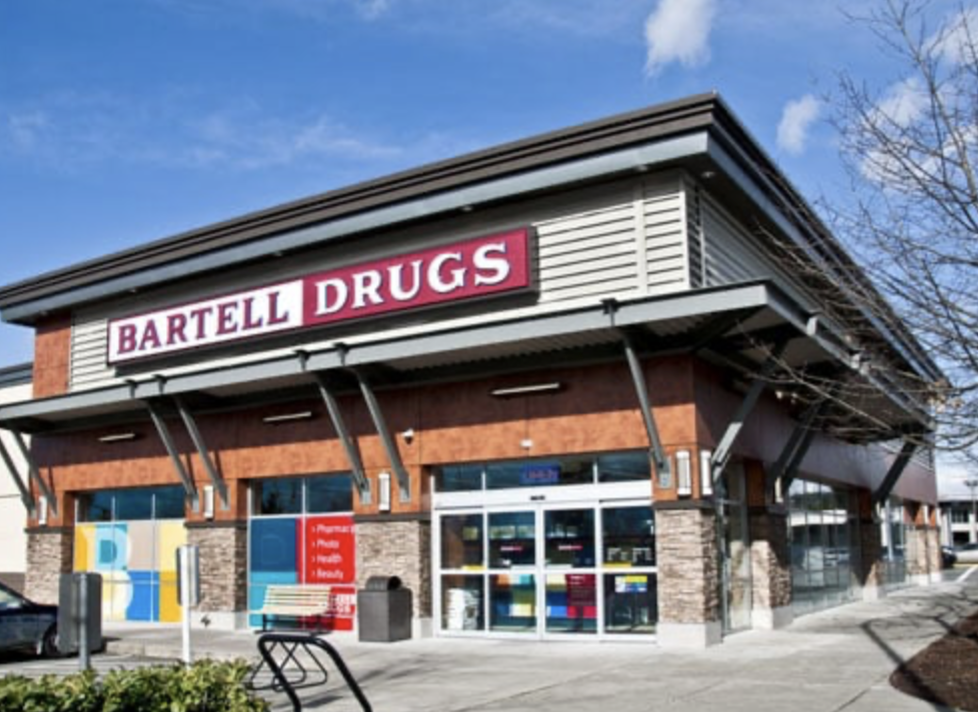 Rite Aid, which acquired Bartell's in 2020, recently filed for bankruptcy, according to public records. 154 stores are planned to close nationwide, including Bartell Drugs at 11919 Northeast 8th Street.
Rite Aid Corporation explained in its federal bankruptcy filing, that the company runs more than 2,000 stores on the East and West Coasts. According to multiple outlets, 17 stores will close in California, New York and Pennsylvania, 16 in Michigan, Eight in New Jersey, four in Maryland and his, two in Oregon, and New Hampshire, and one in Alabama and Idaho.
Aside from the Northeast 8th Bartell Drugs, 10 other locations will close in the Puget Sound area. Nearby stores include Factoria Boulevard, Redmond on 170th Avenue Northeast, and Seattle on 15th Avenue Southwest.
Rite Aid purchased Bartell Drugs for $95 million in 2020. Bartell continued operating under the same name, and it was reported that operations for the stores would remain the same. The decision to sell, according to Bartell Drugs CEO, Kathi Lentzch, was due to the COVID-19 Pandemic.
As CNN reported, Rite Aid has tallied nearly $3 billion in losses over the past six years. The company lost about $1.3 billion in the first half of its fiscal year.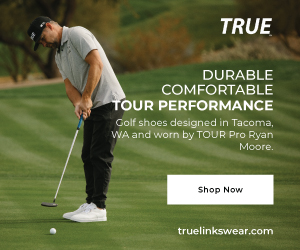 Rite Aid said in the filing that it may close additional stores from the ones that have been announced thus far. Filing Chapter 11 will help the company to cut their debt and resolve litigation.