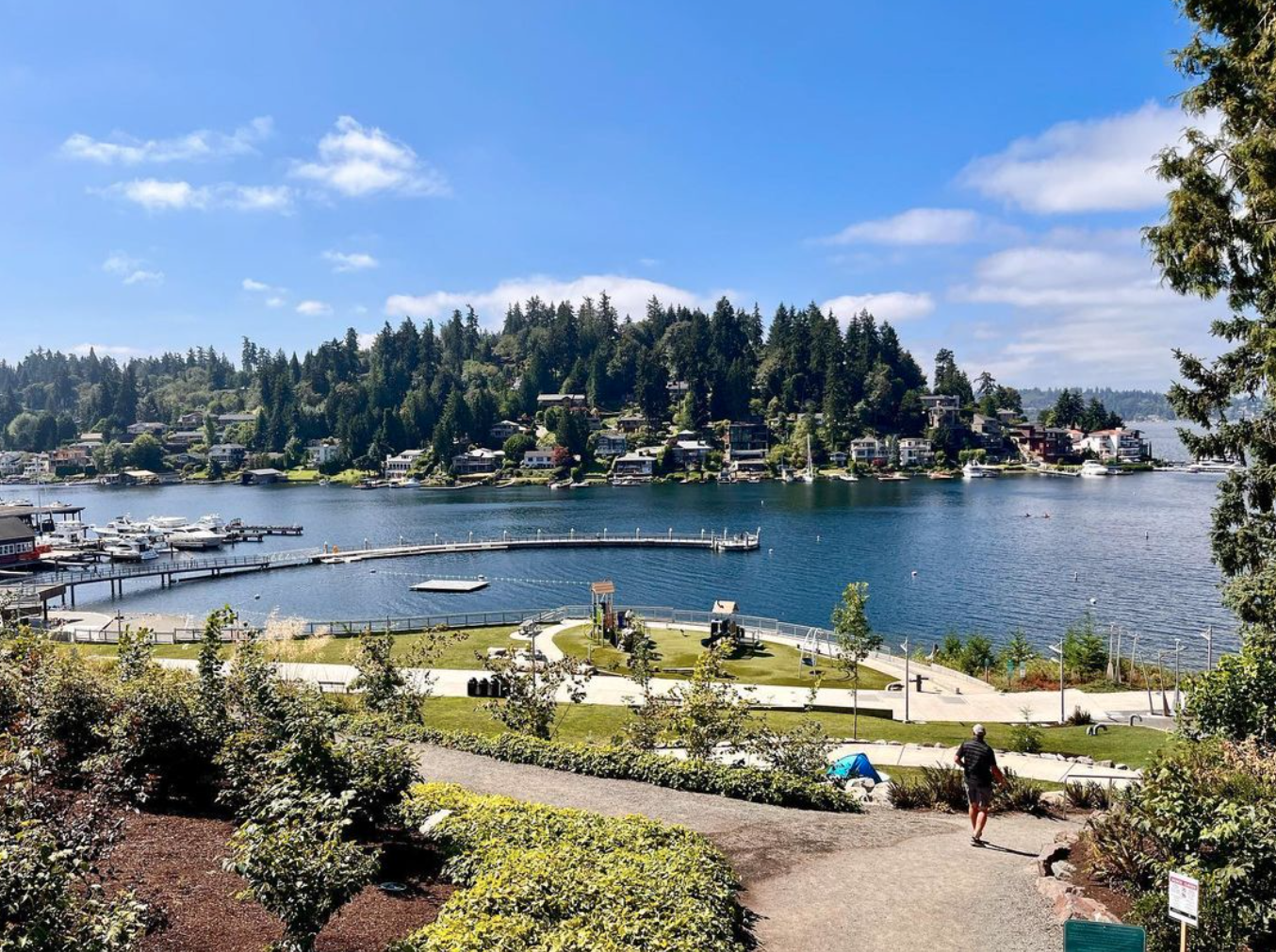 The second phase of Meydenbauer Bay Park is set to begin with the purpose of expanding the park's connection to downtown. Phase one was completed in 2019 and has since become one of Bellevue's most popular destinations.
Expansion of the park's connection to downtown, which is one of the objectives of the 2010 park master plan, will come to fruition with the help of landscape architect Berger Partnership. The city will come up with designs later this year and in early 2024.
According to the City of Bellevue, community input will be key to the project, with multiple touch points planned. City staff is reaching out to the community now and the first open house will be in November.
In park surveys, residents have consistently rated expanding public access to the waterfront among their top three priorities.
Design studies for Phase 2 will include the consideration for a community building, an extension of the pedestrian promenade, and marina reconfiguration, as well as parking and shoreline restoration. Access to Lake Washington and integration with the Downtown Park and the Grand Connection corridor will also be studied.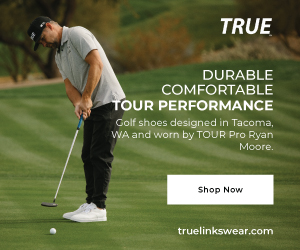 This design phase will last about a year and a half, slated to go into the spring of 2025.
When Phase 1 reached completion in 2019, it included a quarter mile of waterfront and a seven-acre park. The park features a pedestrian pier, hand-carry boat launch, various pathways and picnic areas, playground, and a building that hosts bathrooms and changing rooms. It also has a small meeting room and boat rentals.
Meydenbauer Bay Park was the starting point of the Grand Connection, a pedestrian corridor that extends east through downtown, across Interstate 405 to connect in the Wilburton neighborhood with the Eastside Rail Corridor, a regional pedestrian-bicycle trail.