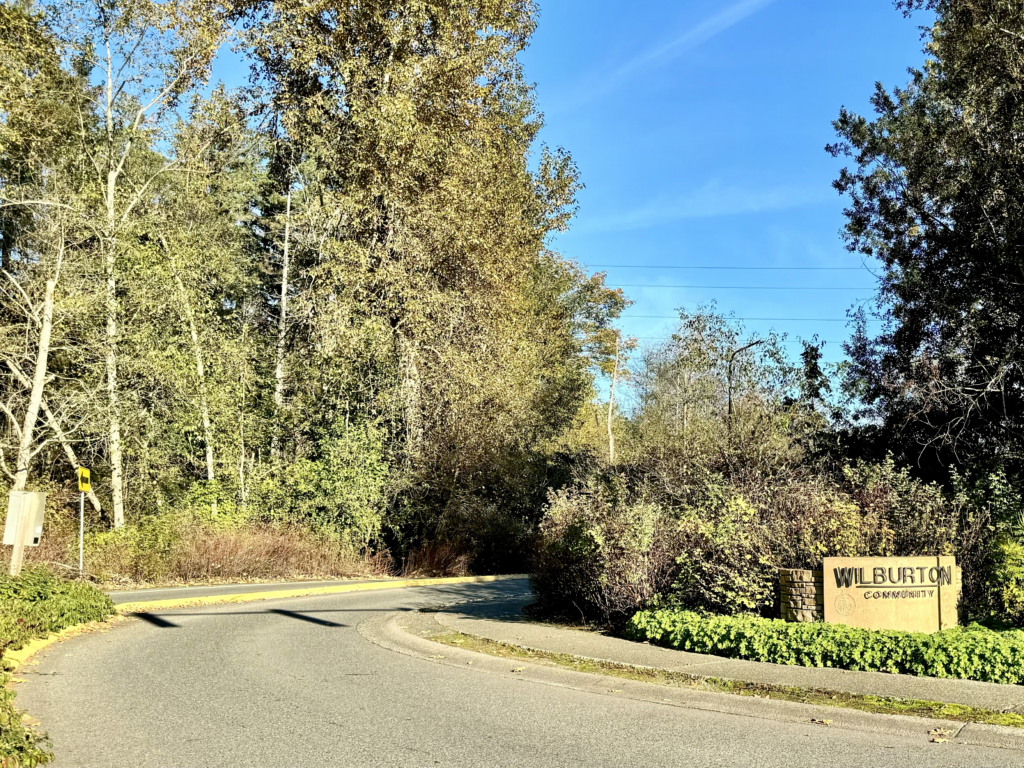 "Inside Bellevue", the Bellevue neighborhood spotlight series, is a unique collaboration between The Brazen's at Windermere Real Estate/Bellevue Commons and Downtown Bellevue Network. Drawing upon their over 30 years of experience living, working, and selling in Bellevue, the esteemed Brazen family provides an exclusive insider's perspective on living in Bellevue and the real estate market.
We are delving into the Bellevue neighborhood of Wilburton. With a population of almost 4,500 residents and 2,000 housing units, Wilburton offers residents an urban suburban mix feel. There are many restaurants, coffee shops, and parks nearby. The public schools are highly rated, and many young professionals live in the neighborhood. 
Wilburton Real Estate by the Numbers
| Average Price of Home Sold* | Average Price Per Sq Ft* | Average Days on the Market* | Number of Homes Sold in the Last 12 Months | Highest Priced Home Sold in the Last 12 Months | Lowest Priced Home Sold in the Last 12 Months |
| --- | --- | --- | --- | --- | --- |
| $2,143,053 | $756 | 41 | 16 | $3,712,500 | $1,050,000 |
** NWMLS Data from October 1, 2022 – September 30, 2023
Wilburton Neighborhood and Amenities
Nestled within the city of Bellevue, Wilburton Hill Park stands as a testament to the area's commitment to preserving natural beauty. Covering 105.49 acres, it is the largest upland park in the city, offering an array of recreational options for residents and visitors alike. The park features a soccer field, two baseball fields, a children's play area, a picnic spot, and a network of inviting trails to explore.
In the heart of Bellevue, Kelsey Creek Park invites year-round enjoyment with its sprawling 150 acres of diverse landscapes, which pay homage to the city's rural past. Two historic barns, formerly home to the Twin Valley Dairy, serve as a reminder of the area's rich history. The park boasts an assortment of activities, including hiking and jogging on scenic trails, ample picnic areas, a playground, wetlands, open grassy spaces, serene creeks, and forests. Kelsey Creek Farm's barnyard welcomes visitors seven days a week, from 9 a.m. to 3 p.m.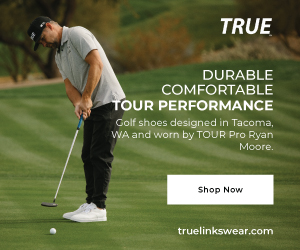 On the historic front, the Wilburton Trestle stands as the longest wooden trestle in the Pacific Northwest. Constructed in 1904 as part of the Northern Pacific Railway's Lake Washington Belt Line from Black River Junction to Woodinville, this structure offers a captivating glimpse into the region's railway history.
Not too far from Wilburton Hill Park, the Bellevue Botanical Gardens enchant with 53 acres of meticulously cultivated gardens, woodlands, and natural wetlands. Open from dawn to dusk and offering free admission, it provides a serene escape for those seeking solace in the midst of urban life.
The Wilburton Village features a four-story mixed-use new construction, featuring retail, medical office spaces, and a range of entertainment options. The roster includes well-known names like Dave & Buster's, Target, and PCC.
For those eagerly anticipating enhanced transportation options, 2024 will herald the arrival of East Link, the region's second light rail line, offering swift and reliable service from Wilburton to Seattle's Capitol Hill in a mere 29 minutes.
Last but not least, the Glendale Country Club awaits those in search of an exclusive, fully member-owned private club experience. Here, championship golf and practice facilities, dining options, social programming, and a swimming pool contributes to the epitome of country club living in Bellevue.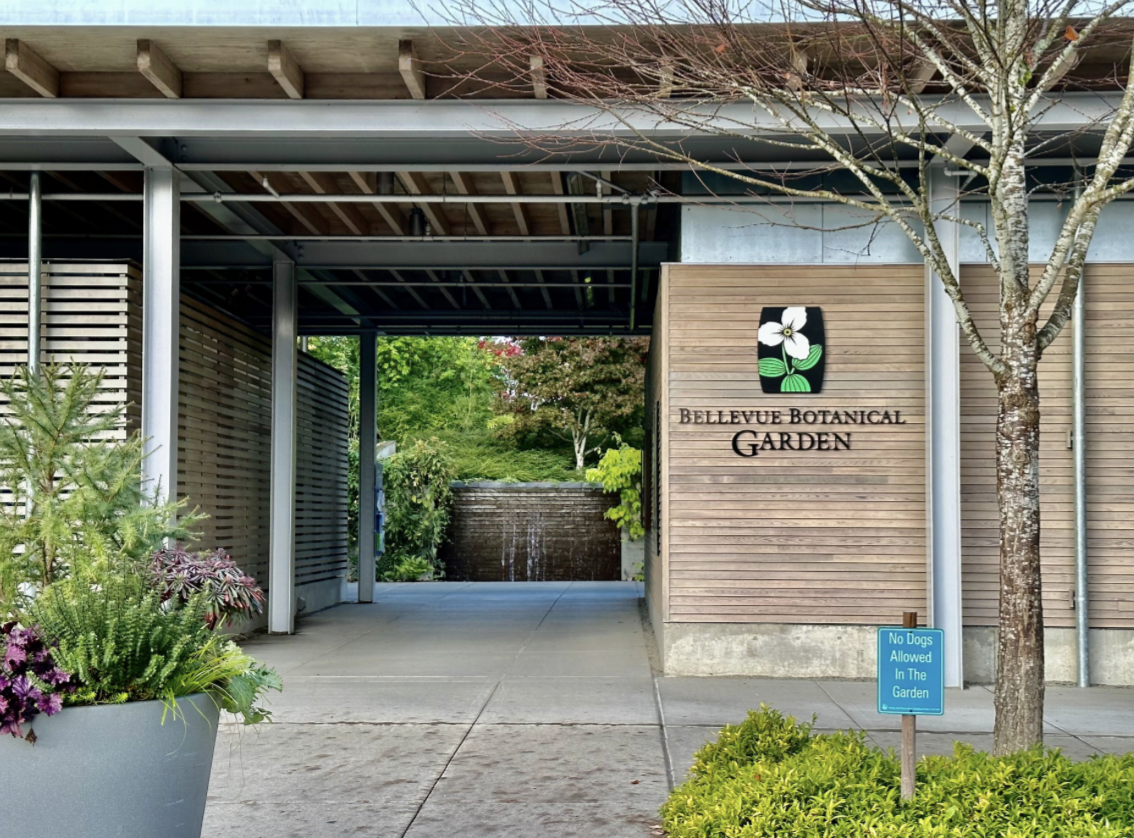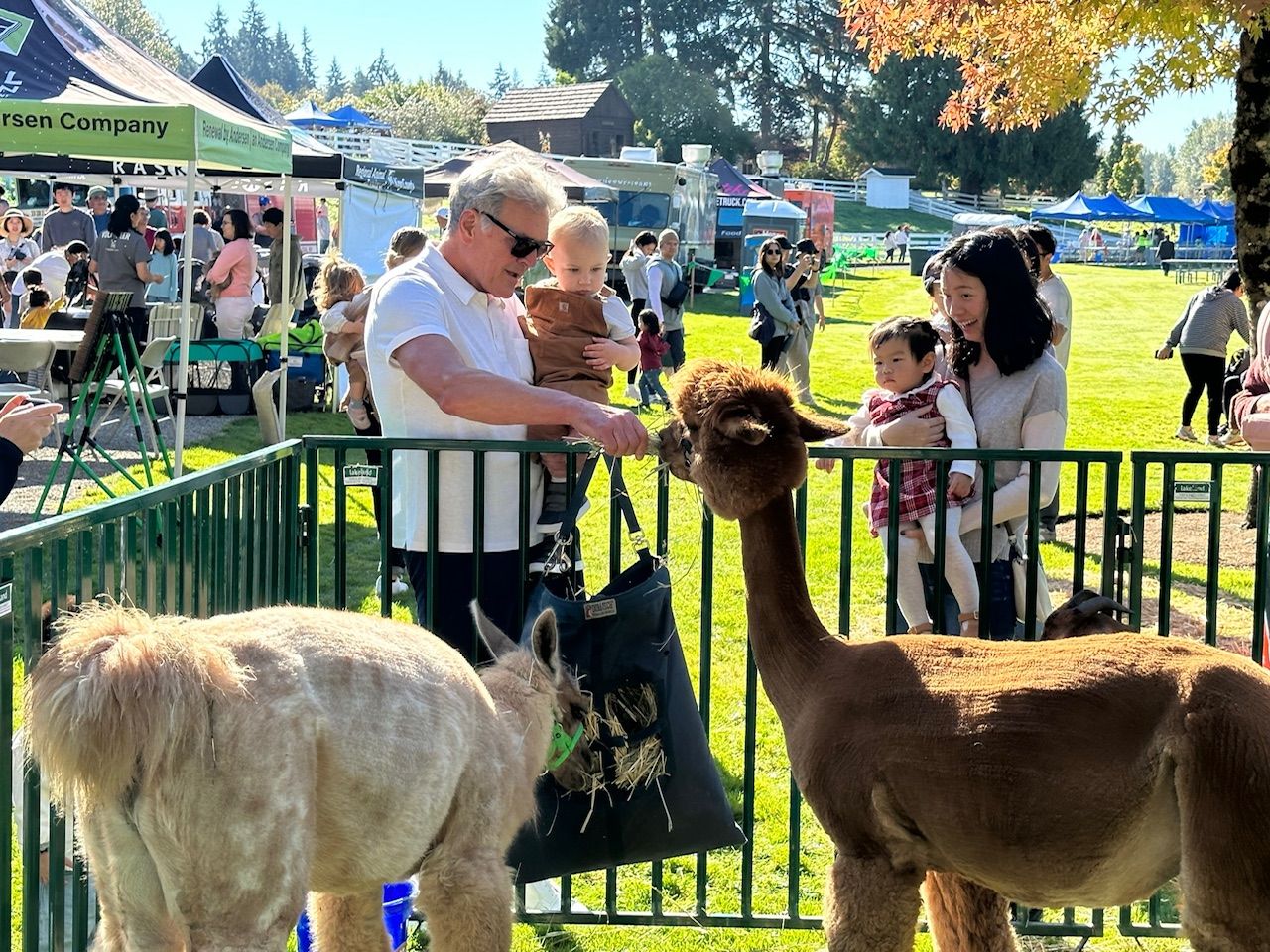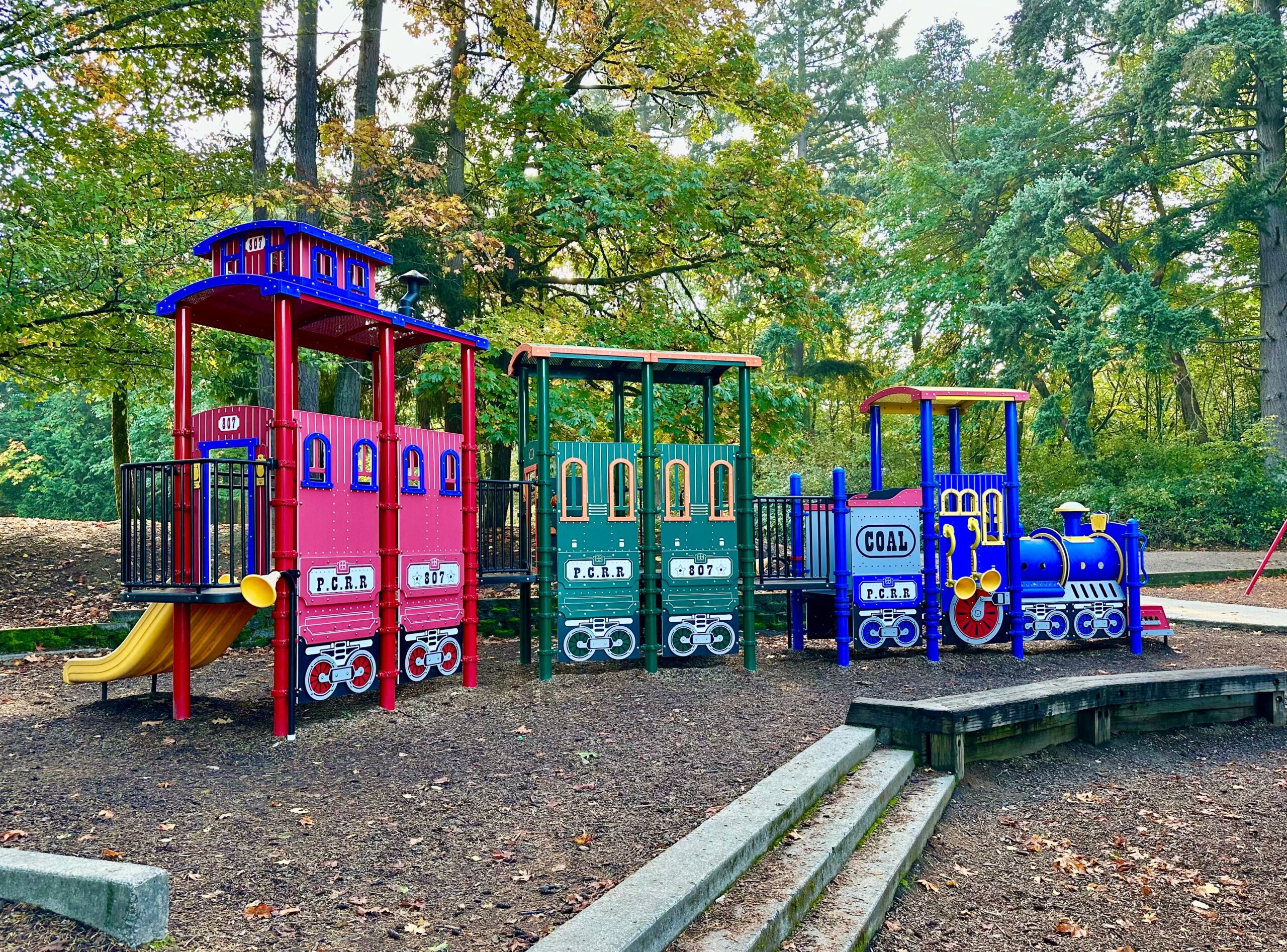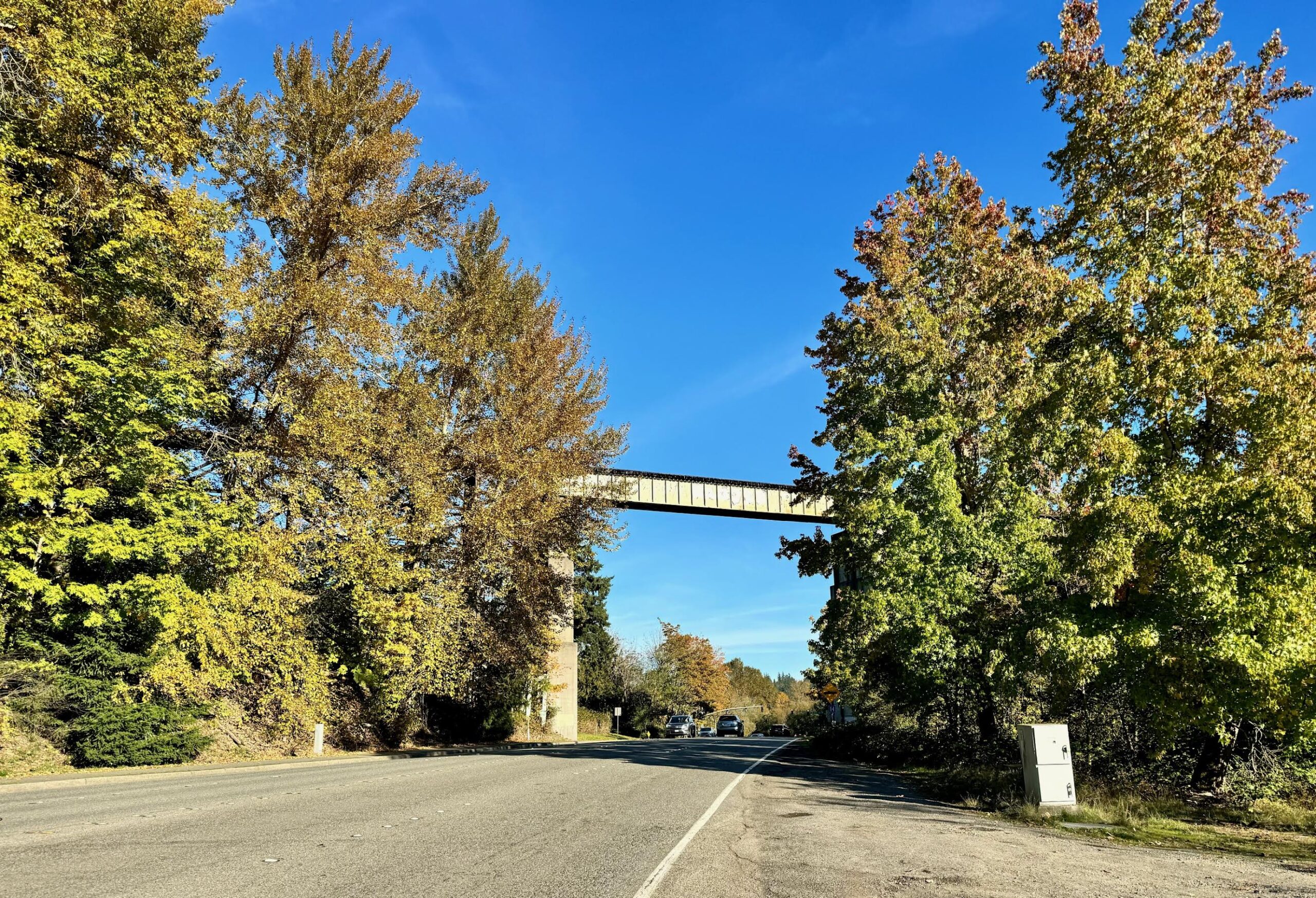 Development and Transformation of the Wilburton Community
Delving into the rich history of Wilburton, we discover a story that's deeply intertwined with the area's logging legacy. Back in the 1890s, William Powell set the wheels in motion for what would become a thriving community. The roots of Wilburton's name lead us to 1903, when George England and Manley Wilbur joined forces to establish the first sawmill on this very site.
By 1904, Wilburton was officially platted, signifying its growing importance as a community. The year 1905 witnessed a pivotal moment as the Hewitt-Lea Lumber Company assumed control of the logging and milling operations, a development that would shape the town's destiny.
Despite the mill's closure in 1919, the spirit of Wilburton persevered, evolving into a diverse community that today boasts a mix of single-family residences and multifamily housing, including apartments and condos. Many of the original homes, dating back to the 1960s and 1970s, have undergone renovations that preserve their midcentury charm.
In more recent years, a new wave of construction has swept through Wilburton, bringing forth homes inspired by both the craftsmanship of the past and contemporary design. These dwellings, emerging over the last five years and continuing to be built, reflect the evolving tastes and preferences of residents.
Wilburton's allure extends beyond its history, as it offers a convenient location, positioned near Bellevue's commercial centers and major tech employers. Yet, it manages to retain the essence of a quiet, close-knit residential neighborhood.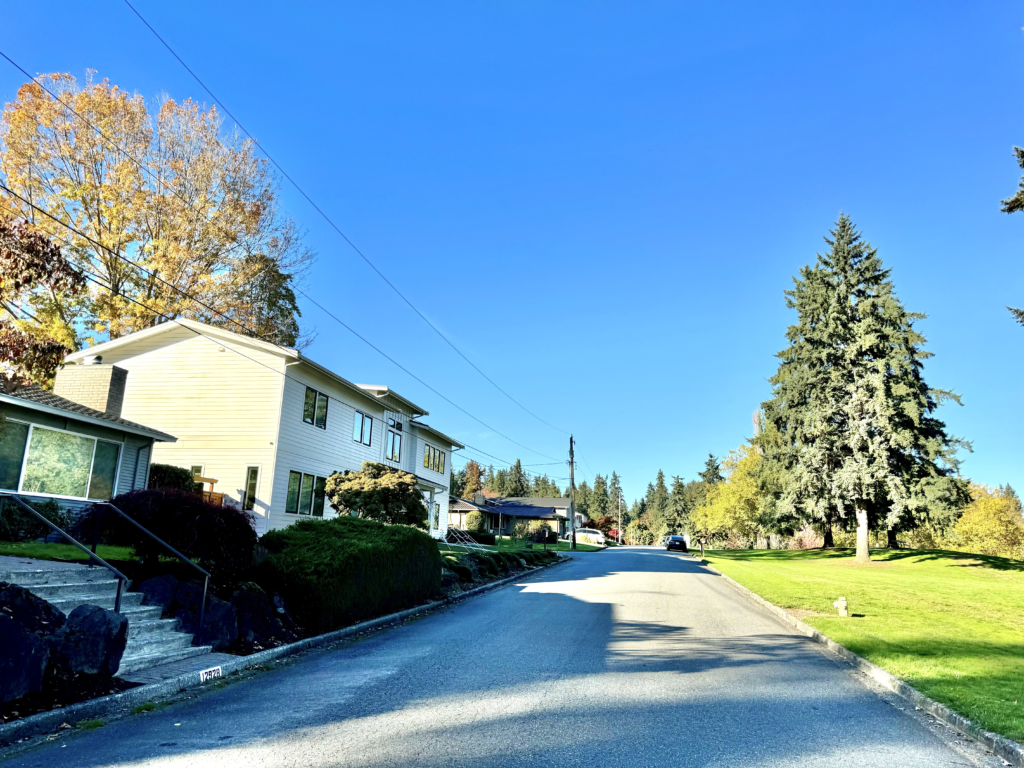 Other Facts about Wilburton 
Located to the east of downtown Bellevue and west of the Crossroads and Lake Hills neighborhoods, Wilburton's unique positioning plays a pivotal role in the city's evolving landscape.
At the heart of this community lies the Wilburton business district, destined to become a central point of focus for the Grand Connection initiative. This ambitious project aims to create a pedestrian corridor spanning across I-405, linking Wilburton to the downtown area and extending all the way to Meydenbauer Bay.
Furthermore, Wilburton is poised for seamless regional connectivity, thanks to the Wilburton light rail station nestled along NE 8th Street. This station serves as a convenient gateway, offering easy access for residents and visitors to explore the broader region.
Beyond its strategic location, Wilburton is renowned for its major parks. From Kelsey Creek Park to the Bellevue Botanical Garden and the Wilburton Hills Park, residents enjoy a wealth of natural spaces to explore.
In terms of education, it's worth noting that Wilburton Elementary, alongside Eastgate Elementary, took a significant step in response to declining enrollment. Both schools have made the tough decision to close permanently, leading former students to find their educational home in either Clyde Hill or Enatai elementary schools. This shift reflects the adaptability of the Wilburton community in the face of changing demographics.