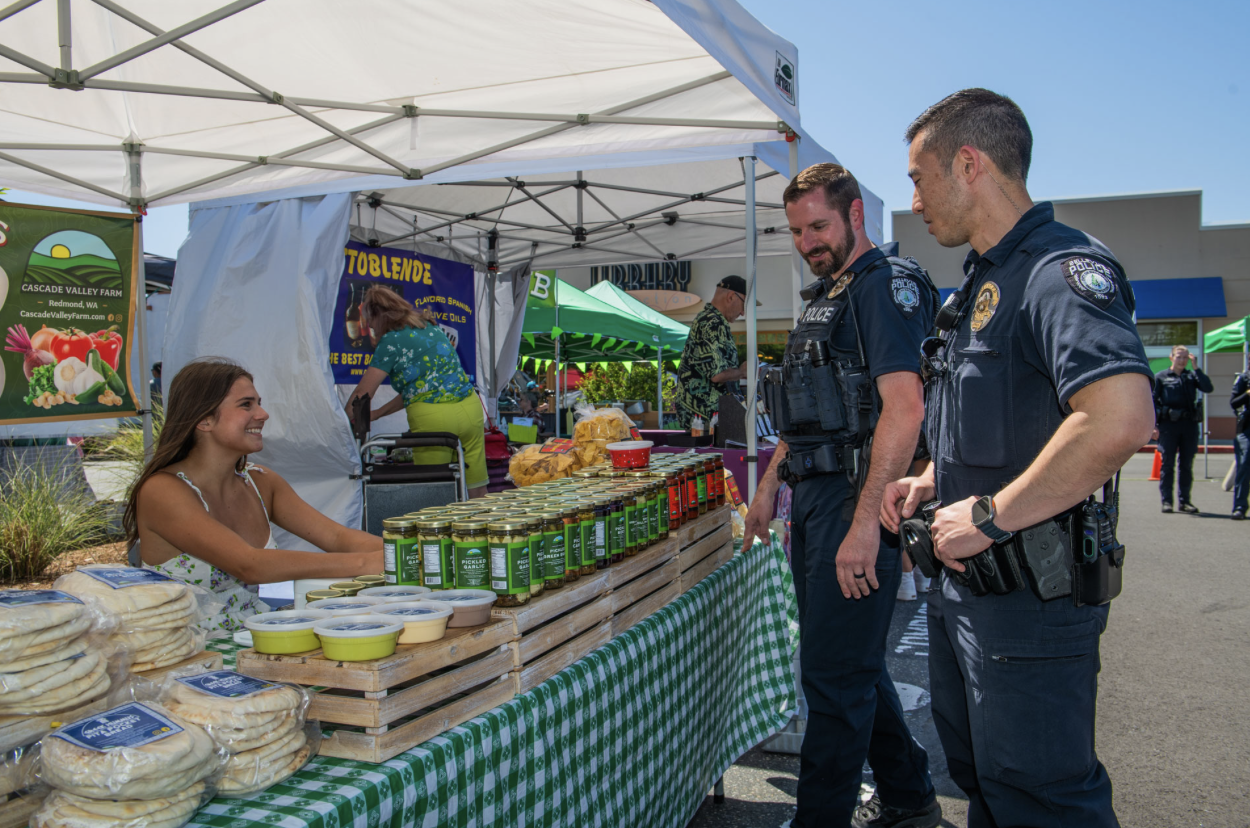 Amid growing worries about store theft in Bellevue, the Bellevue Police Department has unveiled plans to tackle the problem. According to the Bellevue Police Department, they are determined to lessen the impact of this issue on the community and has introduced a series of measures to address it directly.
The Bellevue Police Department is having meetings with local stores to figure out how to stop theft. At these meetings, the police and store owners can share ideas and plans to better fight against retail theft. It's a chance for both sides to work together and come up with better strategies.
Chief of Police Wendell Shirley stated, "We recognize the significant impact that retail theft has on our business community, and we are committed to working hand-in-hand with local retailers to find solutions. This meeting serves as a crucial step towards a safer and more secure retail environment for all."
Bellevue Police are planning to do special operations in certain parts of the city to crack down on retail theft. These operations will focus on places where theft is a big problem and will involve more police presence and stricter enforcement. Some officers will even go undercover in regular clothes to catch thieves in the act.
These efforts are about protecting the money and success of our local businesses and keeping our community safe. It's a plan that combines different methods to make sure businesses thrive, and people in our community stay secure.
More recent examples of retail theft in Bellevue include three suspects who were arrested after stealing thousands of dollars of merchandise from Bellevue Square in May 2023. In August 2022, four suspects were charged with stealing from the Louis Vuitton store at The Shops at The Bravern, after stealing an estimated $93,000 worth of purses.