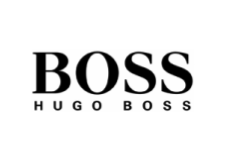 This summer on July 2nd, Hugo Boss is scheduled to open a BOSS store at Bellevue Square – across the way from the Apple Store and Tiffany's, on the 1st floor.  The new store will occupy 3,200 sq. ft.
The specialty men's fashion retailer will organize their store by its 3 collections of clothing it will carry: The BOSS Black collection, a more dressed up line; the BOSS Orange collection, featuring innovative casual themes; the BOSS Green collection, which is a men's sportswear collection for golf enthusiasts.  In addition, the store will also carry shoes and accessories.
Any new stores for the year at Bellevue Square will likely open between now and August to secure a spot before the holiday rush, which typically begins in November.