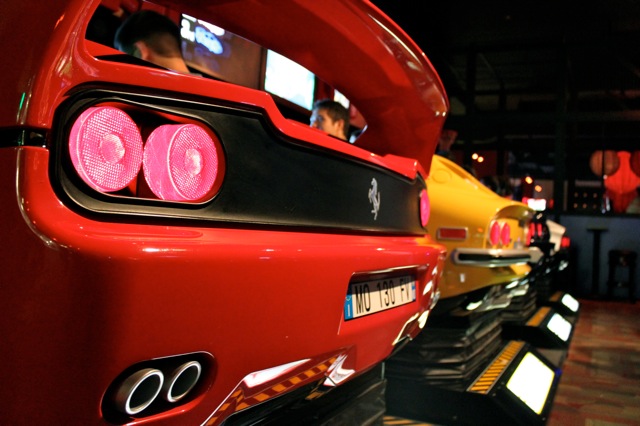 Power Play, which is part of Lucky Strike, is now open in Bellevue's Lincoln Square. The grand opening celebration was held Thursday evening and attracted a full house.
The arcade's 150 gaming stations were glowing during their first time in use Thursday. The games cost $0.50 – $3.00 per play. To entice gamers Power Play has a loyalty card rewarding frequent play with discounted game play pricing.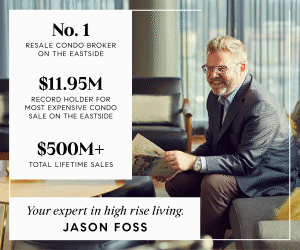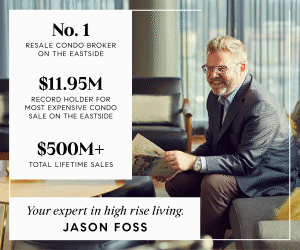 A favorite game from the night was the Sega HUMMER, an off-road simulation. The game, which has you first buckle-in, takes you through a turbulent road course and allows you to trade off with a team member while driving through the various obstacles. Another hit was the Sega Outrun 2 Super Deluxe. This car racing simulation game has 4 to-scale Ferrari rear-ends and allows 8 people to play simultaneously.
Other games that were popular with lines throughout the night included the Laser Maze, Sega Harley Road King, and a trivia game that had you playing with up to 6 other players in real time. There were several other skill or crane games, but one in particular stood out with items available to win such as iPods, Nintendo DS, digital cameras, and designer handbags.
When you're not playing games you can enjoy Power Play's "Power Bites" menu, which is under $10. The menu includes salads, pizzas, burgers, sandwiches, and more.
Power Play accommodates 800 people and will quickly become an essential landmark within Downtown Bellevue's entertainment options.
Power Play Hours of Operation
Mon – Thurs: 12pm – 12am
Fri: 12:00pm – 2am
Sat: 11am – 2am
Sun: 11am – 12am
[nggallery id=15]