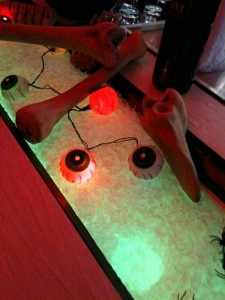 The night started off with extreme optimism! In the past, Bellevue has not been known for its Halloween Events and costume parties, but this year aimed to be different. The Bellevue Collection had several venues celebrating Halloween with special parties including STIR Martini + Raw Bar, The Parlor, and Pearl.
Newly added STIR at Bellevue Place hosted a nice intimate party on Saturday night with a DJ, magician, costume contest, and tarot card readings. Unfortunately not many people came out, and it was left feeling oddly empty as the night progressed.
Next up was The Parlor. We expected it to have a line out the door, which it has now become known for, but to our surprise not as many people were at the party as expected. The Parlor is fairly big, so once we made our way back to the dance floor we realized that is where most of the people had migrated. Unfortunately it was down hill from there. Sunglasses as part of Halloween costume were not allowed (even yellow-tinted ones). This as you can imagine did not sit well with some, our group in particular. Additionally some hats were not allowed either. The Parlor's logic for this was that they needed to be able to identify people at all times. SERIOUSLY!? It was HALLOWEEN, come on!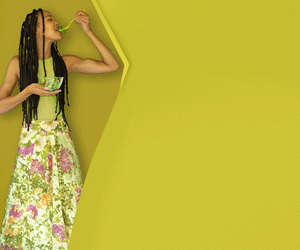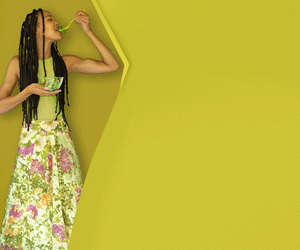 After The Parlor was Lucky Strike. Lucky Strike allowed glasses and hats as part of your costume. It became clear though at this point that all of the Bellevue Collection drew more people on a non-Halloween night than on a night that has become synonymous for dressing up. In the lounge at Lucky Strike there was a circle of break-dancers who stole the show. The best part was that they were dressed up in Teletubbie costumes! This didn't last for long though… After one person in the group performed a handstand, they were immediately escorted out by security with roaring boos. Supposedly they were told not to perform moves that would "endanger" others, and they disobeyed. Our entertainment had died and so did the night. Heaven forbid anyone do a Saturday Night Fever disco move and hit someone in the face with their finger. I mean, it's a DANCE FLOOR!
Also, it was mentioned by other friends we were with that Pearl had their last call by 12:30am, earlier than they had anticipated due to lower than expected turnout.
It was great to see that so many places hosted Halloween parties this year, but they have left a lot of room for improvement for Halloween 2010.