If you enjoyed the special $30 menus from October's Urban Eats promotion, strap on your feedbag for November! We have not one, but 2 dining promos to choose from.
November is the month for the old delicious standby, "Dining Around Seattle," also known as "30 for $30." 30 restaurants are offering 3-course meals for just $30 (Sunday – Thursday; tax, tip, and beverages are extra). Downtown Bellevue has 2 restaurants participating: Monsoon East and 0/8 Seafood Grill. Now, if you've never tried either of these places (and as many of you know, Monsoon East is one of my faves), keep in mind that both of these restaurants are ALSO participating in the $15 3-course lunch promo (excluding Sunday brunch). With Monsoon East offering up Braised Lamb Leg and flatiron steaks and 0/8 cooking up ahi and King salmon, how can you say no?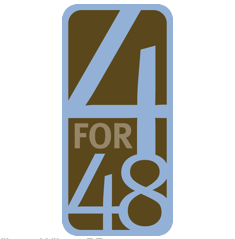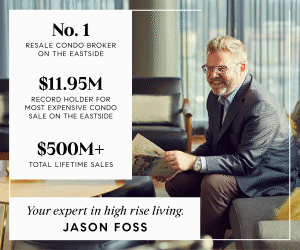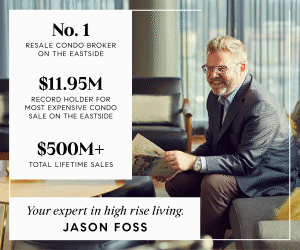 A new dining promo is also debuting in November: "4 for $48." 13 restaurants (2 in Bellevue) are serving up high-end, 4-course meals for $48 (again, Sunday – Thursday, excluding Thanksgiving; tax, tip, and beverages are extra). It's a lot more cash than the $30 promotion, but if you want to get your high-end grub on, now's your chance. Downtown Bellevue's participants are Pearl Bar & Dining and Seastar Restaurant & Raw Bar. Now, neither restaurant's Websites gives any hint as to what they're cooking up for their $48 menu, so if you decide to take advantage of this promo, be sure to leave your review in the comments.
I may have a lot of complaints about November – ugly weather, early darkness, early Christmas displays – but dining deals ain't one of them. Eat 'em up and enjoy.