Dear Lea,
It seems like I keep hearing about more and more places that have a karaoke night. Where can I go in Bellevue for this?
– Mike Rafone
Dear Mike Rafone,
If you're anything like me, then you love an opportunity to jump at the chance of remotely getting to feel like a pop star for 2 minutes. I love karaoke so much that I'd almost list it as one of my hobbies! Scary, I know. The best thing about karaoke is that if you can sing in your shower, then you can do karaoke. It requires no actual singing capabilities; just you, a microphone, and a track or band.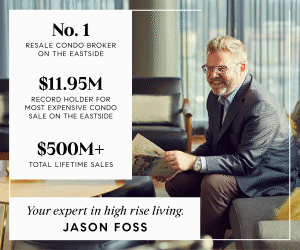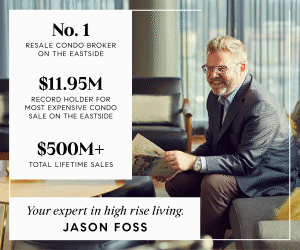 People love going to karaoke in groups because they can always get that one friend who has had one too many drinks to dance and sing to something like Madonna's Material Girl. Big groups of girls especially love it because they get their victorious chance to sing all together at the top of their lungs Girls Just Wanna Hav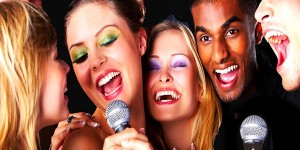 e Fun or RESPECT.
Here are all the places you can sing like nobody's listening in Downtown Bellevue:
Blue C Sushi & Boom Noodle's Nomu Bar
Thursdays, 7pm
Rock Bottom
Fridays, 10pm
The Spot Off Main
Wednesdays, 9pm
Does anyone know of any other spots in Downtown Bellevue that I've missed? If so, let us know in the comments section!