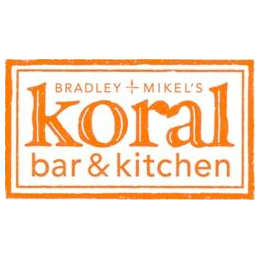 KORAL, which has only been open a couple of weeks is now offering happy hour daily from 3 PM – 6 PM, and again from 9 PM – midnight. The happy hour features 50% off all bar small plates, wines by the glass, specialty cocktails, house martinis, and $2 off draft beers in their lounge.
So many restaurants complicate the days and times of their happy hour that it's nice to see an extremely straightforward schedule from KORAL.
KORAL has provided some of the highlights from their happy hour menu below: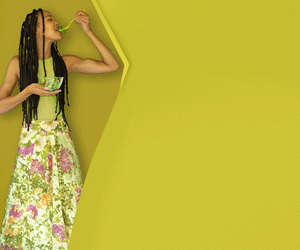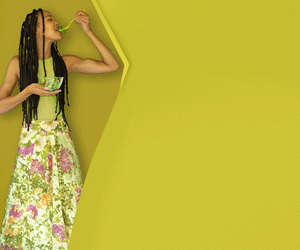 Eat:
Sautéed prawns scampi style with garlic, herbs and breadcrumbs (*$6)
Chef's sliders with braised oxtail and stone ground mustard sauce (*$5)
Tai-Tung style pot stickers with pork and vegetable filling and soy-chili sauce (*$5.50)
Drink:
KORAL Manhattan with Buffalo Trace bourbon and Antica vermouth (*4)
Penicillin with Jack Daniels whiskey, lemon juice and honey-ginger infused syrup (*$4)
Raspberry Drop with raspberry vodka, lemon juice, a touch of Chambord and a sugar rim (*$4)
If you've been looking for an excuse to check out KORAL, happy hour will be your answer.