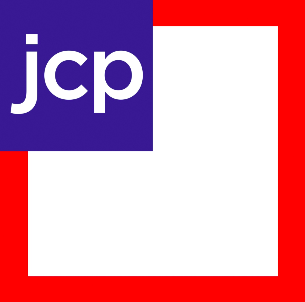 The Bellevue Square J.C. Penney store has been in need of an update for some time. According to our news partner the Seattle Times, new Penney's CEO Ron Johnson, has decided to begin a dramatic rebuild of the Bellevue store.
Penney is embarking on the introduction of its store-within-a-store concept. The Bellevue Square store will be one of the first nationwide to receive the facelift. Over the next two years, 1100 stores will be renovated nationwide. The marketing strategy is to turn existing Penney stores into collections of smaller shops that highlight popular brands.
The Bellevue Square store will remain open during the makeover. Company officials are hopeful that J.C. Penney can increase its lackluster sales with the redesign.