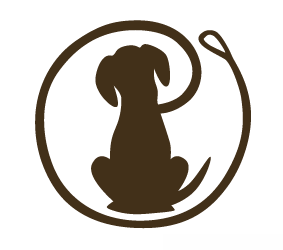 Downtown Bellevue residents who need someone to care for their dogs or cats while they're away can call 4PAWS and a WAG, a local business offering dog walking and in-home pet visits.
4PAWS and a WAG, a member of Pet Sitters Associates, frequently provides pet care services for residents of The Bravern, Washington Square, TEN20 Luxury Apartment Homes, and Ashton Bellevue Luxury Apartment Homes.
Owner Kelley Hanan-Parlette said 4PAWS and a WAG has been in business for three years.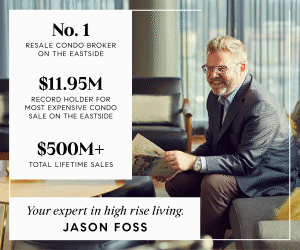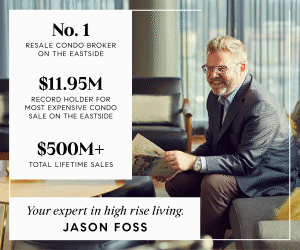 The dog walkers and pet sitters can care for people's pets for a few hours or a weekend. The first appointment is a complimentary meet and greet that may include a discussion of customized services for your pet. Services and pricing is listed on 4PAWS and a WAG's website.