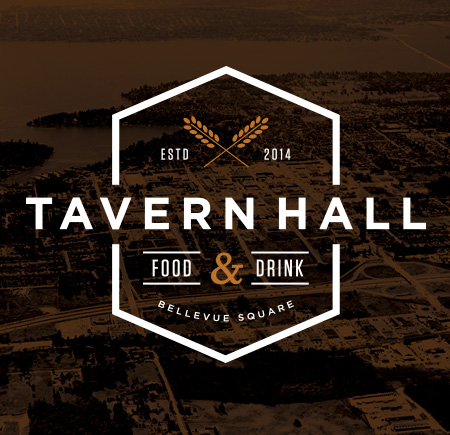 Tavern Hall, the new restaurant and bar, revealed additional details about their establishment. As reported last week,  Tavern Hall will be located at Bellevue Square in the location formerly occupied by Munchbar.
This new restaurant and bar will be a partnership between Marc and Bret Chatalas, owners of Cactus Restaurants.  James Wimann and Deming Maclise are also part of Tavern Hall's collaboration. They are connected with popular Seattle restaurants such as Bastille, Poquito's, Macleeod's, Von Trapp's, and Stoneburner.
According to the news release, this new establishment promises to offer 20 beers on tap, a complete cocktail program, and traditional tavern fare which include chicken wings, pretzels, flatbreads, and a special "grind burger program". For entertainment they plan to offer 5 shuffleboard tables, darts, foosball, and live DJs Friday and Saturday nights. In addition, Tavern Hall will be offering weekend brunch and special dinners throughout each month, such as a Spaghetti Night and Sunday Supper.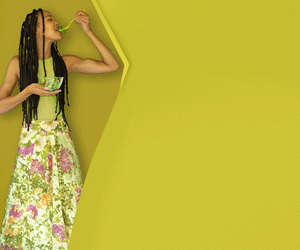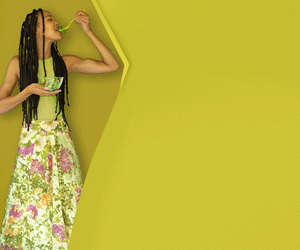 The interior design of Tavern Hall is to be casual, yet unique. Based on the description it is shaping up to be nothing you've seen before in Bellevue. The design team has acquired decor from all over the world, including original lanterns from Coney Island, church windows from Portland, Oregon, and a giant clock from Buenos Aires, to name a few.
Tavern Hall will occupy 9,500 square feet and will seat up to  320 people.  The anticipated opening date is Summer 2014.