According to a building permit submitted, the space previously occupied by Munchbar and Mirror Ultra Lounge at Bellevue Square will be transformed into Tavern Hall. According to the permit the dining area will be remodeled and 90 square feet will be added from the existing breezeway. There are currently no plans submitted to make a change to the bar layout.
The ownership group behind Tavern Hall appears to be the same group from Cactus that occupies space next door.
According to the liquor permit Tavern Hall will offer a restaurant lounge with specialty cocktails, beer, wine, as well as "Kegs to go."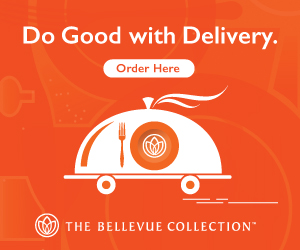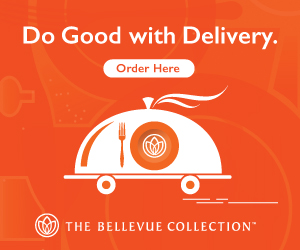 We've reached out to a representative from the ownership group, but at press time have not heard additional details for Tavern Hall.