The Bellevue Downtown Association's 14th annual outdoor concert series, "Live at Lunch," returned to downtown Bellevue this week and will continue throughout the summer.
Folks who live or work in downtown Bellevue can enjoy free concerts from noon to 1:30 p.m. on Tuesdays, Wednesdays, and Thursdays until Sept. 11. The Tuesday and Wednesday concert locations will vary, while Thursday concerts will be anchored to the Bellevue Galleria's Compass Plaza.
The 30 concerts will feature northwest musicians performing blues, folk, Americana, rock 'n' roll, reggae, jazz, and more. Check out the full line-up, and don't forget to mark your calendars for the Rockaraoke contest on Aug. 21 at the Bellevue Galleria.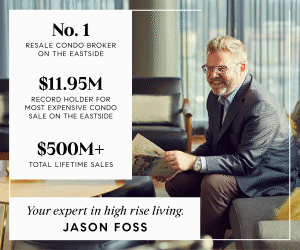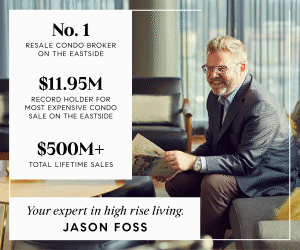 Concert-goers will have a chance to win lunch for two for a year at Tap House Grill, according to the Bellevue Downtown Association.