Downtown Bellevue residents can get a head start on their holiday shopping during the Bellevue Club's annual Holiday Bazaar, featuring regional artists and craftspeople, on Saturday, Nov. 8.
More than 100 vendors will line the Bellevue Club's full-size basketball gymnasium and Olympic Ballroom. Shoppers can peruse a variety of items, including baskets, home décor, jewelry, women's clothing, soft blankets, and tasty treats.
The bazaar, which is free and open to the public, will run from 9 a.m. to 5 p.m. Attendees who bring a new, unwrapped toy to donate to Toys for Tots can get a chance to win a special prize.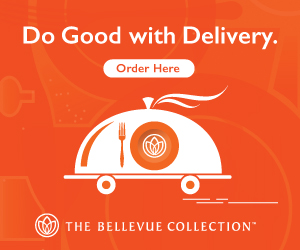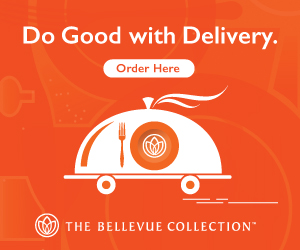 The Bellevue Club is located at 11200 Southeast Sixth St., across from 112th Avenue Southeast, in Bellevue.