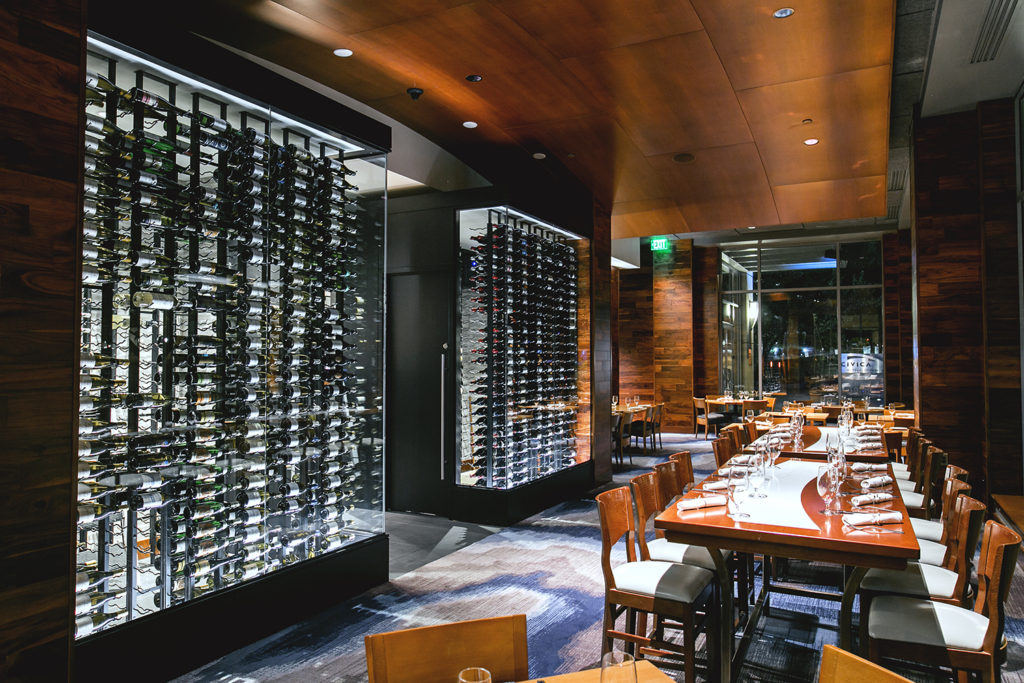 After a brief 4-week closure, Seastar Restaurant and Raw Bar is reopen. Seastar underwent a complete top-to-bottom renovation to showcase a warm color palette throughout to create an overall aesthetic that feels more casual with a sophisticated, contemporary edge. New features include; an immersive Raw Bar dining area, temperature-controlled floor-to-ceiling glass enclosed wine storage and additional intimate dining spaces.
A revitalized menu is accompanying the redesigned interior, which will include favorite Seastar classic entrees. With an expanded menu that offers smaller 'tastes', guests can now embark on a communal 'tasting tour' of items like Shrimp Shumai, Escolar, Wagyu meatballs and more. A more diverse raw bar features an expanded selection of seasonal sashimi and sushi, a variety of seasonal fish each day, and unique preparations, like seared Japanese "A5" Wagyu beef served nigiri style and vegetarian options. There will also be new seasonal crudo, ceviche and poke to choose from.
The addition of new wine rooms and varietal specific temperature storage has transformed the cellar from a functional component to one that guests can truly experience. The expanded wine program now includes 275 new selections for a total of approximately 750 wines.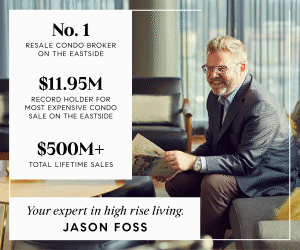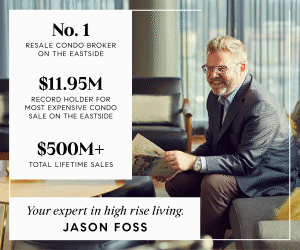 The renovation of this high-end seafood restaurant and raw bar took four years of careful planning and preparation by Chef Howie, his Seastar team and BOX, a commercial interior design firm from Vancouver,  CA. The reconstruction, which encompasses  2,800 total square feet, was meant to provide a more immersive dining area and interactive experience between chef and guest.
Seastar Restaurant and Raw Bar is located at Civica Building in downtown Bellevue at 205 108th Ave NE #100, Bellevue, WA 98004.