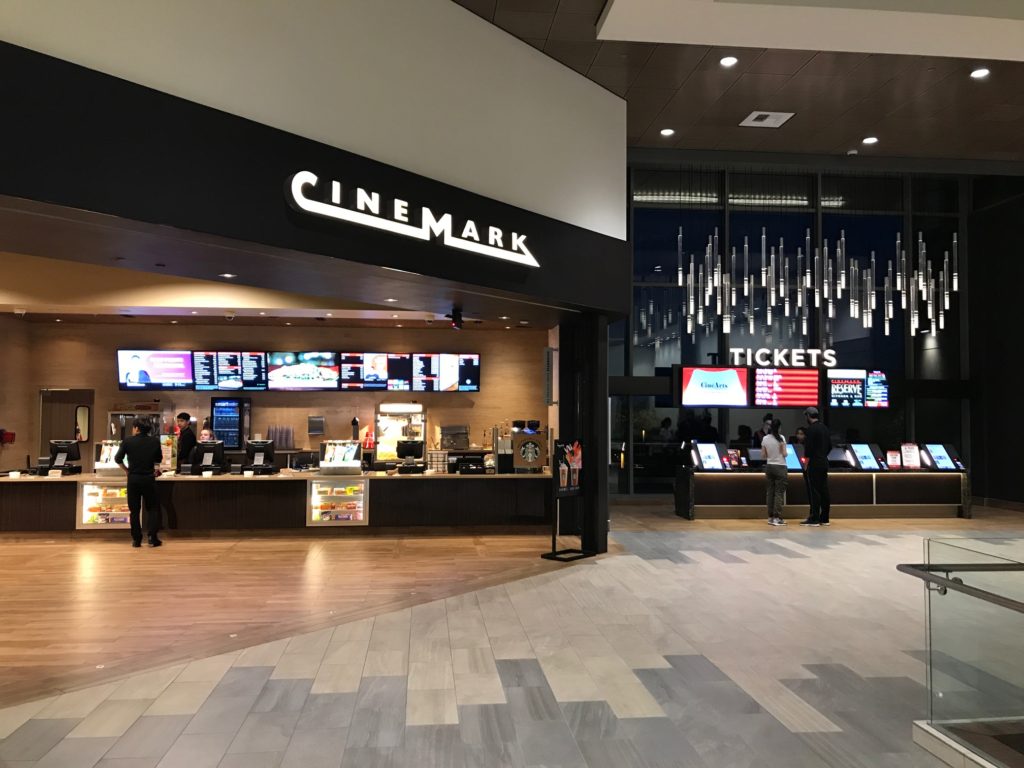 Another addition to the Lincoln Square expansion has opened, Cinemark Theater, located on the 3rd floor.
The 21-and-over theater includes 6 auditoriums that feature lounger seats, seat-side delivery from 11am-11pm, an on-site bar and lounge and full menu.
The Cinemark Reserve Kitchen and Bar has a variety of offerings ranging from sriracha chicken bites, poke tuna, and mini-cheeseburger sliders, to salads, flatbreads and dessert like a caramel apple crisp.
The pricing for movie tickets varies by day of the week and time of day, ranging from $13 to $23.
This is the second theater in Kemper Development's Lincoln Square. Cinemark's circuit is the 3rd largest in the U.S. with 337 theaters in 41 states.