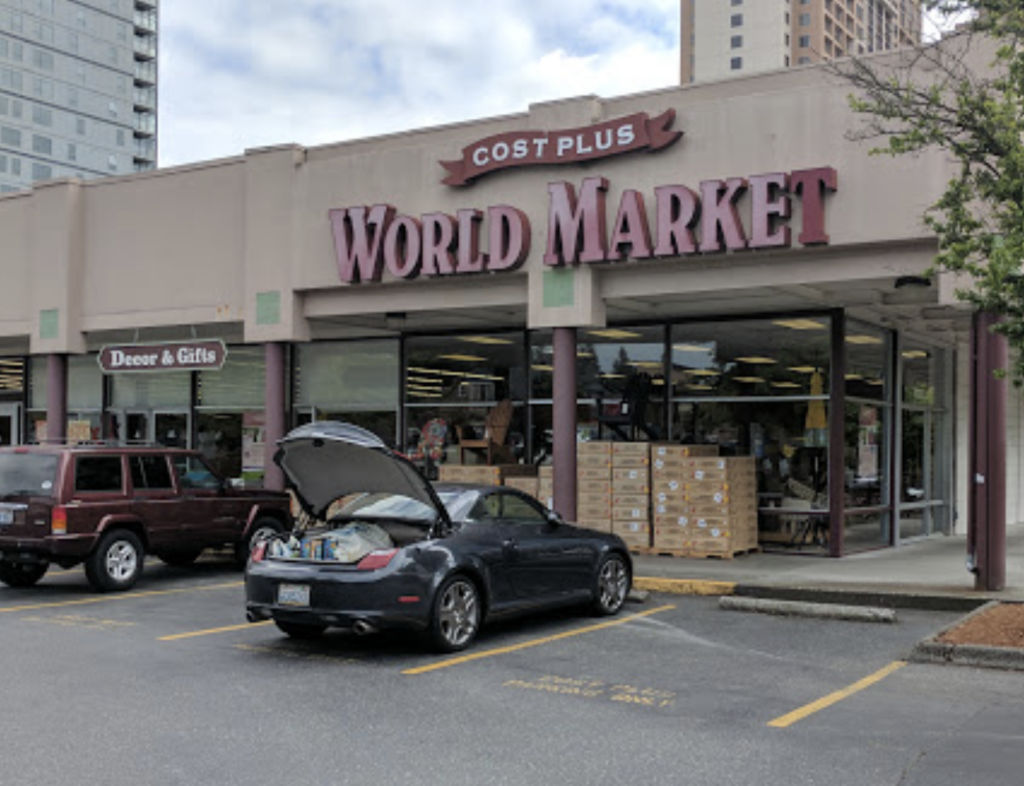 As of October 28th, Cost Plus World Market will be closing its doors from its current location on Northeast Eighth Street and relocating to Crossroads.
The quarter-block property is currently occupied by a 40,000 sq. ft. retail building and 52 parking spaces.
Updated: The property is owned by Fortress Holdings LLC. The company plans to develop a high-rise on the land.