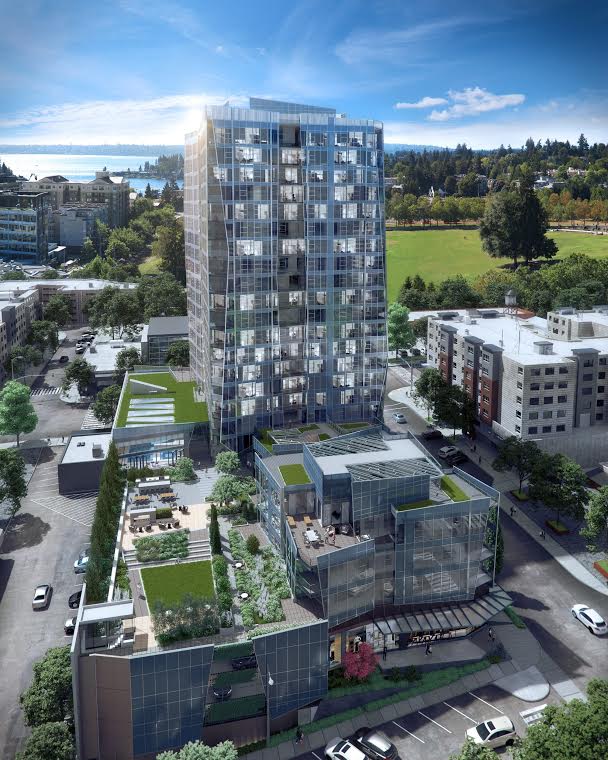 One88, Bellevue's first new-high rise condominium community in nearly a decade, which is currently under construction, has new renderings and architectural details to share.
The exterior of the building is inspired by the shape of a quartz crystal and will be sleek and distinct, with angular lines and varied contours. The 21-story design of One88 will allow for most of the 147 one-, two- and three-bedroom residences to feature shifting private outdoor balconies that create different angles of openness, as well as added protection from wind and rain.
The lobby will have the feel of a hotel lounge for residents to connect, meet and work, reflecting a combination of urban living, contemporary architecture and natural beauty.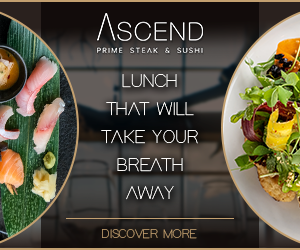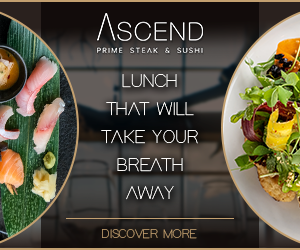 "One88 brings a new style of design and a new level of luxury to downtown Bellevue," said Bemi Jauhal, director of sales and marketing for Bosa."The demand for downtown's vibrant urban lifestyle is growing and we feel the city is ready for an unique residential offering."
Sales are set to begin in early 2018 and completion is expected to take place in early 2020. An interest list is currently being developed at the One88 website.