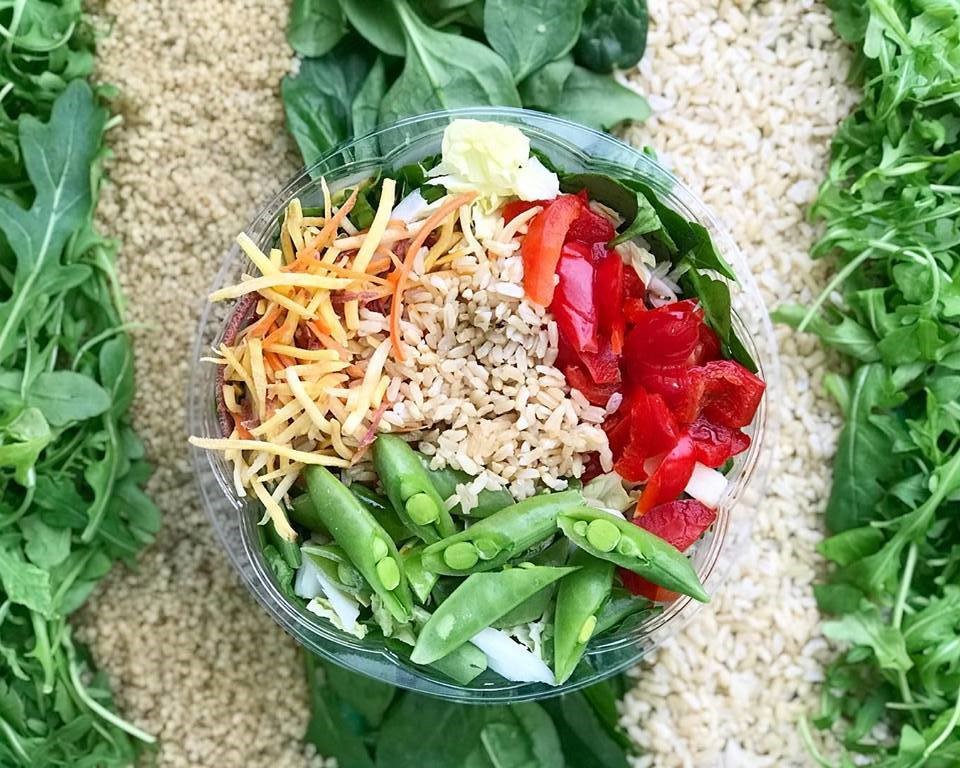 Evergreens, a Seattle-based fast-casual restaurant chain, is opening on December 11, at the base of the City Center Plaza building.
Launched in 2013, Evergreens offers salads, wraps, and warm grain bowls, using fresh-cut greens and house-made dressings. There is a wide-ranging menu of signature and seasonal salads, or create your own, using a combination of over 40 featured toppings. The Bellevue location will feature a new breakfast menu, with choices ranging from steel cut oats with customizable toppings, to Greek yogurt with house-made granola, warm grain breakfast bowls with sous vide poached eggs and more.
Evergreens is a Seattle-based company, founded by two Seattle area natives. "It's no exaggeration that we've been searching high and low for five years to find a great location in Bellevue. Coupled with the fact that my co-founder, Todd Fishman and I grew up there, we couldn't be more excited about finally opening up shop in our own backyard," said Hunter Brooks, co-founder and President of Evergreens. "We can't wait to finally bring Evergreens to Downtown Bellevue!"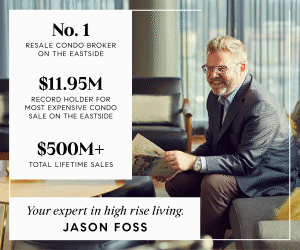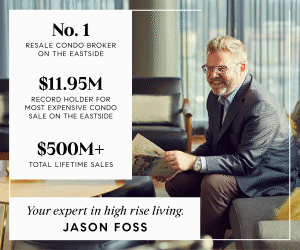 There are 6 restaurants in the Seattle-metro area, with Bellevue being their first location on the Eastside.
The fast-casual restaurant is open Monday through Friday, from 9:00 a.m. to 4:00 p.m., and is closed on the weekends.